Israel Police has made unauthorized use of spying tools to hack into the phone of a key individual in the criminal cases against former prime minister Benjamin Netanyahu and extracted a large amount of data, Hebrew media reports published on Wednesday claimed.
According to Channel 13, the data was extracted without a court order and included photos, phone numbers, correspondence history and various applications.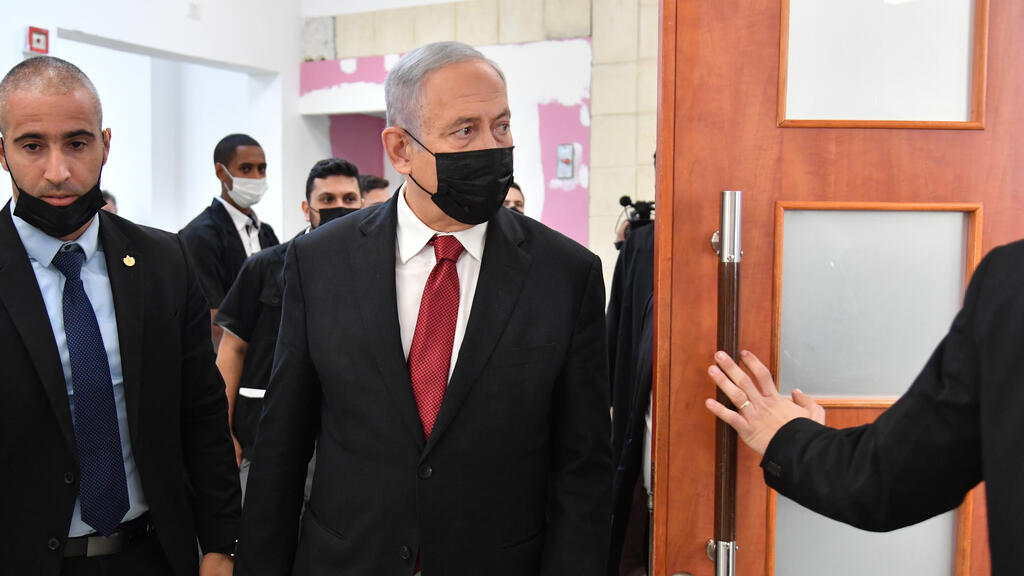 Channel 12 estimated that person may have been Shlomo Filber, a Netanyahu confidant who has served as director-general of the Communications Ministry under the Likud chairman and who is a state's witness in Case 4000.
As part of the case, the prosecution alleges that Netanyahu promoted regulations worth hundreds of millions of dollars for Shaul Elovitch, the owner of the country's largest telecommunications company Bezeq, in return for broad editorial control over his Walla! news website.
Channel 12 also aired a patchy sound bite from a conversation recorded before one of Filber's investigations in 2018 in which police investigators were purportedly caught on mic by accident mentioning an application that may "supposedly be illegal."
The Netanyahu ally, who has been sharing veiled criticism about the purity of the investigations against him online in recent months, took to Twitter to throw another jab at law enforcement after the airing of the report.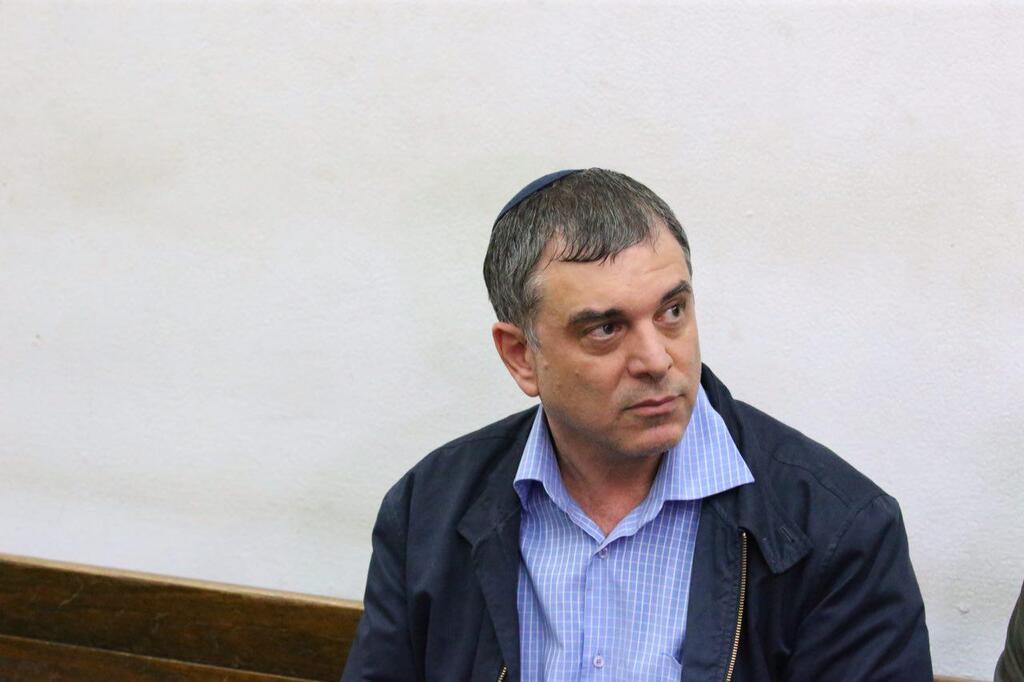 "My wife in response: Somebody is finally listening to your yammering'," he wrote.
Channel 13 reported that the revelation was made as part of an ongoing
Justice Ministry inquiry
into the NSO affair but did not specify whether investigators employed Pegasus to spy on the individual or different spyware.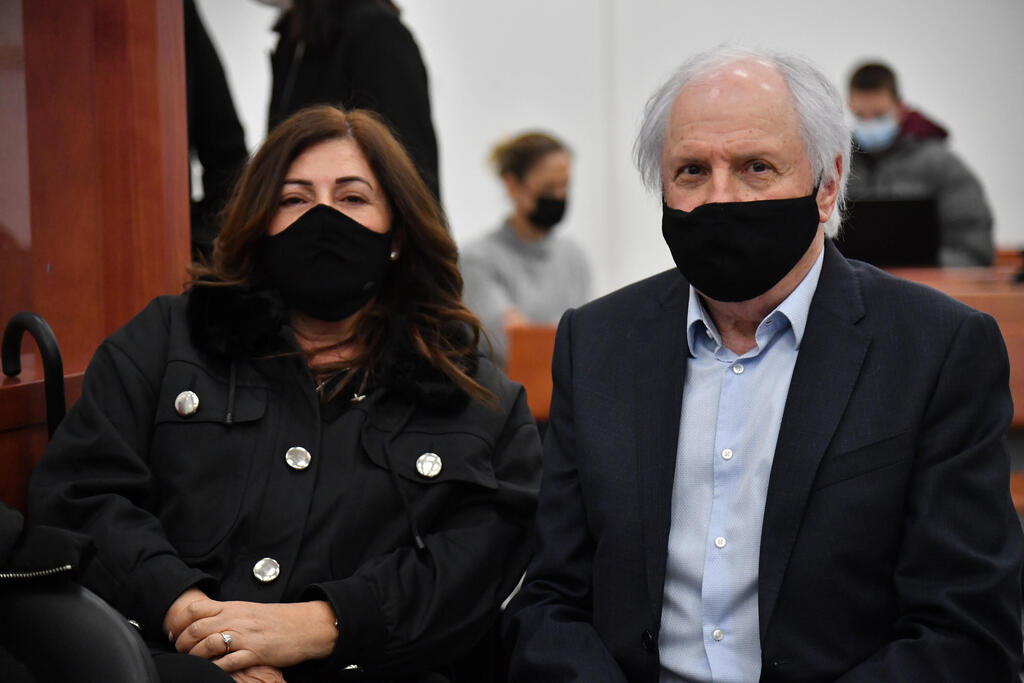 Jack Chen, who represents Elovitch and his wife Iris in Case 4000, called the allegations a "grave crime" that must have "far-reaching consequences."
A response on Netanyahu's behalf called the revelation the "Israeli Watergate," referring to a major political scandal involving a massive political spying and sabotage campaign on behalf of U.S. President Richard Nixon, which ultimately led to his resignation in 1974.
"It was revealed tonight that police illegally hacked phones in order to bring down a strong right-wing prime minister," a statement read.
Israel Police refused to provide further details as the probe into the allegations was still ongoing.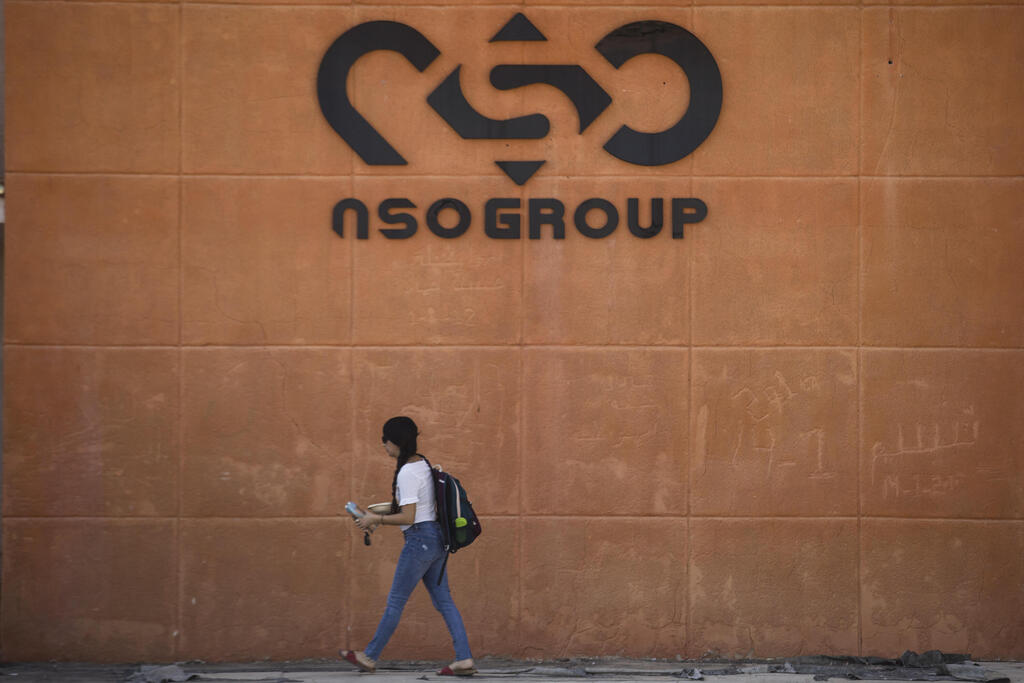 Netanyahu, who lost power in June after 12 consecutive years as prime minister and now serves as leader of the opposition, has pleaded not guilty to charges of bribery, breach of trust and fraud in three cases for which he was indicted in 2019. All are being tried together.
He has denied any wrongdoing and accused prosecutors of colluding with allies in media, law enforcement and the political system to carry out a politically motivated witch-hunt in order to oust him from power.