Israel's southernmost city of Eilat was virtually cut off from the rest of the country on Wednesday after floods over the holiday, killed at least two and cut off roads.
Brother and Sister Ma'ayan (17) and Shahar Assor (24 from Tiberias were found dead on Tuesday by rescue teams after they went missing when their car was carried away by a flash flood in the south a day earlier. A third woman who was with them survived the event.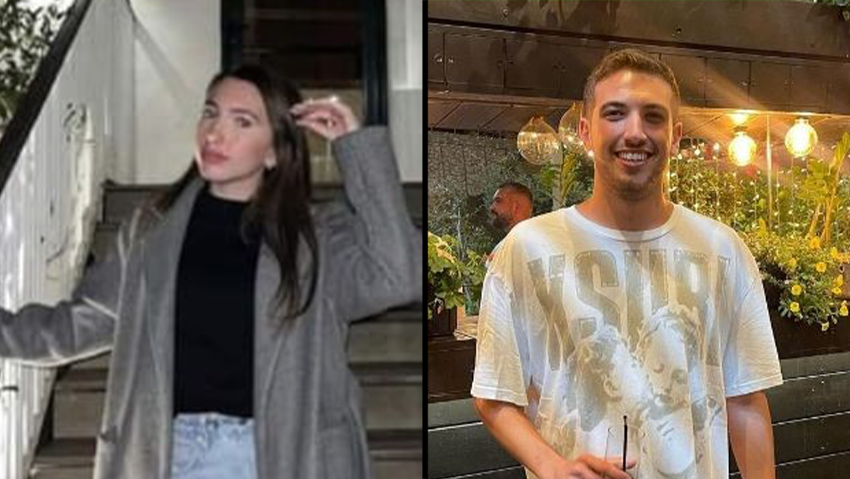 The two were driving south when the winter storm hit in its first lethal wave late on Monday. Floods continued throughout the night and resumed again on Wednesday.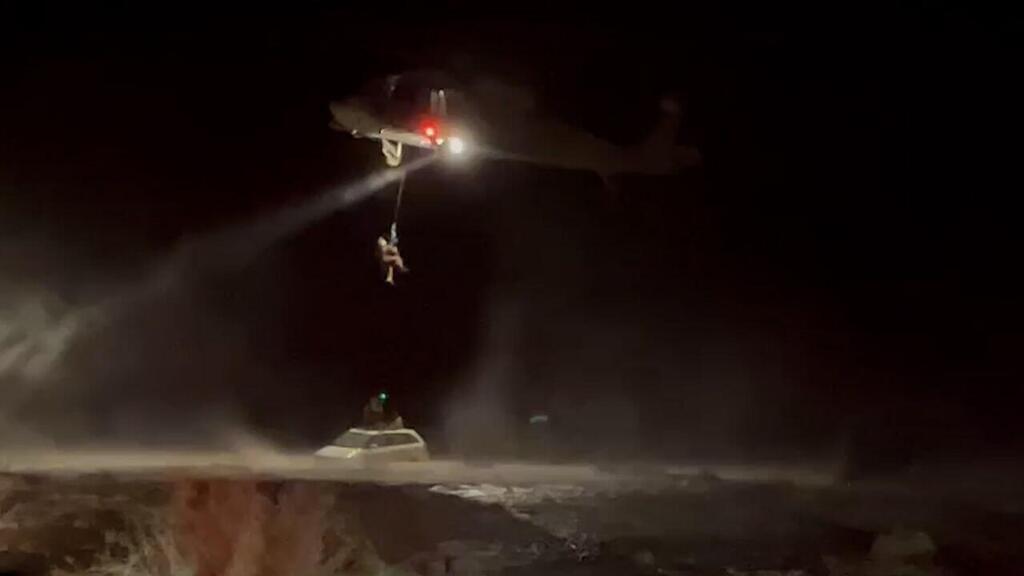 Vacationers in Eilat and in the Sinai desert across the border in Egypt were informed they would only be able to drive north but the road did open for part of the way, the police said as they continued efforts to keep travelers safe.
Arkia Airlines said they would schedule an additional flight from Eilat to the Ben Gurion airport late on Wednesday, and more flights as needed on Thursday, although the road connecting the new Ilan Ramon field to the city, also suffered heavy damage and local authorities were clearing a safe route.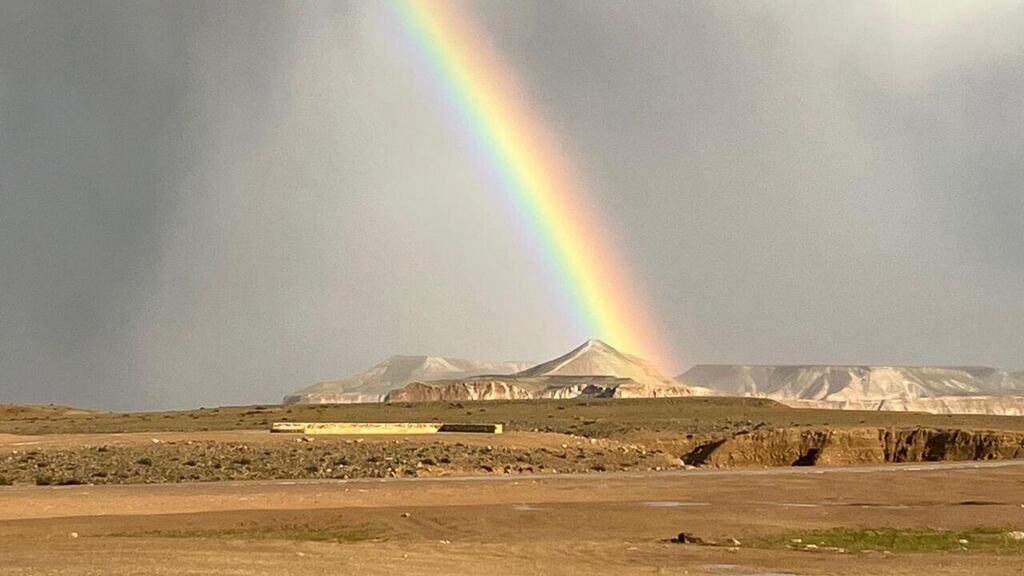 The northern city of Haifa received the most rain in the past 24 hours with some 40 mm reported. A wall holding up a road in the center of town collapsed and mud slid down into the streets bellow, but no injuries were reported.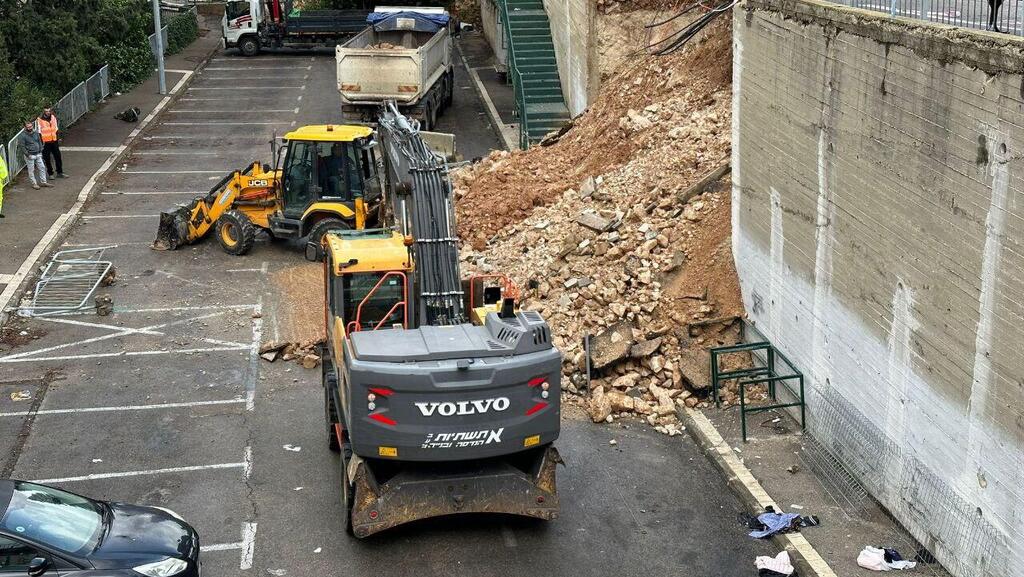 Snow fell on the peaks of Hermon Mountain as temperatures there and in the Galilee dropped below 0°C (32° F).
Rain and wind were forecast to continue until Thursday afternoon before the skies will begin to clear. On Friday, temperatures are expected to rise.