French police arrested Israeli Tik Tok star Chen Elkayam on Thursday for smuggling 220 kilos (485 lbs) of Khat, the largest amount of the stimulant caught yet.
Khat is legal in Israel but not in France and the French police had increased their enforcement of laws against it in recent years.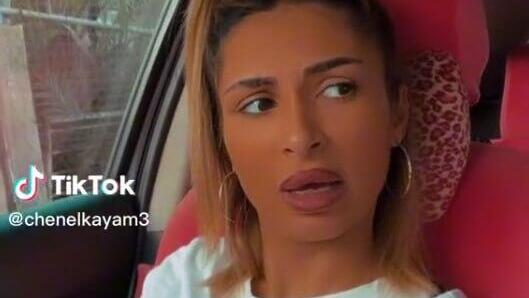 More than 100 smugglers including minors had been arrested and charged with smuggling the plant and despite some having been sentenced to prison terms,
the trend continued
. Most smugglers are from impoverished classes and are used by criminals who take advantage of them.
Elkayam was detained at the Orly airport in Paris with three other people and is being held in jail in Pontoise, just north of the French capital.
She and the others will be brought before a judge on Friday where they may be held until the prosecution decides what charges would be made.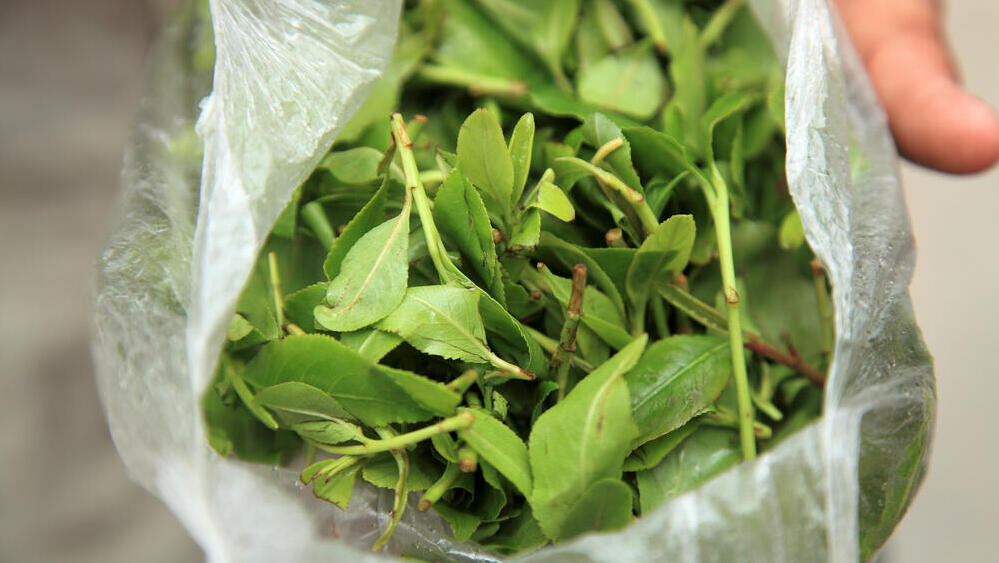 There may also be a decision by the court to appoint a special investigator to their case, which may prolong their incarceration further and could result in longer jail sentences later.
The Foreign Ministry was aware of the arrests and was involved through the Paris embassy.
"We will see how things will end on Friday and whether they group will be deported or made to stand trial," the ministry said.