Alina Flora Tiranovenko (54), immigrated from Odessa, Ukraine with her daughter in 2019.
Recently, she took part in an initiative to send unleavened bread (matzot) to her hometown, enabling the Jewish community there to celebrate Passover during wartime. This initiative allowed Alina to come full circle on her immigration journey and give back to her former community.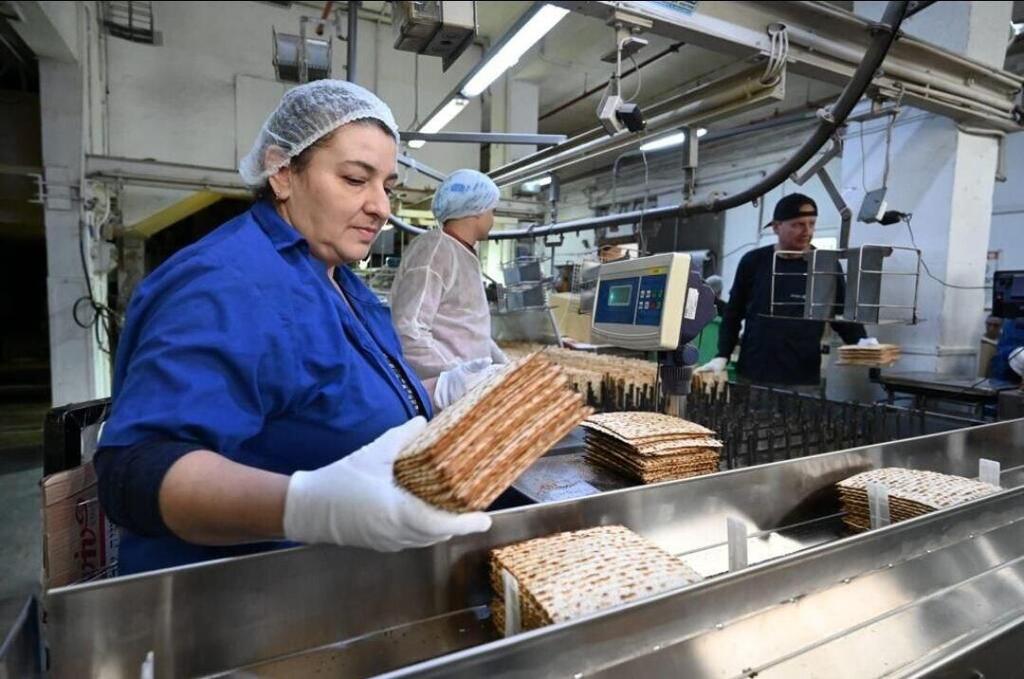 Prior to her Aliyah, Alina was an active member of the Jewish community in her hometown and worked as a real estate agent and hotel receptionist.
Before immigrating to Israel, Alina received valuable information about the country through the International Fellowship of Christians and Jews (IFCJ) representative office in Odessa. The foundation also provided her with seminars that helped ease her transition to Israel.
Alina's attendance at seminars organized by the IFCJ upon her arrival in Israel led to an opportunity to work as a production worker at the Aviv matzot factory, where she prepares for Passover.
It's a fulfilling job that has come full circle for Alina, as the matzahs she helps make are shipped back to her hometown community in Ukraine, which has been struggling through a long war.
Alina takes pride in knowing that her work at the matzot factory helps her former community enjoy the spirit of Passover, despite the challenges they face.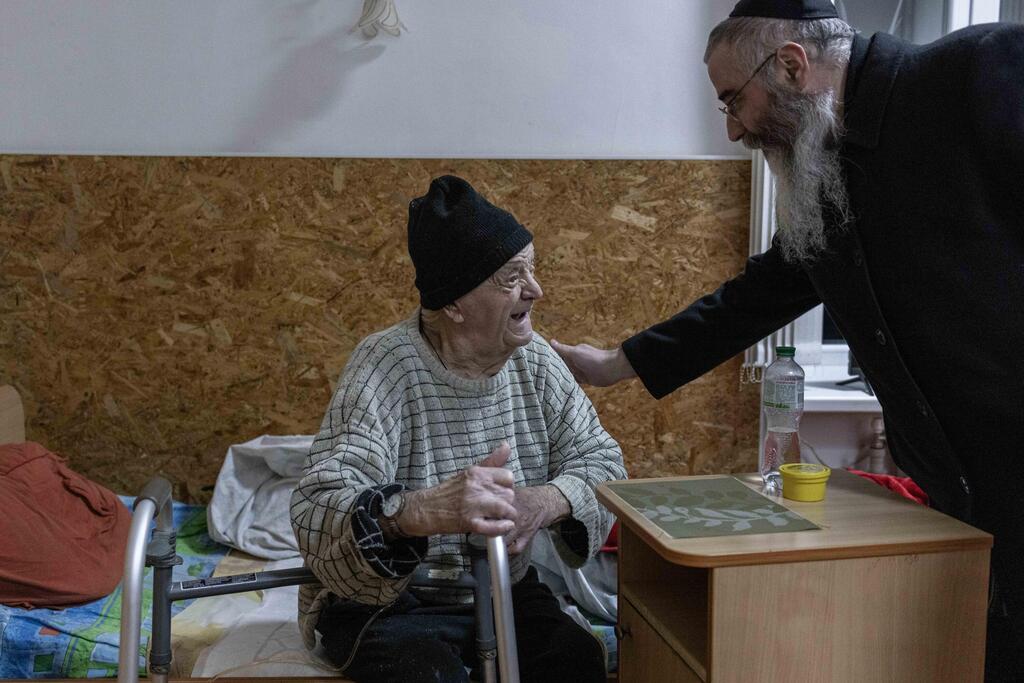 "It's an incredible feeling to be able to do something meaningful for people I know and love, who have had such a difficult year," she says. "Thanks to the IFCJ and the matzahs I help produce, we can make a difference in the lives of Jews in Ukraine."
Alina's heart goes out to her loved ones who still reside in Odessa, where they face a complex situation due to ongoing conflict.
"My ex-husband and mother-in-law still live there. In one of the bombings by the Russians, all the windows in my mother-in-law's house were shattered," she says.
"I worry about their safety and that of my friends who are still there. The heat of the situation in Ukraine is with me every day, even as I live in Israel."
Nevertheless, Alina finds meaning in her work at the Aviv matzot factory, where she helps produce matzah for the IFCJ to send to Jews in Ukraine for Passover.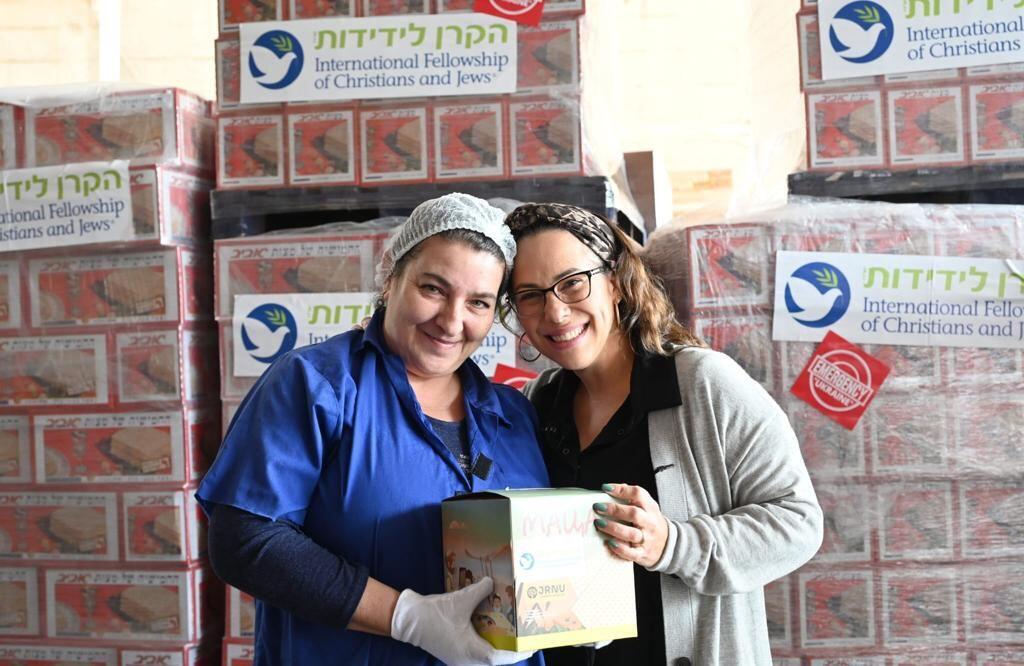 "For me, this is closure," she reflects. "I immigrated to Israel from Ukraine with the assistance of the IFCJ, and now I can give back by helping to bring joy to my former community during these difficult times."
As the IFCJ celebrates its 40th anniversary, it has launched a major aid operation in preparation for Passover to distribute food to approximately a quarter of a million elderly, families, and welfare children in Israel and the Diaspora, totaling over NIS 22 million ($6.1).
As part of the aid effort, the foundation is partnering with Chabad to distribute about 15 tons of matzah to Jewish communities in Ukraine and Moldova, and this year, for the first time, in Morocco as well.
These efforts are a testament to the organization's commitment to helping Jewish communities around the world, especially during times of crisis.
Alina feels grateful to be a part of this effort, saying, "I'm honored to contribute to this important work, which brings hope and support to so many people in need."