Chen Amir a 42-year-old security guard who was critically injured in a
shooting attack in Tel Aviv
on Saturday, passed away after succumbing to his injuries at the hospital.
The terrorist, Kamel Abu Bakr - a 22-year-old Palestinian from Jenin affiliated with the Islamic Jihad - opened fire at Amir and another security guard after arousing their suspicion, seriously wounding him. Amir was rushed to the hospital, but doctors were unable to save his life.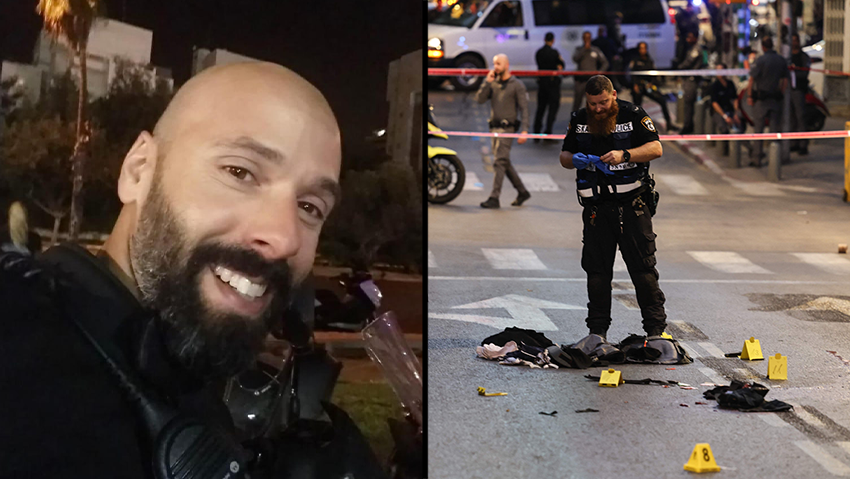 Amir's fellow unit members arrived at Sourasky Medical Center where he was taken. "I can't believe this happened. Just yesterday, we were sitting together laughing, and suddenly he's gone," one of them said. "He was a hero, even in his final moments."
Amir's sibling-in-law, Oshrat Tabibi, said he was an attentive father to three daughters who loved his job. "Vered (Amir's wife) is still in shock. He wasn't afraid of the ongoing security situation in Israel. He was visiting his parents today, as if he was saying his final goodbyes to them. He was always there whenever I needed help. He's our hero."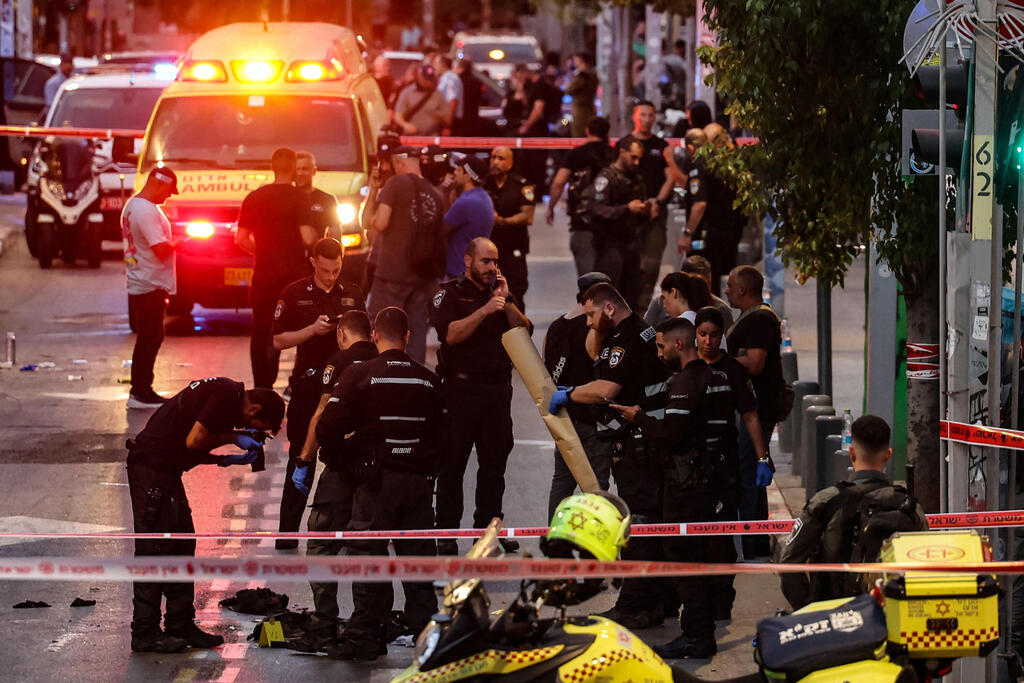 Sourasky Medical Center released a statement reading, " Chen, 42, married to Vered, and father to three daughters, was killed on Saturday while preventing a major terror attack and saving many lives. His family agreed to donate his organs to save lives. The hospital shares in the family's grief. May his memory be a blessing."
National Security Minister Itamar Ben-Gvir conveyed his condolences to the dear Amir family. "Chen, a security officer in the Tel Aviv municipality, prevented a major terror attack and saved many Jewish lives, even more so after his family decided to donate his organs to save lives. I embrace the family in their difficult time."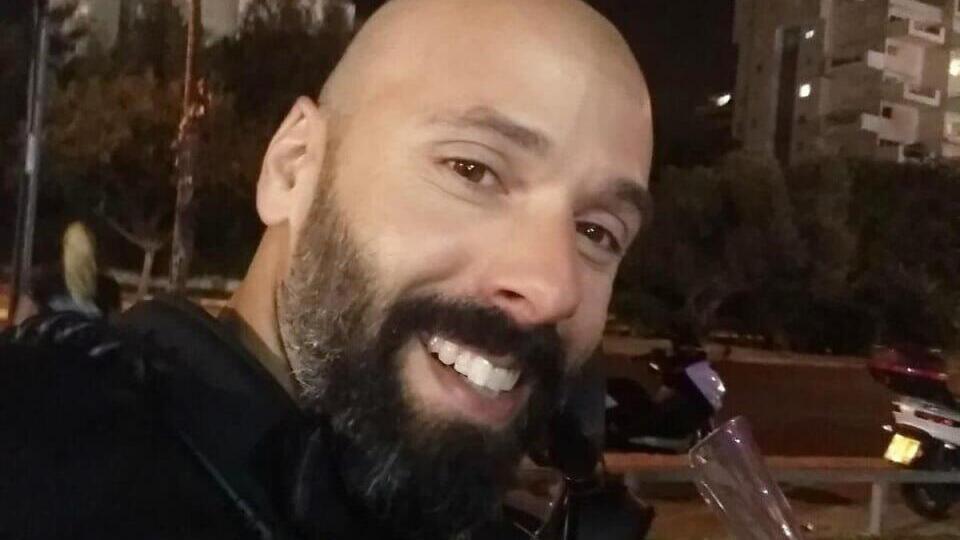 Prime Minister Benjamin Netanyahu praised the security guards' response during the attack: "I commend the members of Tel Aviv municipality's security team for their vigilance and determination, which prevented a more serious terror attack. Our security forces will bring all those after our lives to justice."
Defense Minister Yoav Gallant also praised the two security guards' bravery. "Thanks to their vigilance and resolve, they neutralized the terrorist and prevented a worse attack from happening. I strengthen our security forces' hands, who are working to protect all Israeli citizens."