The election campaign for the 25th Knesset followed by the establishment of the current government brought back the talk of capital punishment for terrorists.
With emotions still tense following the
terror attack
near a synagogue in Jerusalem over the weekend, angry citizens shouted "death to terrorists" when National Security Minister Itamar Ben-Gvir and Prime Minister Benjamin Netanyahu arrived on the scene.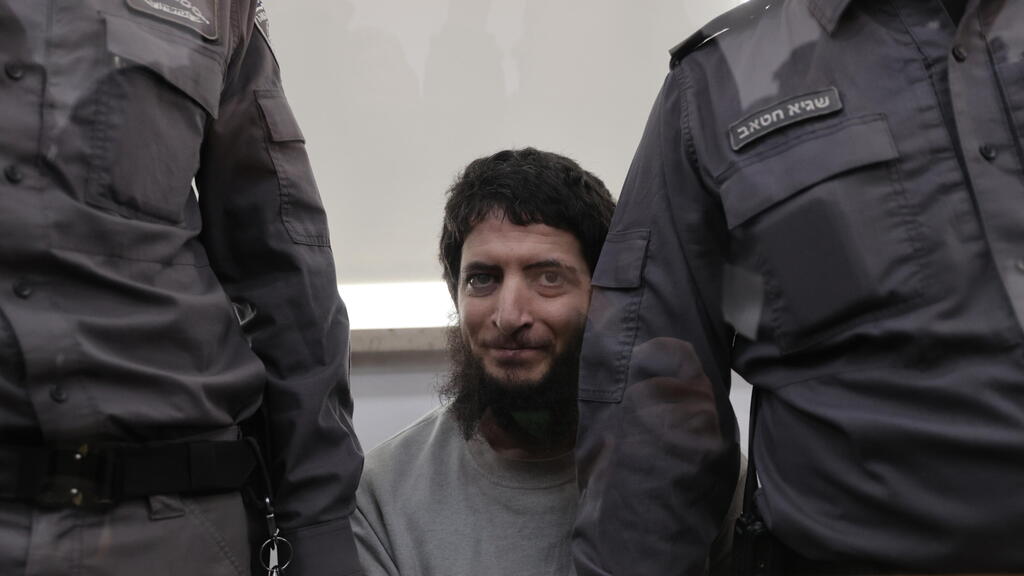 The desire to see murderers receive the punishment they deserve - death - whether it is called for in anger and heightened emotions or later, when spirits have calmed is understandable. A terrorist does not deserve to see the light of day.
There's no doubt that if possible, terrorists should be shot during attacks in order to prevent more killing of innocent people. But my disagreement with capital punishment begins when the attack is over.
What should we do as a state with a terrorist who survived after committing his attack? Should we act as God and execute him? I don't think we should.
Legislating capital punishment would only lead to the opposite result and turn terrorists into public heroes and martyrs. Every smile, and remark of the person on trial for his life, would be magnified outside the court only causing further pain to the families of his victims.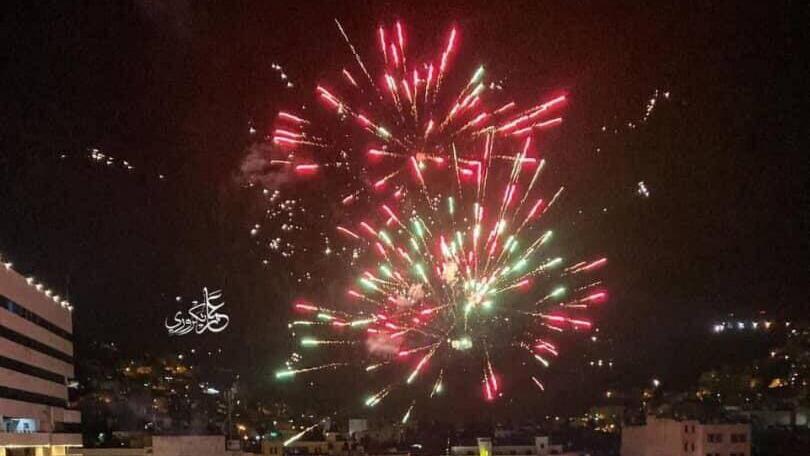 These cowardly murderers set out to kill, are ready, and even willing to die. adding their 15 minutes of fame will only serve to fan the flames.
I am not concerned with the fate of these terrorists. They don't rank high on my list of priorities. I care for the Israeli people. Capital punishment will harm Israeli society. There will surely be those who celebrate executions. It may cause us to lose our humanity and become more like our enemies.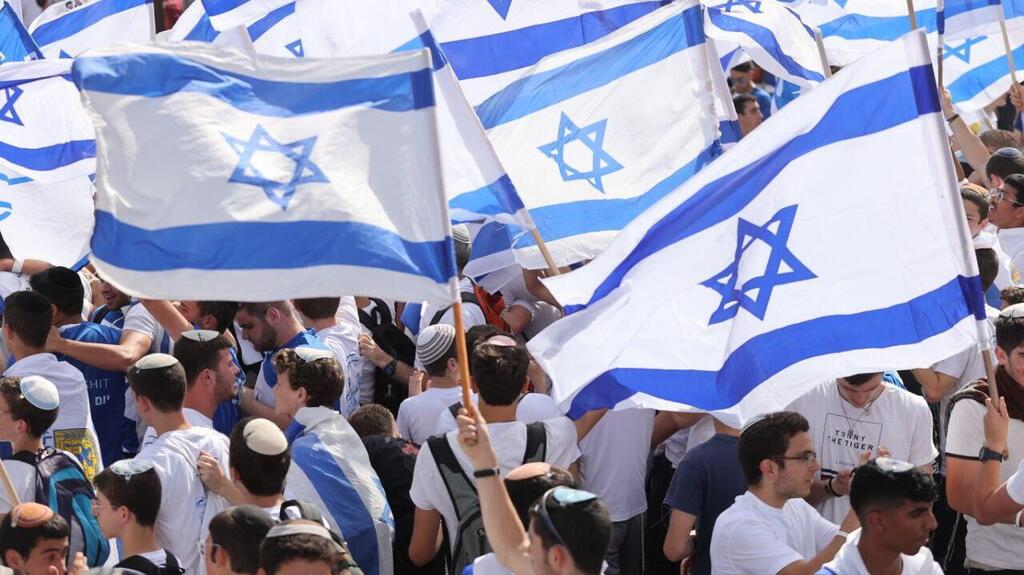 Capital punishment for terrorists should be off the table. Not out of care for terrorists, but out of care for us and our physical and mental well-being so that we can continue to maintain our values of justice, truth, and morality.