The annual banned books report compiled by PEN America documented 3,362 cases of book bans in classrooms and libraries of US public schools in the 2022-23 school year - a 33% increase over the previous year, and this year "Anne Frank's Diary: The Graphic Adaptation" by Israeli author Ari Folman and illustrator David Polonsky was also banned by four different counties in Florida, including Palm Beach, which has a large Jewish population.
Some 40% of the book bannings (1,406 cases) occurred in the state, which for the first time overtook Texas as the state with the most bannings. They are followed by other states that are considered red, or conservative: Missouri, Utah and South Carolina.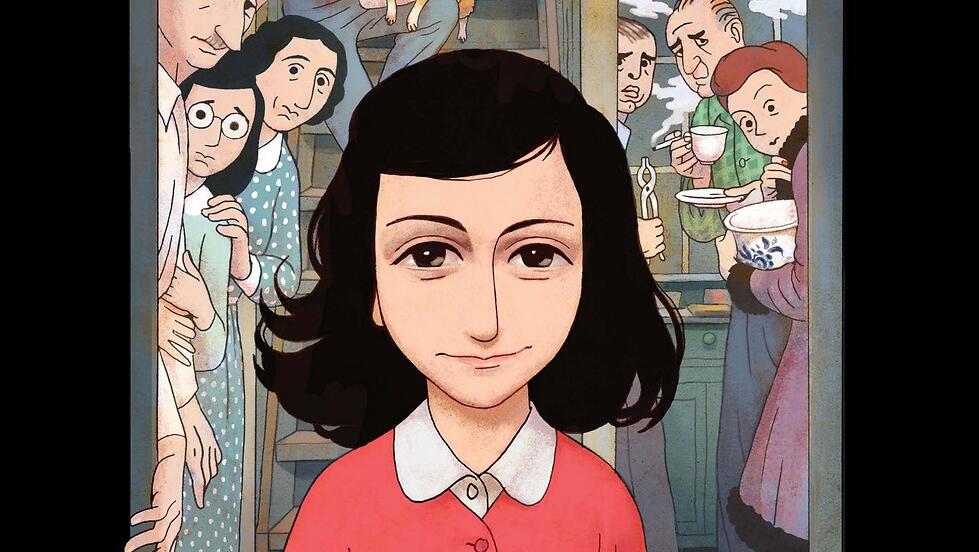 While the classic edition of "The Diary of Anne Frank" does not appear on the new banned book list, Folman and Polansky's graphic adaptation managed to infuriate educators and public figures in the United States thanks to illustrations of Anne walking in a park looking at nude statues or talking about her genitalia, and dialogue in which she uses he word "penis," says she wants to kiss someone and suggests to the reader that they look at a person's breasts. The local media reported that "Anne Frank's diary has become porn in Texas."
This year, as well as last year, several books on the banned list are from the Bible and the New Testament, including books about the Exodus from Egypt, Easter and Christmas, Jesus, Moses, Noah and the Ark, Jonah and Daniel. The basis for these bannings is unclear. Many confiscated books deal with the Holocaust, including several books on Hitler, the Final Solution and Nazi concentration camps.
Art Spiegelman's Pulitzer Prize-winning graphic novel, "Maus: A Survivor's Story," about his parents' experiences during the Holocaust, "again appears on the list, mainly thanks to the use of the phrase "God damn," drawings of 'naked' mice, and illustrations of hanging mice and murdered children "that there is no reason for the education system to promote,", according to one of the boycotting districts.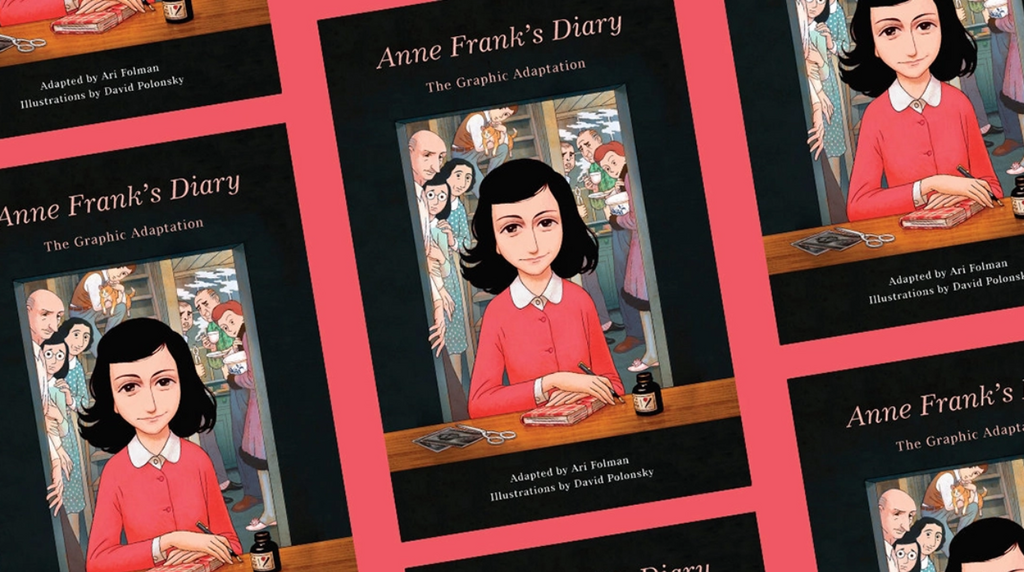 The confiscated books mainly concern topics of sexuality, racism, LGBT and social criticism. Among them are "Lolita" by Nabokov, "Beloved" by Toni Morrison, "To Kill a Mockingbird by Harper Lee, a graphic version of "The Adventures of Tom Sawyer," "1984" by George Orwell and "The Handmaid's Tale" by Margaret Atwood, who is considered one of the most banned writers in America and has publicly commented on it. "I thought America was against totalitarianism. It is important that young people can recognize the identifying signs of totalitarianism. One of these signs is a ban on books. Do I need to say more than that?" Atwood said.
According to the report, most of the books, even those dealing with sexuality, are not explicit and are intended especially for younger audiences. Despite this, 48% of the bans concerned books that dealt with cases of violence, sexual assault and abuse. Some 42% cover health and welfare issues such as mental health, bullying, suicide, drug use, abortion and sexuality. Another 33% specify in some way sexual experiences between characters. Some 30% touch on skin color and racism, 29% on issues of death or mourning and 30% on LGBT issues. In fact, 26% of the fiction that was confiscated included main or prominent LGBT characters.
The White House is concerned about the increasing trend in the phenomenon of book bans, seeing it as a "threat to the rights and freedoms of students" and comparing them to Nazi and Stalinist book burnings. Washington announced Wednesday the appointment of a new administrative position "to combat book bans in school districts and public libraries across the country." The nominee, Matt Nosanchuk, is a progressive Jewish activist and openly gay. He will lead training for schools and libraries on how to deal with book bans and warn districts when book bans violate civil rights laws.