Israeli citizens are exempt from visa requirements for most countries worldwide. However, despite the United States' announcement about
Israel's admittance to the Visa Waiver Program
on Wednesday, several other countries still require Israelis to obtain a visa before entering .
Among the countries that still require visas from Israeli tourists are China, India, Australia, Morocco, Nepal, Vietnam, Azerbaijan, Bahrain, Egypt and Jordan.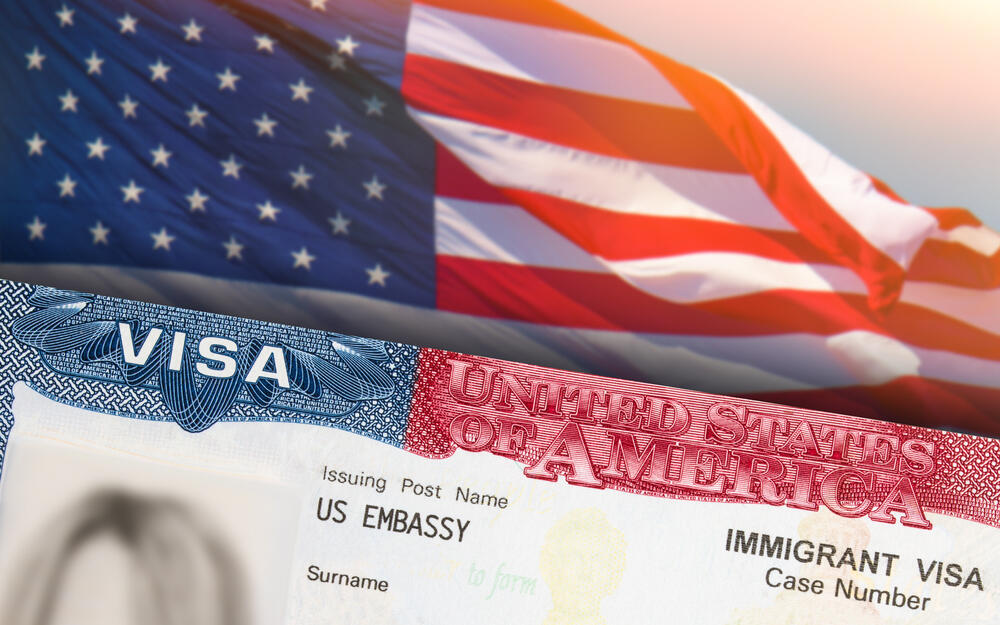 In recent months, alongside the progress in Israel's accession to the U.S. Visa Waiver Program, the Foreign Ministry has signed several agreements that will allow Israelis to enter other countries more easily. Agreements have been reached with Antigua and Barbuda in the Caribbean, as well as Seychelles, and will go into effect in November, allowing Israelis easier access to these countries.
Another agreement was signed with Vietnam, making entry easier than it had been, and Israelis are now able to obtain a digital visa without the need to visit the country's embassy in person. In addition, entry to Papua New Guinea will be possible without any visa requirement starting from January, following recent agreements between the two countries.
Israel is also making efforts in this area with Thailand, where Israelis are allowed to enter for free for up to 30 days, alongside Zambia and Tuvalu.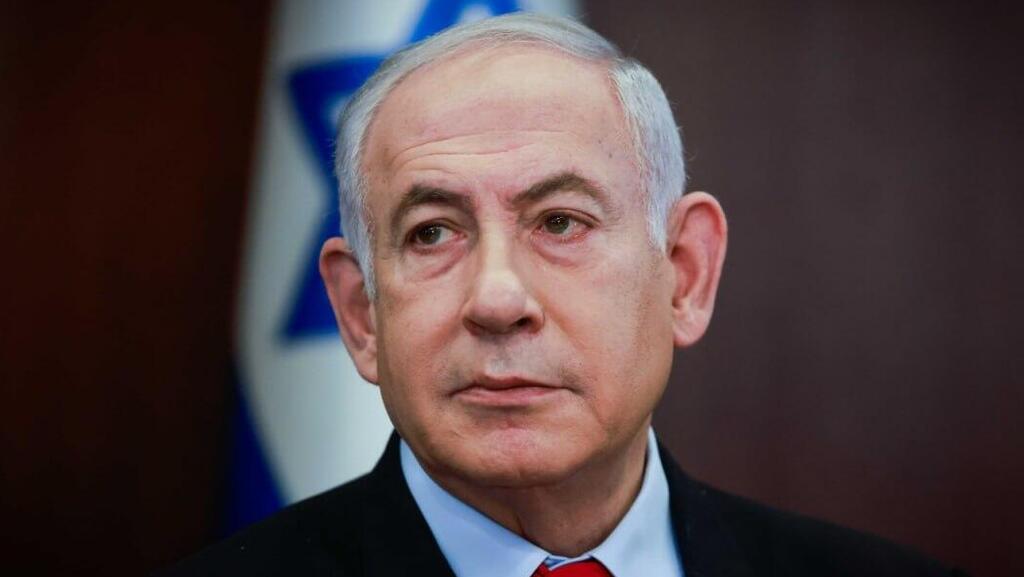 Prime Minister Benjamin Netanyahu hailed the U.S. announcement regarding Israel's inclusion in the Visa Waiver Program. "We're marking an important and joyous moment for every Israeli citizen. Israel has been accepted into the U.S. Visa Waiver Program after many years," he said.
"This will save Israelis a lot of time, effort, and money. Those who want to visit the United States will no longer have to wait for months just to get an appointment for a visa," Netanyahu added.
On Wednesday, US Secretary of Homeland Security Alejandro Mayorkas and Secretary of State Antony Blinken officially released a joint announcement saying that Israel had met all required conditions, and it was decided to officially include it in the Visa Waiver Program.
Israel will be the 41st country to be included on the prestigious list after having failed to comply with the U.S. Department of Homeland Security's demands for years. The change came during the previous government led by then-prime minister Yair Lapid. U.S. President Joe Biden said then that his administration would work to include Israel in the program and it officially became a candidate.