A far-right minister in Prime Minister Benjamin Netanyahu's government on Tuesday accused U.S. protesters opposing Israel's proposed judicial reforms of siding with the Jewish state's enemies, labeling them as "scum" and "BDS supporters."
"Those who are harming Israel's international standing today are those same protesters," Heritage Minister Amihcai Eliyahu told Ynet LIVE. "They are not our allies. They tarnish the name of the State of Israel everywhere. I've heard this from foreign diplomats who come and say, 'they are hurting you, they are telling lies about you.' This is a group of people who harm all of us. You don't besmirch the name of the State of Israel on the global stage."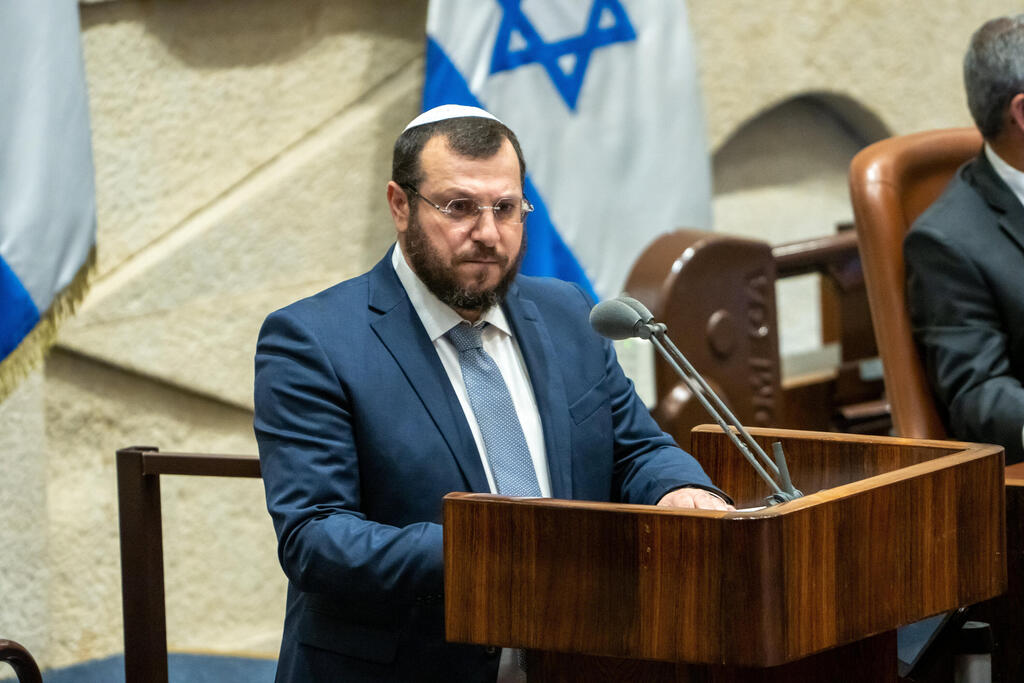 Eliyahu's comments came after Prime Minister Benjamin Netanyahu seemed to insinuate that protesters were actively working with Israel's adversaries to tarnish its name. "[W]e're seeing protests against Israel led by
people who team up with the PLO, Iran and others
," he said on the tarmac at Ben Gurion airport before jetting off on a near-weeklong trip to the United States.
He later released a clarification, claiming he was not implying protesters were actively cooperating with Israel's enemies, but used as a tool by them to harm Israel. However, Eliyahu seemed to concur with his boss's supposed statement.
"They don't own this country; this is everyone's country. This is a group of disgraceful people willing to throw the baby out with the bathwater and gouge out both this country's eyes. My God, those of you, you bunch of BDS supporters, you are not our brothers; you are damaging the interests of the State of Israel."
Labor MK Efrat Reiten pushed back against Eliyahu's comments, saying that the protests against Netanyahu in the United States were peaceful and held according to local laws.
"They are doing everything according to the law, note that no one is arresting them," she said. "If I weren't a member of the Knesset and was in New York, I would join one of the protests."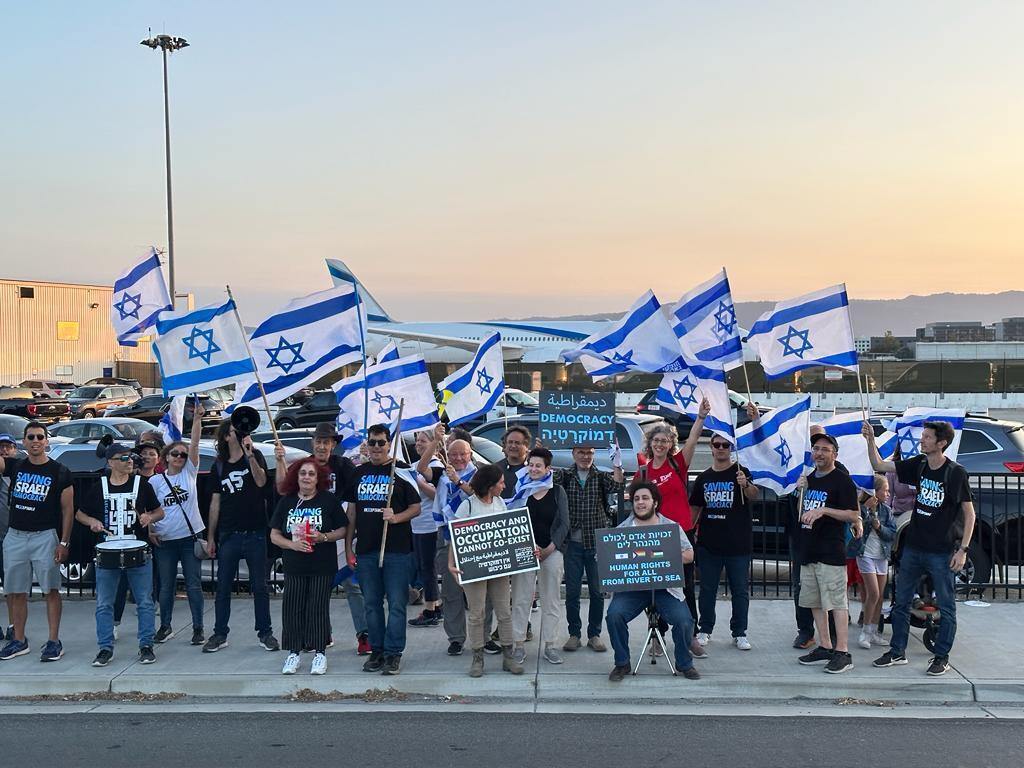 Netanyahu and his wife Sara landed in New York on Tuesday ahead of his address before the UN General Assembly. The premier was welcomed by Israeli Ambassador to the United States Mike Herzog and Israeli UN Ambassador Gilad Erdan.
Netanyahu is scheduled to meet at the United Nations headquarters in New York with Ukrainian President Volodymyr Zelensky, Turkish President Recep Tayyip Erdoğan, German Chancellor Olaf Scholz and Paraguayan President Santiago Peña, who has promised to return his country's embassy to Jerusalem. He is scheduled to meet with U.S. President Joe Biden on Wednesday.