The war cabinet voted unanimously on Friday to accept the recommendation of the Shin Bet and the IDF and the request of the Biden administration, and allow two trucks carrying fuel into Gaza for use by the UN and in order to operate the water desalinization plant and other critical water and sewage infrastructure. There would now be 60,000 liters of fuel allowed into the Strip, daily, an official said although ministers of the security cabinet have not yet been advised.
"This allows Israel to continue its ground offensive," the official said. The trucks are to enter Gaza through the Rafah crossing and be delivered by the UN for civilian needs, as long as the fuel does not reach Hamas. "The fuel is meant to provide minimal support to the water, sewage and sanitation systems to prevent the outbreak of disease that could spread to the entire area, affect not only Gazans but also the IDF troops, and also cause contamination in Israel," he said.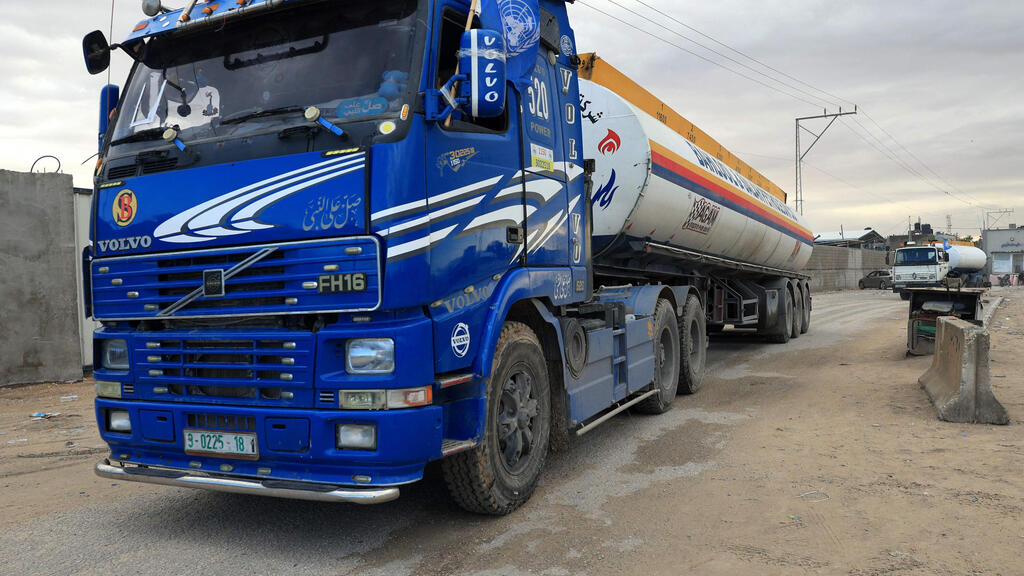 The cabinet decision was made public after Arab media reported larger quantities of fuel being delivered. Sky News Arabic said 10 trucks carrying 150,000 liters of fuel entered Gaza and Egyptian media said the efforts of the Egyptian government to renew fuel supplies to Gaza have born fruit.
Prime Minister Benjamin Netanyahu said a fortnight ago that there would be no delivery of fuel before hostages are released. "No fuel, no workers allowed into Israel and no ceasefire without the release of the hostages," he said.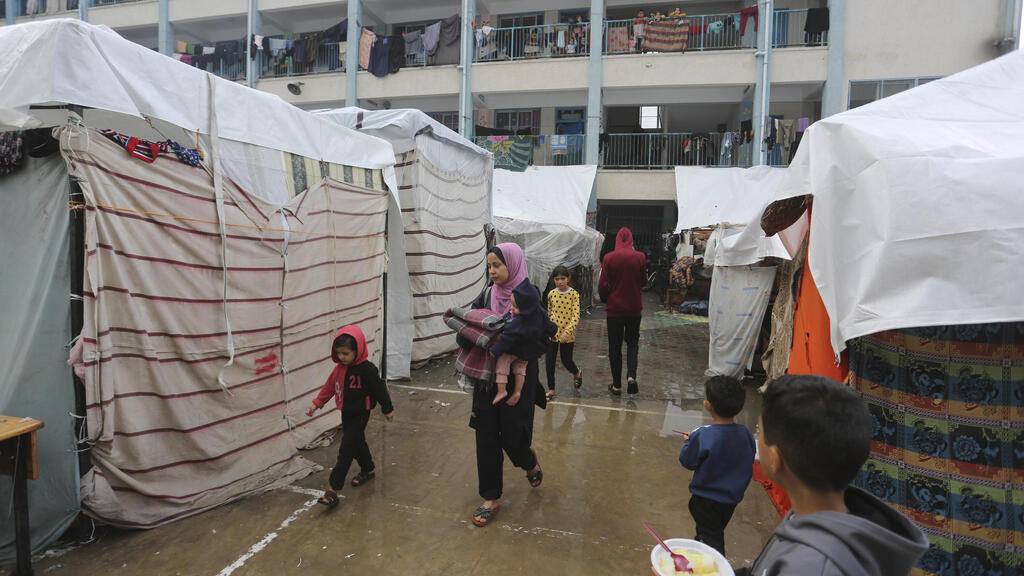 Finance Minister Bezalel Smotrich and National Security Minister Itamar Ben-Givr criticized the war cabinet's move. "Once again policy decisions made by the war cabinet, lead Israel to a mistaken conception," Ben-Gvir said. "As long as our hostages are not even visited by the Red Cross, there is no sense in giving the enemy humanitarian gifts," he said. "I will demand that such decisions are brought before the broader cabinet forum."