Israeli history comes alive today like never before as the Israel State Archives releases thousands of documents related to the 1973
Yom Kippur War
, including materials from the months leading up to and following the conflict.
Most of these materials, previously confidential, have been examined, scanned and made accessible in a new smart digital format that uses Google's search technology.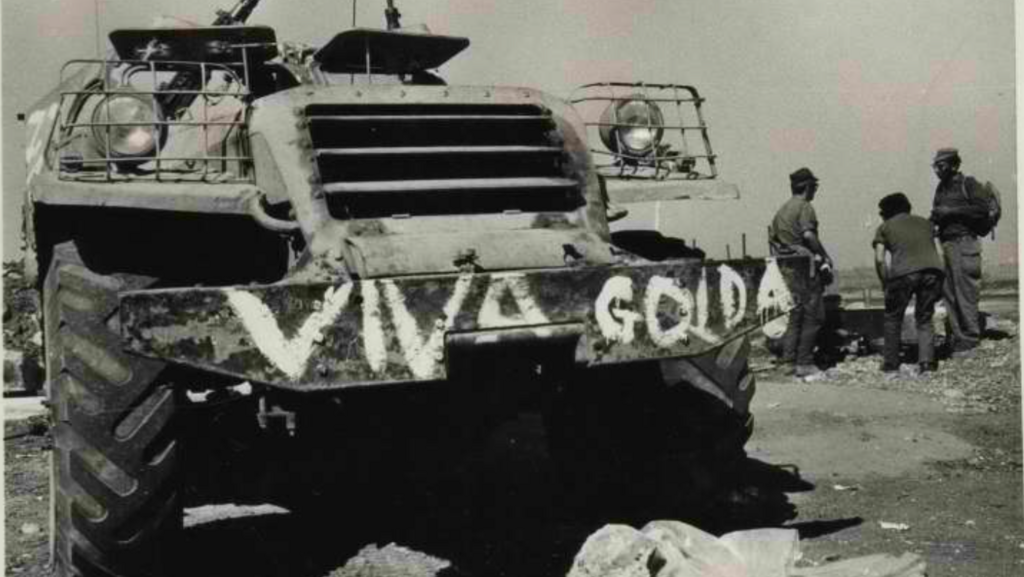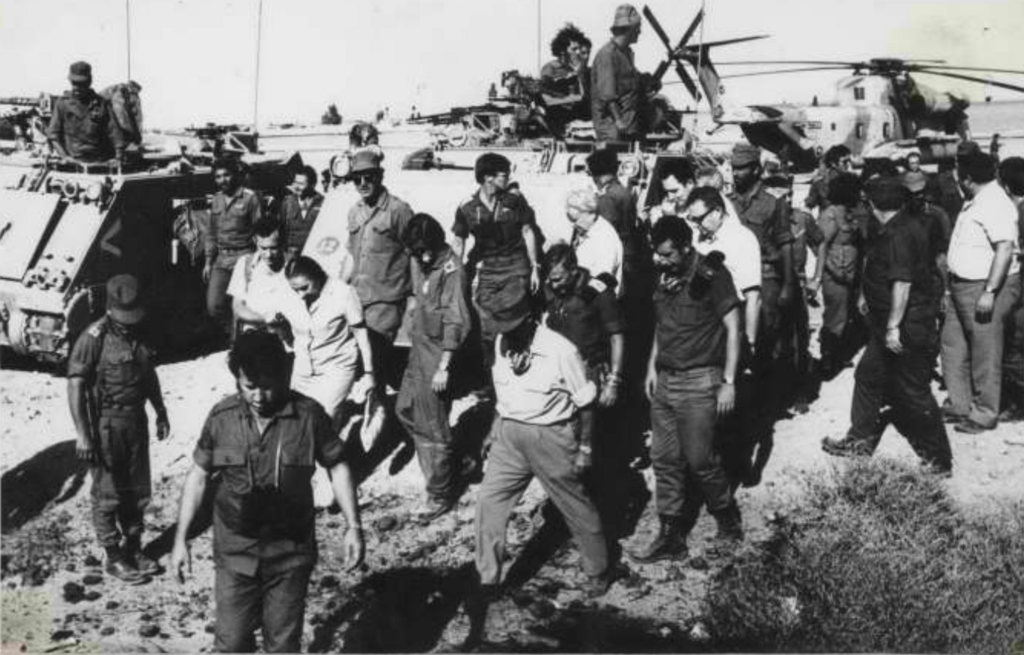 Only a select number of documents, particularly those that could reveal sensitive information from intelligence services like the Mossad or Shin Bet, have been redacted or remain unavailable.
The archives include a diverse range of materials – videos, photos, voice recordings, government memos, minutes from war cabinet meetings, testimonials and handwritten notes from then-Prime Minister Golda Meir and her staff. For the first time, they offer insight into Israel's decision-making process, the various fronts of battle, domestic conditions and diplomatic contacts with Arab states and the US, among other things.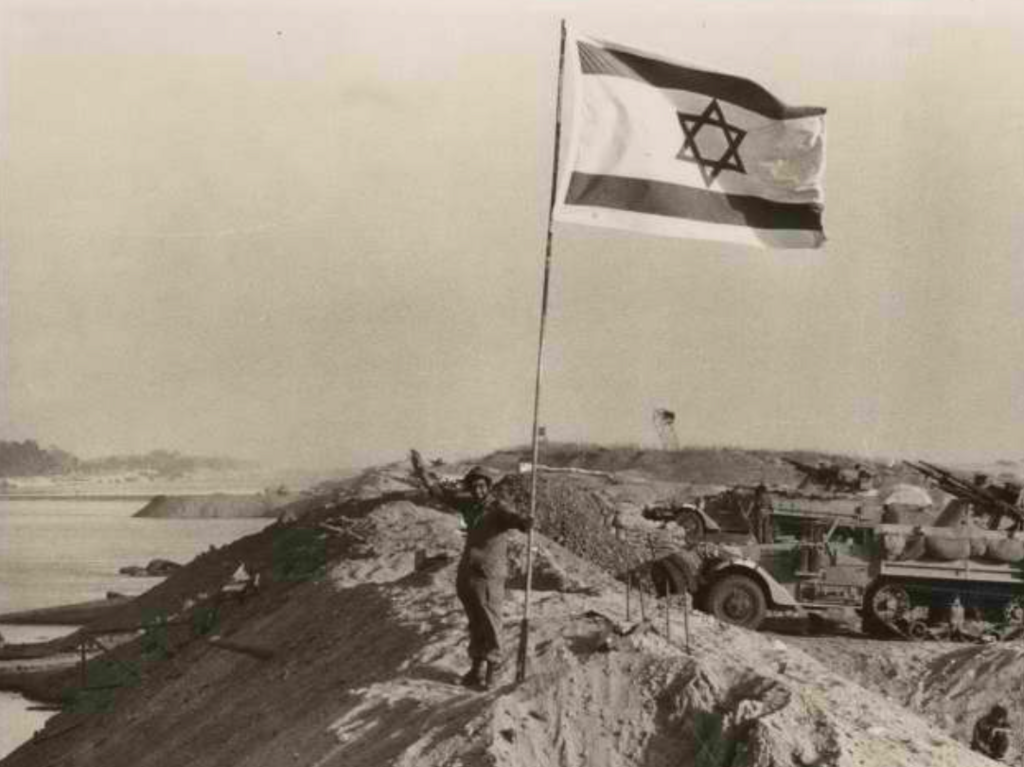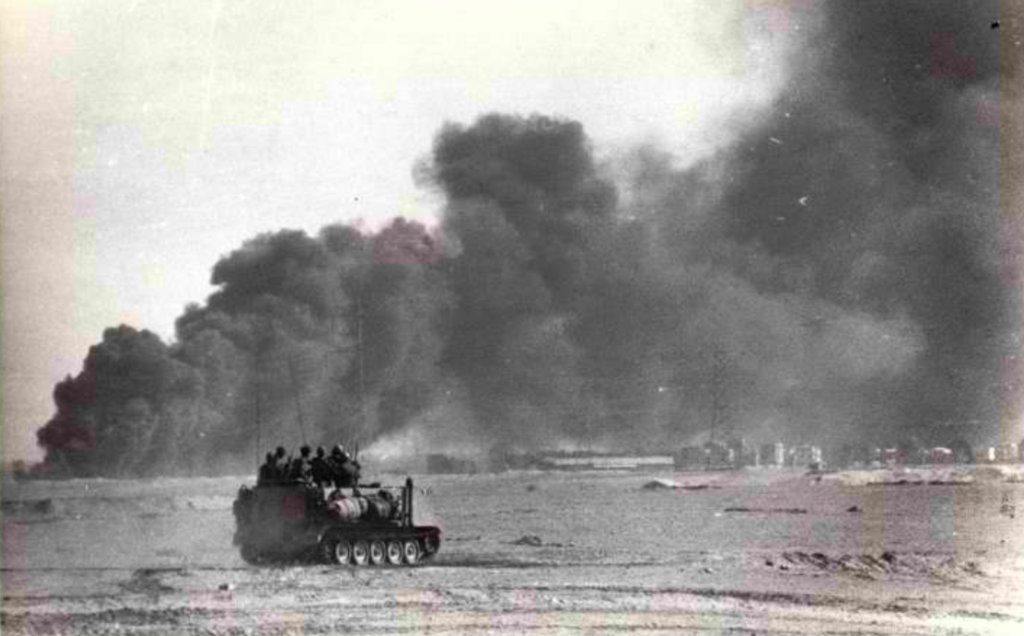 Taking two-and-a-half years to complete, this archival project coincides with the upcoming 50th anniversary of the Yom Kippur War. All documents are transcribed and can be searched in both Hebrew and English. Users can also highlight and copy text within the documents for translation, offering rare glimpses into the history and context of the conflict.
In certain instances, archivists personally consulted individuals like Eli Mizrahi, who was then head of the Prime Minister's Office, to review his handwritten notes for transcription.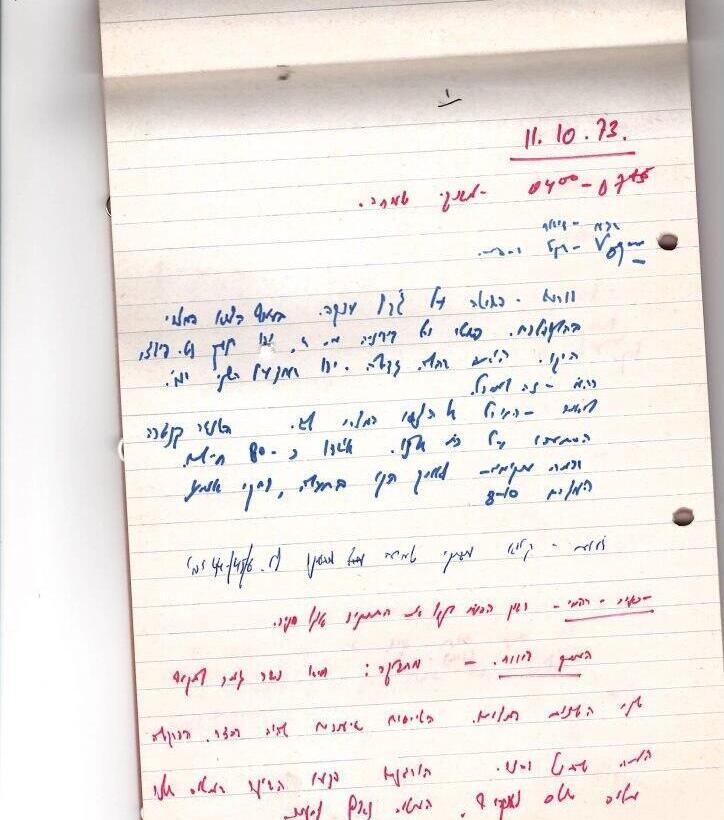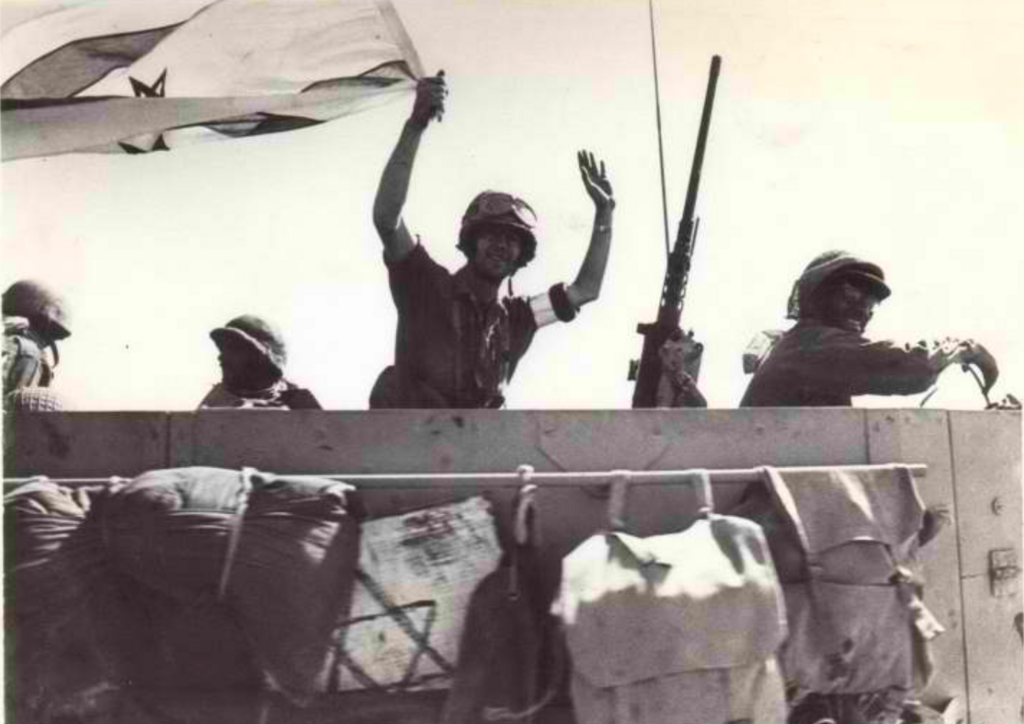 This project represents the most extensive disclosure of official state archives ever made by Israel.
"Unlike other archival publications, this time we chose to bring (as much as possible) a 360-degree view of the story of the war, which affected all levels of life in Israel," says Chief Archivist Ruti Avramovitz in a statement.
Users can filter documents by keyword or use preset search items such as "Golda Meir" and "Henry Kissinger." In total, the archive offers approximately 3,500 new documents, comprised of 1,400 paper files, 1,000 photos, 750 soundbites, 150 transcripts and eight videos. Much of this data is organized into chapters, each introduced with brief explanations outlining the content within.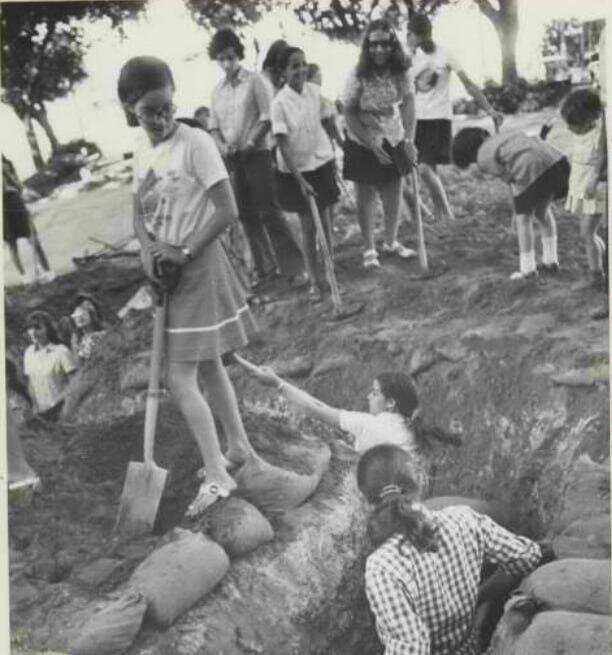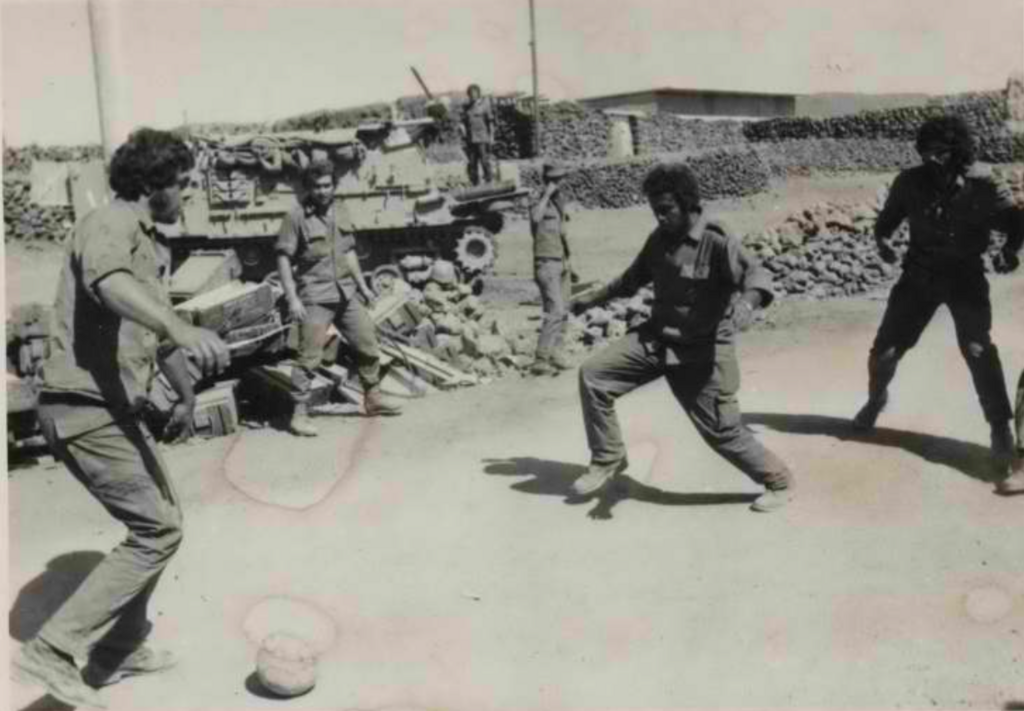 Additional documents will be uploaded monthly and announced through press releases to highlight the updates.
"I invite the public to search the materials for personal information, to listen to the voice clips that have the power to bring us back in time, and to ask for answers to open questions that may still be bleeding," adds Avramovitz. "I think it will pay off, not only for your personal education and interest but to teach others about this very important chapter in our history."
The archive tool also aims to familiarize the public with the state's database, which includes more than 45 million documents.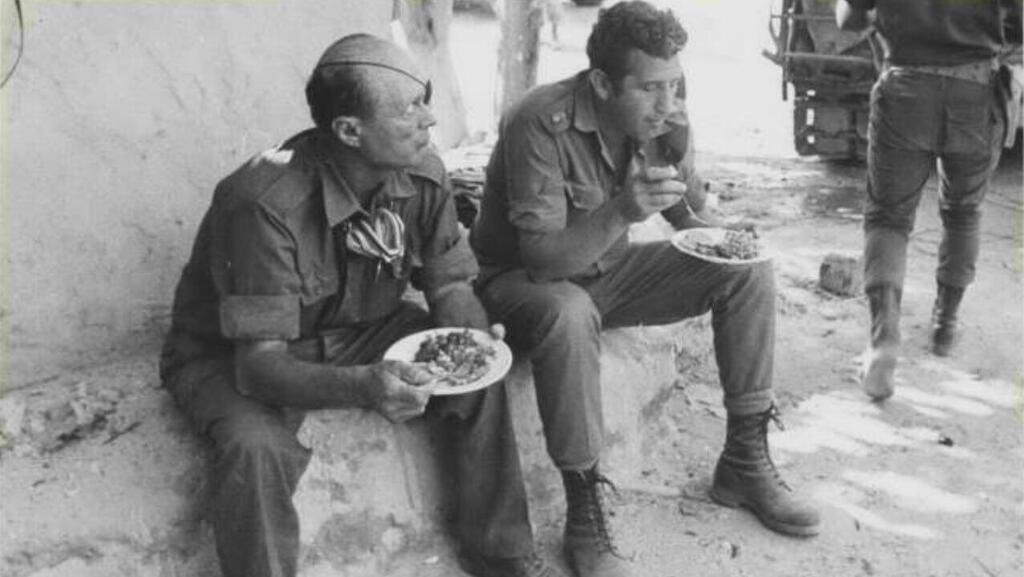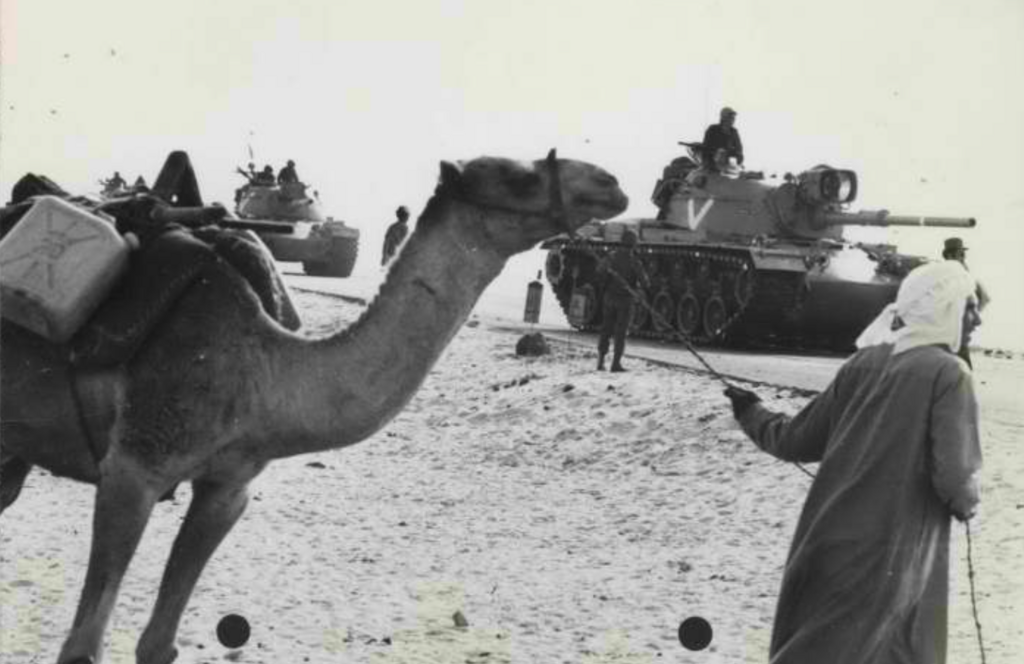 To gauge the personal impact of this new archive release, The Media Line spoke to Yigal Tzahor, chair of the Golda Meir Association, former political secretary for the kibbutz movement, and a decorated veteran of the Israel Defense Forces (IDF). Tzahor spent 28 years in the Paratroopers Brigade, serving both on active duty and as a reserve soldier. His service included fighting on the front lines in the 1967 Six-Day War, the 1973 Yom Kippur War and the First Lebanon War in 1982.
Tzahor recounted that he was fasting and was out of radio contact in observance of Yom Kippur when a knock at the door alerted him to the outbreak of war. He was then quickly transported to his base and subsequently to the battlefield, beginning his deployment on the northern front against Syria.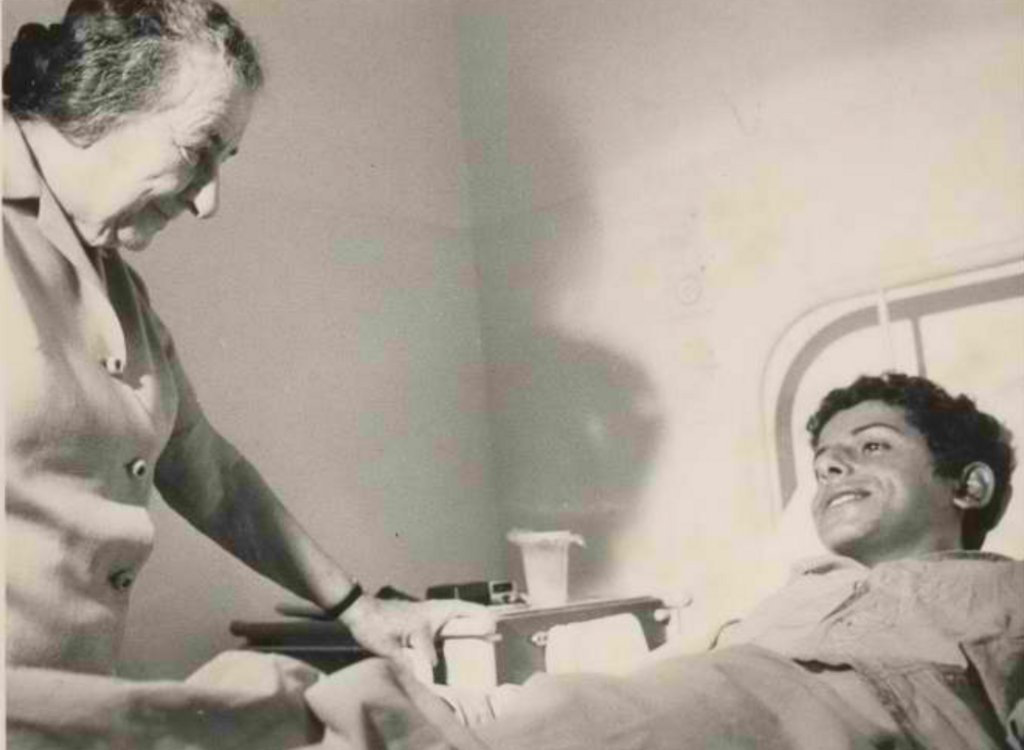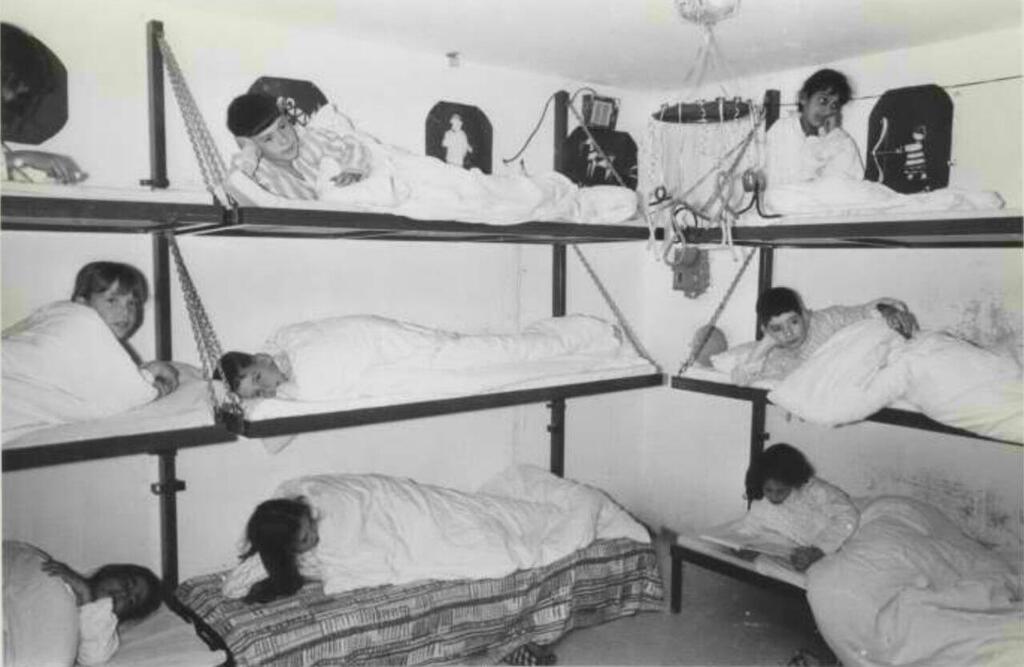 "The war started on Saturday, but by the time we got [to the Golan] it was early morning on Sunday. And what we entered was a very difficult scene of utter chaos," says Tzahor. "Burnt tanks, tens of casualties and people screaming for help."
A week later, Tzahor's unit was deployed south to counter Egyptian forces that were inflicting heavy damage on Israel. Tzahor spent days evacuating wounded Israelis from the front lines. The turning point in Israel's favor came a few days later, when Tzahor's unit managed to infiltrate Egypt by crossing the Suez Canal and outflanking the Egyptian Third Army during the Battle of the Chinese Farm.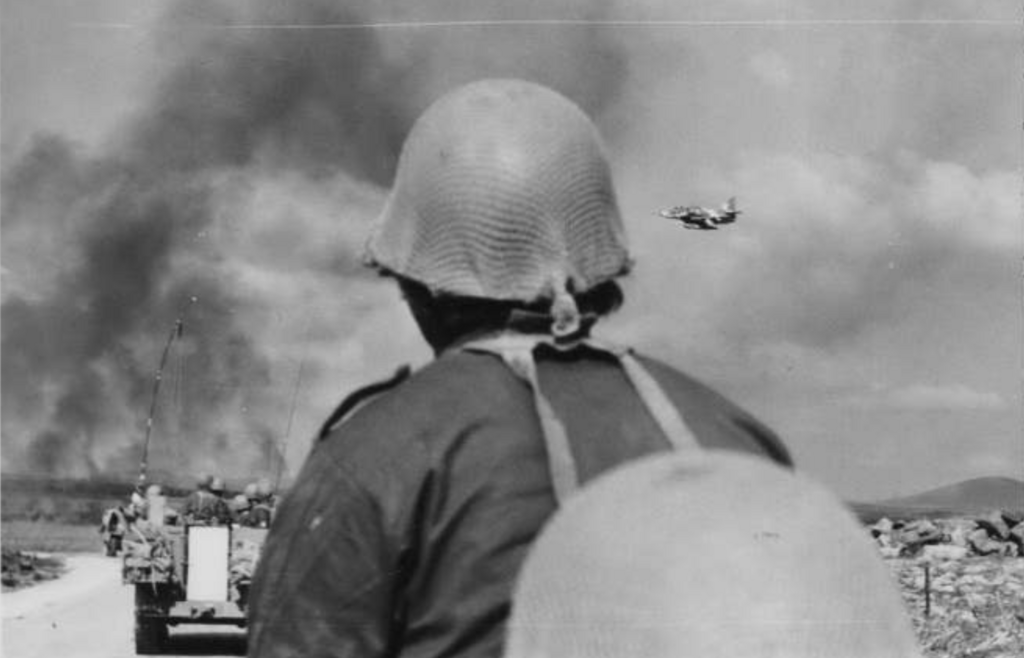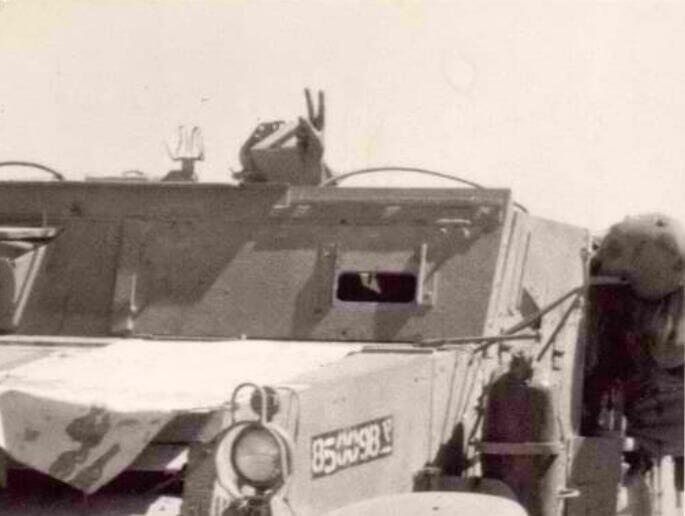 "We sprinted across the bridge under heavy shelling, and in a surprising and extraordinary outcome, my battalion was the only one [to cross the canal] that didn't suffer casualties," Tzahor explains.
Perhaps the most remarkable aspect of Tzahor's story is that his unit proactively approached the Egyptian forces "who were practically at arm's length away" to establish communication with trapped soldiers who had neither food nor water. Only a few members of the Israeli unit were able to speak Arabic.
"We established set times to meet at the fence every day, and we spoke to them about their families, about life, why they started the war, and we forged extraordinary ties" which eventually paved the way for successful cease-fire negotiations.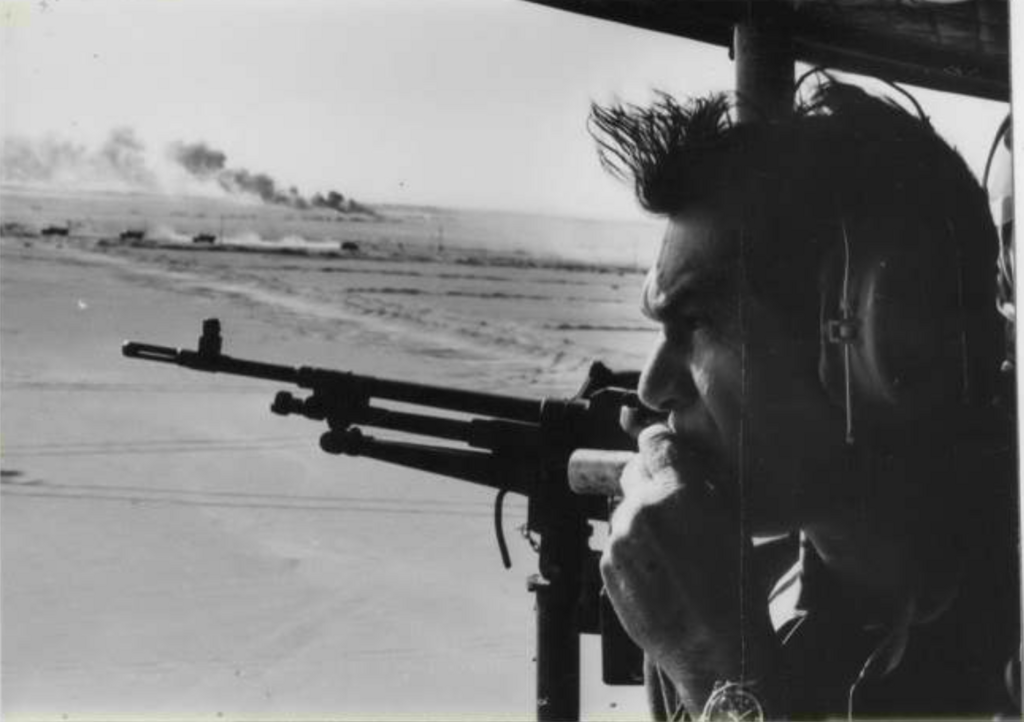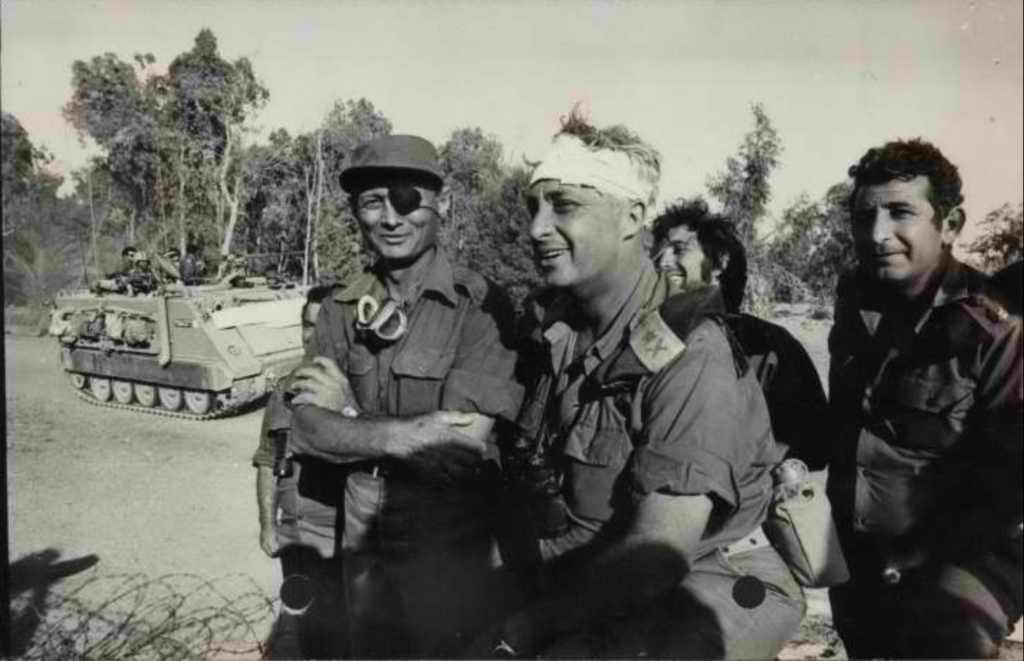 Incredible stories like Tzahor's await rediscovery in the newly released archives.
Initiated by Egyptian and Syrian forces with support from other Arab states, the Yom Kippur War against Israel began on October 6, 1973. The front lines primarily stretched across the Sinai region between Israel and Egypt, and the Golan Heights between Israel and Syria. A significant portion of the Arab forces' weaponry came from the Soviet Union.
The 19-day war ended in a cease-fire on October 24. An estimated 15,000 people were killed in the war, including 2,656 Israelis.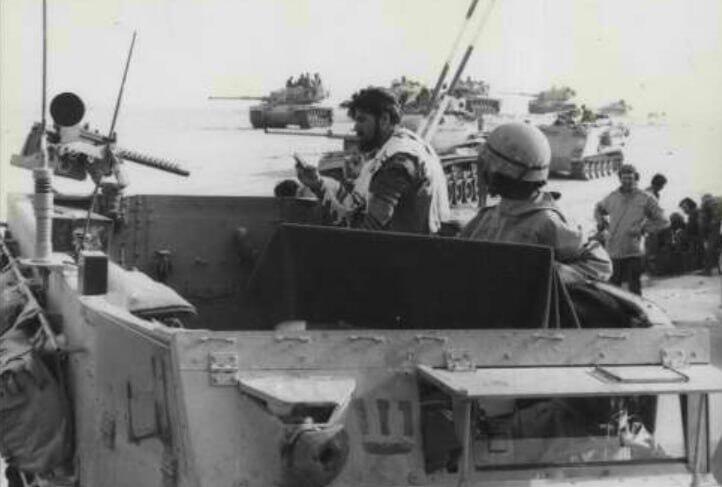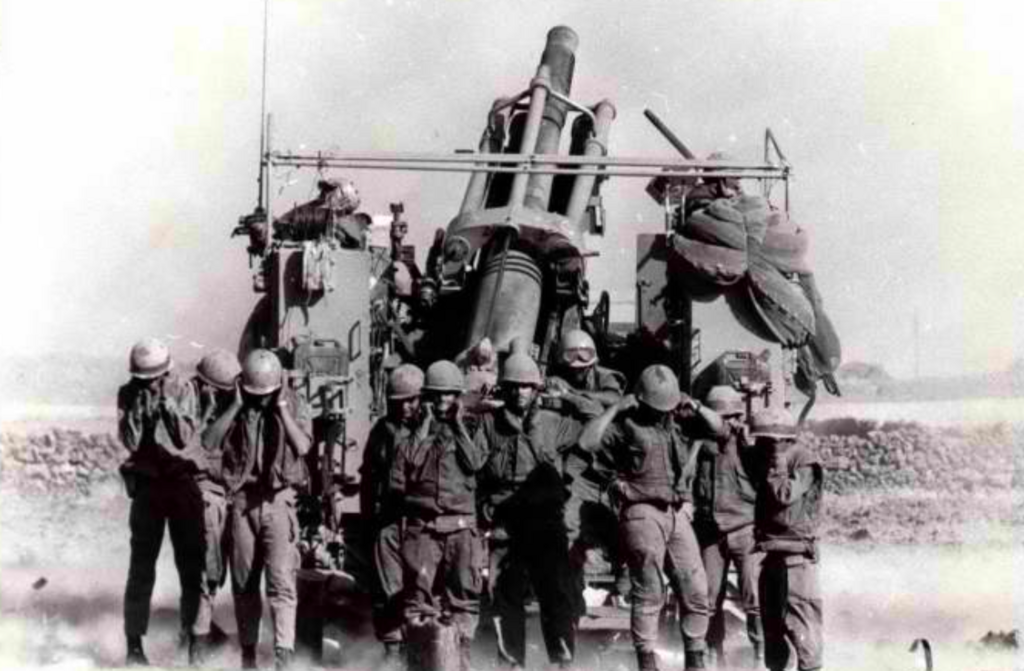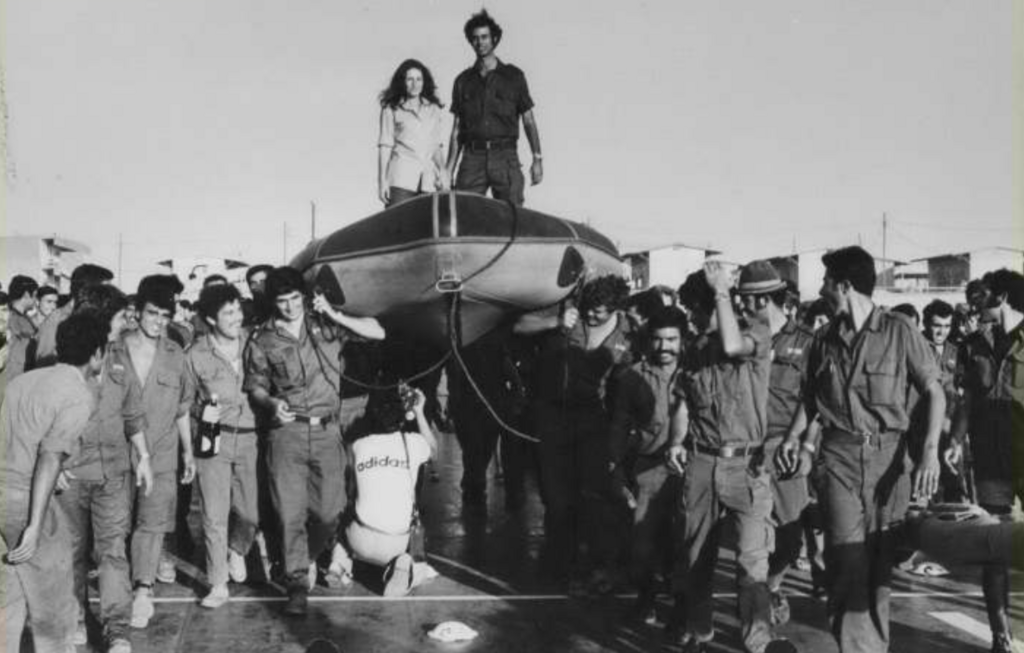 Arab forces strategically chose Yom Kippur, the Jewish Day of Atonement and the holiest day in the Jewish calendar, to strike. On this day, Israel was expected to have its guard down as Jews traditionally fast and spend the day in prayer.
To legitimize their invasion as a defensive move, Egyptian and Syrian authorities fabricated claims of an impending Israeli attack. Then-Israeli Foreign Minister Abba Eban addressed these fabrications in his calls for a cease-fire to the UN General Assembly on October 8 of that year – details of which are included in the archives.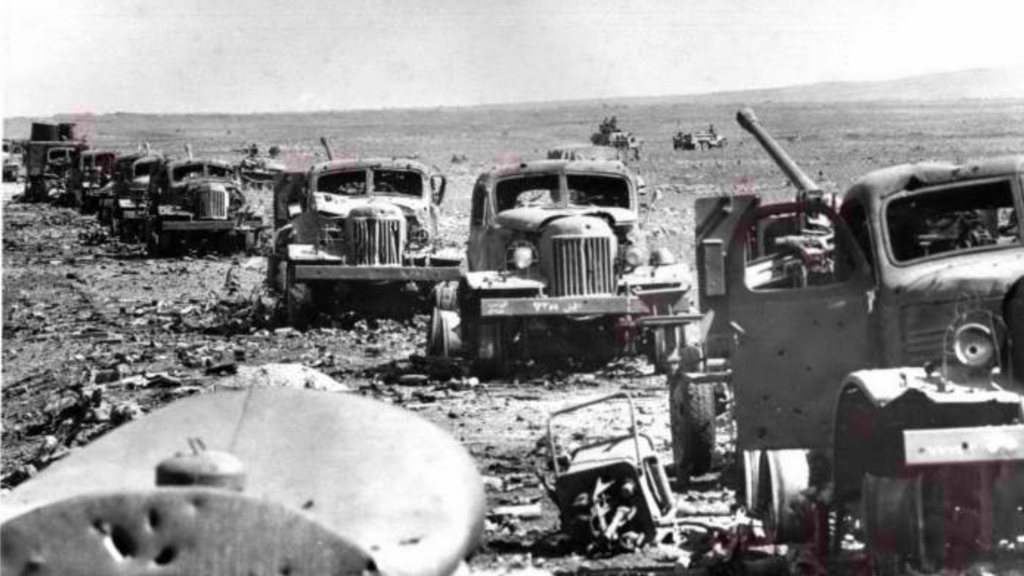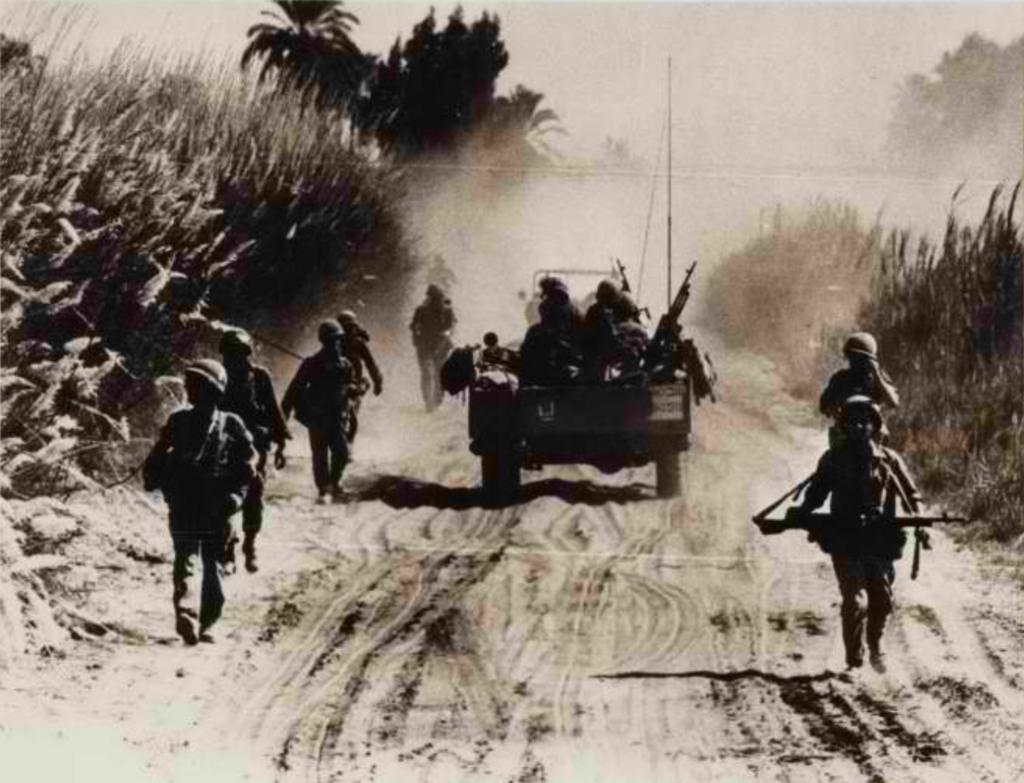 "This gross mendacity about an Israeli initiative," Eban said, "is refuted by the United Nations Observers' Report (S/7930), which reports to you specifically about Egyptian encroachments across the cease-fire line, about Syrian encroachments across the cease-fire line. Where in that, or in any other document, is there the slightest reference to any Israeli encroachment across the cease-fire line? What is the independent evidence that the foreign ministers of Egypt and Syria are able to bring in support of their invented myth about the nonexistent [Israeli] ship passing silently in the nonexistent night?"