The Palestinians reported overnight Saturday that Israel carried out a drone strike on the Fatah headquarters in the Balata camp near Nablus.
"[A]n IDF aircraft struck a hideout used by terrorists involved in planning imminent terror attacks against Israeli civilians and military targets," a joint IDF and Shin Bet statement read.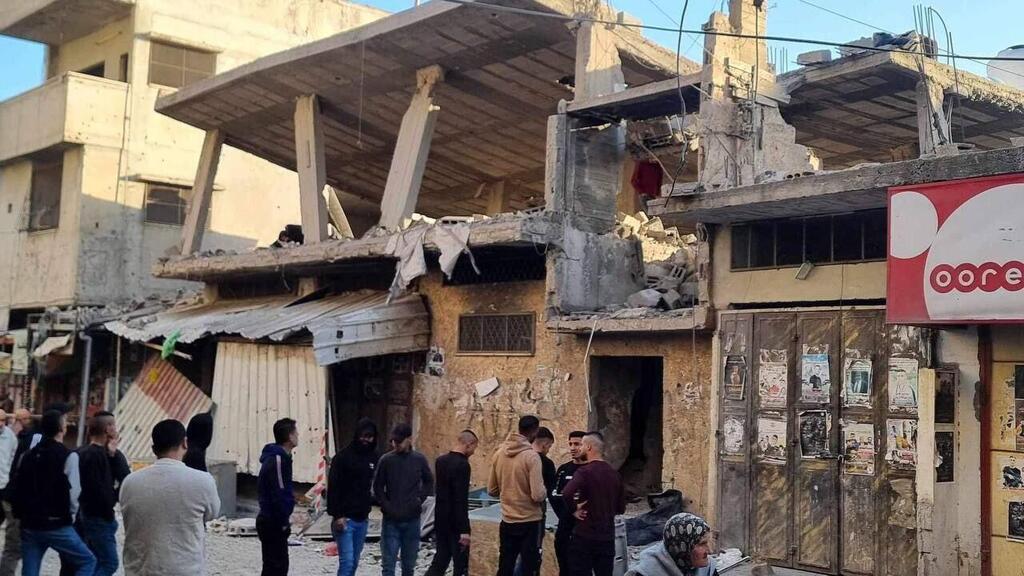 The attack targeted a location where five terrorists were present, including Mahmoud a-Zoufi, the commander of the Al-Aqsa Martyrs' Brigades—the armed wing of Palestinian Authority Chairman Mahmoud Abbas' Fatah movement—and most wanted individual in the refugee camp. The Red Crescent reported that all five were killed in the attack.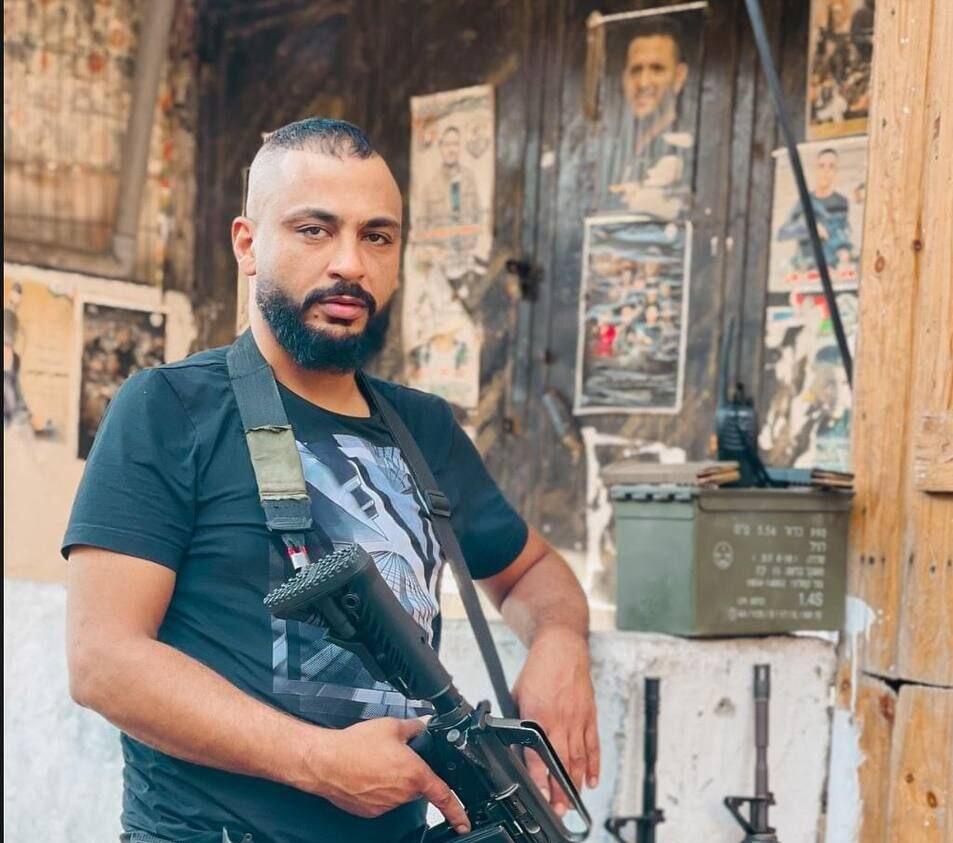 During the operation, the forces dismantled an explosives production facility in the area, seizing several ready-to-use explosive devices. Additionally, an engineering vehicle uncovered explosive devices hidden beneath and along the sides of the road, intended to target the forces. Throughout the mission, terrorists opened fire at the forces, who responded with live fire. There were no reported injuries among the IDF personnel.
The terrorists eliminated in the operation included Muhammad Zahed, a resident of the camp and a notable figure in Nablus's terrorist activities. Zahed was involved in various shooting attacks mostly in the Nablus area, and notably in an April 2023 shooting in Jerusalem, which resulted in the wounding of two Israeli civilians. He was reportedly planning further terror acts.
"Zahed took part in the hostile terror activity in the Balata Camp and founded a terrorist cell composed of the camp's youth, which he armed with explosives and weapons for terror activities against IDF soldiers entering the camp," the IDF statement read.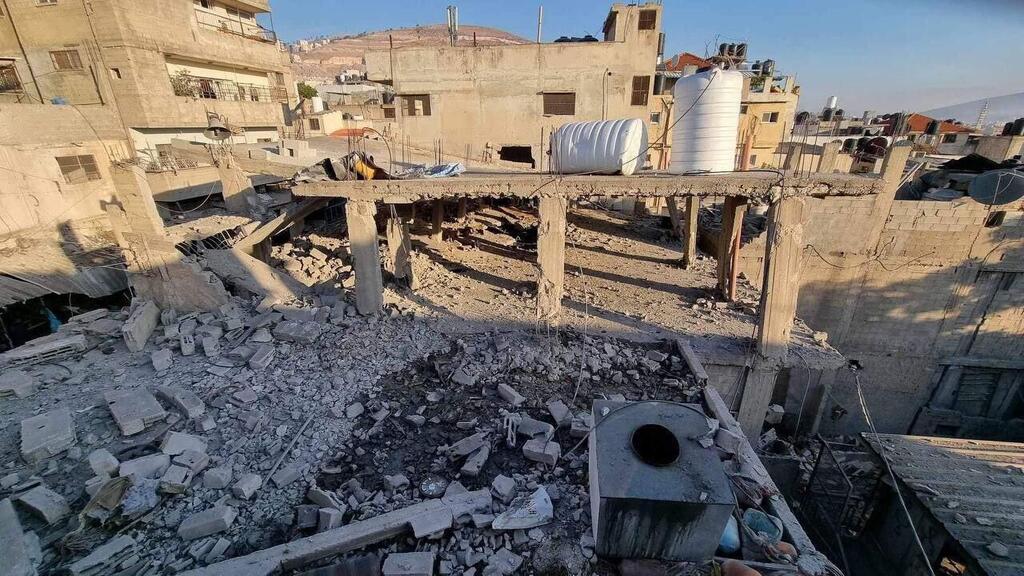 "In the past, he carried out shooting attacks against IDF soldiers, sent terrorists to carry out terror attacks and rallied the camp against IDF forces. In addition, Zahed received weapons and funds to further terror attacks against Israeli civilians and soldiers and began to produce explosives for the battalion."
According to Palestinian sources, one of the eliminated terrorists was involved in a shooting attack near the settlement of Beit Lid. The other three fatalities were terrorists from the Balata Brigade.
The deadly November 2 shooting claimed the life of 29-year-old Elhanan Klein, a father of three from the settlement of Enav in the northern West Bank.
Klein, a reservist on duty, was driving when terrorists overtook his vehicle between the Shavei Shomron and Enav settlements and opened fire. Klein lost control of his vehicle, which veered off the road and overturned. He was declared dead shortly after.
The terrorists' vehicle fled the scene. IDF forces initiated a pursuit of the suspects and blocked roads in the area where shell casings were found.