Israel informed Qatari mediators late Friday that it completely rejects the updated
prisoner exchange deal with Hamas
, which includes the release of 50 Israeli captives held in Gaza.
Israel insists on not separating families in captivity and demands that all mothers and children in Gaza will be released from the Strip together. Israel has expressed willingness to be flexible about the number of days it was willing to pause the fighting the Gaza to enable the release of more captives. Additionally, Israeli representatives said a deal in which between 70 to 80 hostages will be released was still open for discussion.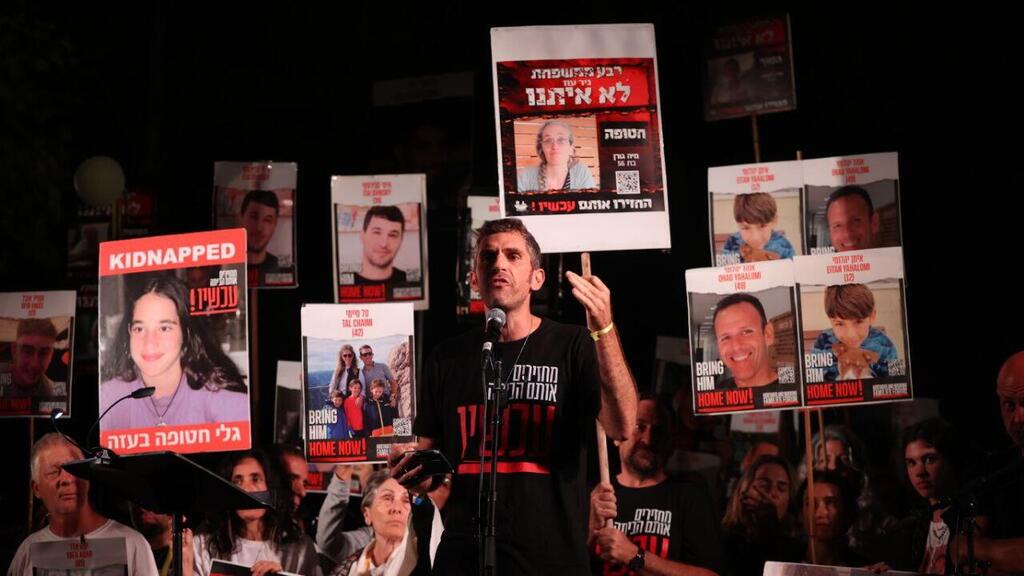 The decision to reject the current proposal was made during the war cabinet's overnight meeting. During the discussion, Prime Minister Benjamin Netanyahu accepted Defense Minister Yoav Gallant's position, which was backed by IDF Chief of Staff Lt. Gen. Herzi Halevi and Shin Bet Chief Ronen Bar. Ultimately, the cabinet agreed that increasing military pressure on Hamas would improve the chances of a deal taking place.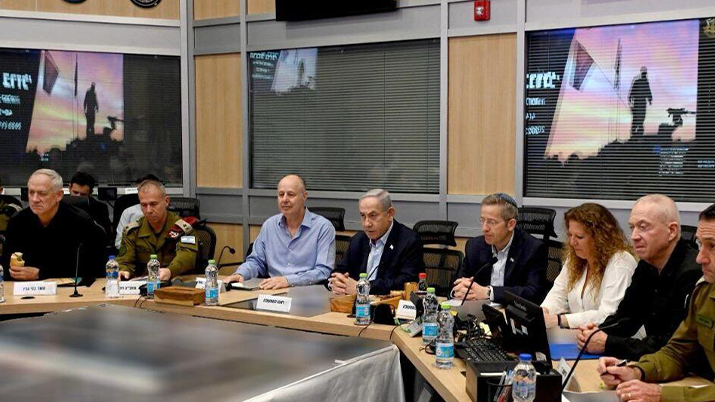 Qatari mediators and Hamas leaders have been out of touch in the last day after the terrorist organization's heads cut contact with Qatar following the
IDF's operation at the al-Shifa Hospital
in Gaza. According to reports, Hamas leader in Gaza Yahya Sinwar claims that as long as the IDF acts in the Hospital, he can't conduct negotiations with Israel.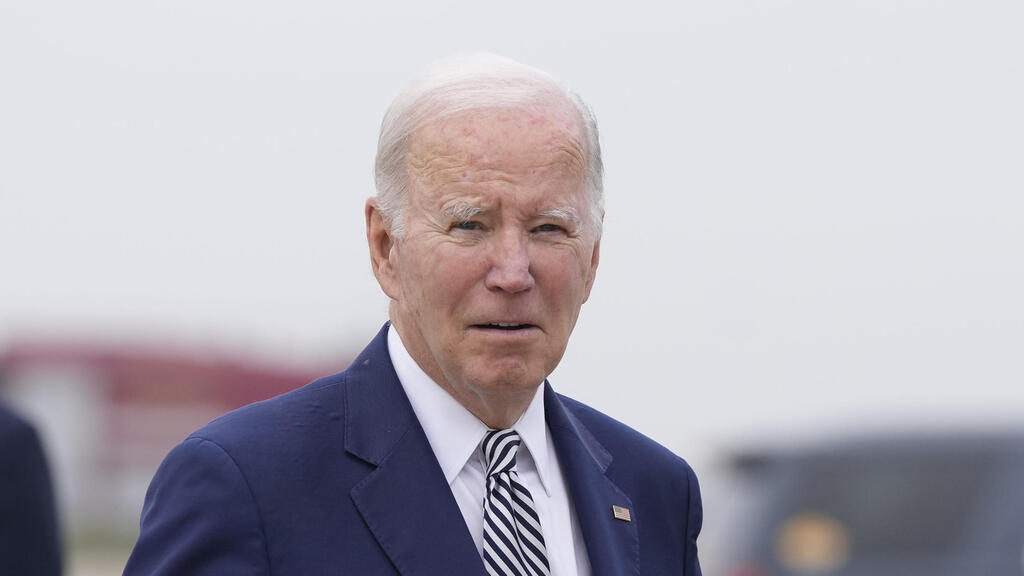 On Saturday, U.S. President Joe Biden's envoy Brett McGurk is expected to arrive in Qatar to discuss the prisoner exchange deal. Qatar's Emir, Tamim bin Hamad Al Thani, spoke with Biden on Friday, with a White House statement saying the two discussed "The urgent need to release all hostages held by Hamas without any delay."