Israel's Permanent Representative to the United Nations Gilad Erdan staged a walkout from a Security Council hearing on the Palestinians on Tuesday to protest against the meeting being held on Israel's Memorial Day.
"Today's debate has crossed all lines," accused Erdan. "Not only am I both appalled and outraged to the very depth of my soul, but I am sad. Very sad.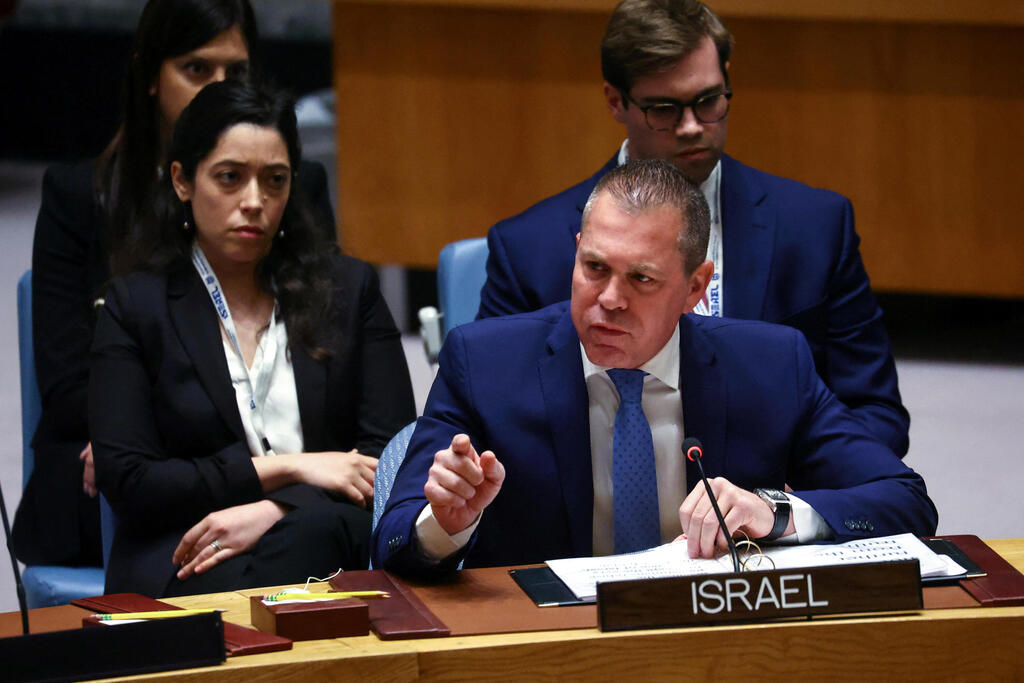 Today is one of the most sacred days of the year for the State of Israel. Today is Memorial Day for our fallen troops and victims of terror. The day during which every Israel remembers those who paid the ultimate price while defending the Jewish homeland."
According to Erdan, the session was being held on Memorial Day despite "numerous requests to reschedule," which, he adds, proves the international body's anti-Israel bias.
Erdan directed his attention to the council president, Russian Foreign Minister Sergei Lavrov, and posed a hypothetical question regarding how he would respond to an event condemning Russian troops on May 9th, which is Russia's Victory Day and a highly significant holiday.
"While Israelis mourn, this council, as usual, will hear more blatant lies condemning the State of Israel and falsely painting it as the root of all the region's problems," he continued.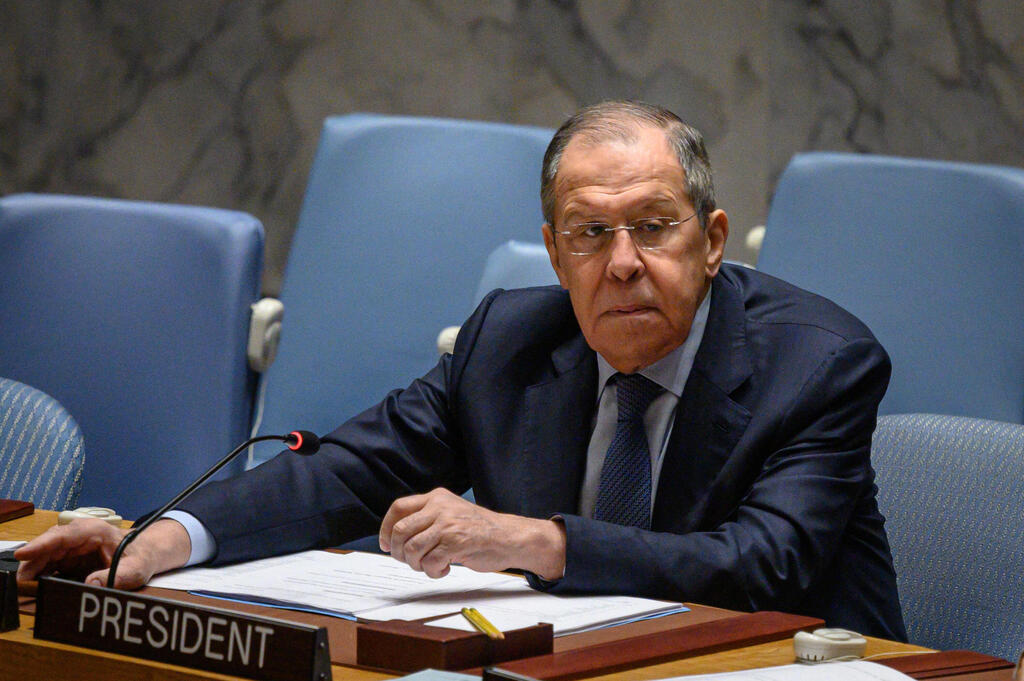 "This couldn't be any further from the truth. The only reason this conflict has not yet been resolved is because the Palestinians refuse to accept the very existence of Israel, the Jewish state.
They've proven this by rejecting any peace initiative and by inciting to terrorism, brainwashing their children to hate and murder Jews. Shame, shame shame."
Erdan decried Iran, which he cast as the "greatest threat to the region", and its nuclear program's absence from the Security Council's agenda.
"So today, on this sacred and solemn day during which we Israelis bow our heads to the 28,468 fallen soldiers and victims of terror, I refuse to take part in this absurd farce," he added.
Erdan then read aloud the names of terror victims who were killed in the past year, lit a candle in their memory, and then stormed out of the chamber.