Israel on Friday assassinated a military leader of the Islamic Jihad in Gaza, declaring Operation Breaking Dawn after days of tensions following the arrest of a senior militant belonging to the terror group in the West Bank.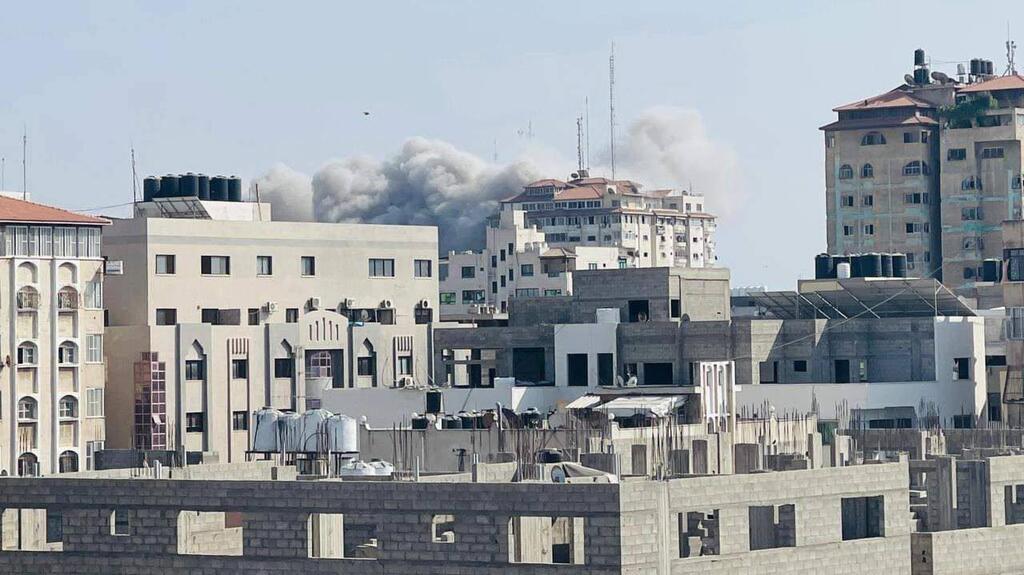 A blast could be heard in Gaza City on Friday, where smoke poured out of the seventh floor of a tall building. Health officials in Gaza said at least nine people were killed in the strike and 55 others had been wounded.
The Israeli military said at least 10 Islamic Jihad operatives were "eliminated" in the strikes in Gaza. The military added some of the operatives were on the way to carrying out an attack against Israeli civilians living close to the Gaza border, at the time of the strikes.
"The goal of this operation is the elimination of a concrete threat against the citizens of Israel and the civilians living adjacent to the Gaza Strip," Prime Minister Yair Lapid said in a statement.
The Islamic Jihad confirmed among the deceased was Tayseer Jabari, a member of the group who served as a high-ranking commander and was a successor of Islamic Jihad military chief Baha Abu al Ata, who was
killed in an IDF strike in 2019
.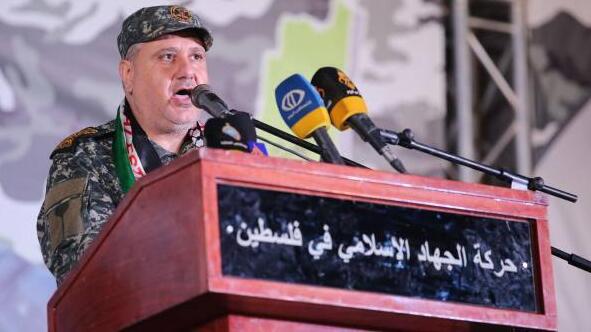 "The enemy has begun a war against our people and against us and we will defend ourselves and our people," the Islamic Jihad said in a statement.
In an interview on Al Mayadeen television, a pro-Iranian Lebanese channel, Islamic Jihad leader Ziad Al-Nakhala vowed retaliation for the strikes. "There are no red lines in this battle and Tel Aviv will fall under the rockets of resistance, as well as all Israeli cities," he said.
Hamas, the terror group that rules Gaza, announced its support for Islamic Jihad and said it would also respond to the strikes. "The resistance, with all its arms and military factions, is united in this campaign, and will have the last word," said Hamas in a statement.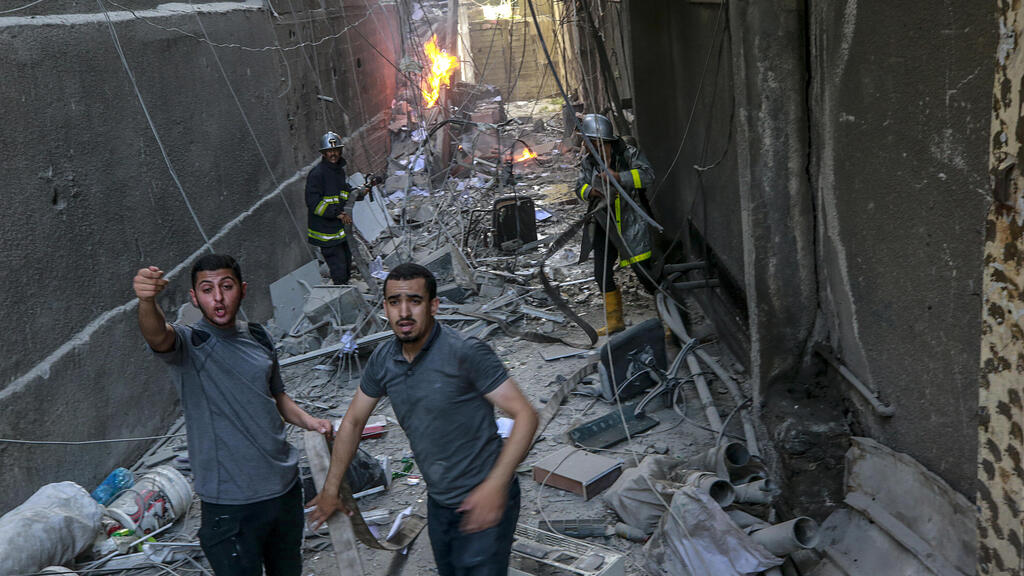 The Home Front Command also said it is restricting crowds in areas located at least 80km (49 miles) from Gaza out of fear of retaliatory rocket fire from terror groups in the enclave.
Israel had closed roads around Gaza earlier this week and sent reinforcements to the border as it braced for a revenge attack after the arrest of the militant.
In all the areas where the security guidelines have been updated, educational activities have been halted, and workplaces that do not have protected spaces were banned from operating.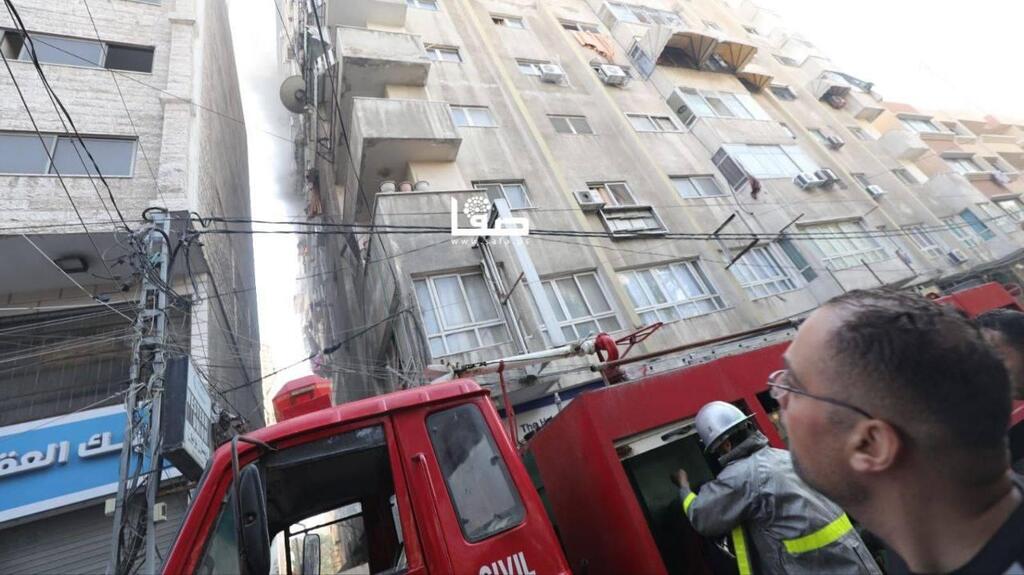 "Special instructions on the home front within 80km of the Gaza Strip have been posted on the National Emergency Portal," said the IDF Spokesperson's Unit in a statement.
Local leaders in the affected areas ordered to open all public bomb shelters in their respective communities with the launch of the military operation.
Israel's Army Radio reported that Israel was calling up military reservists for the Gaza border.