Israeli troops killed three Palestinian militants in a fire exchange in the West Bank early Saturday, raising fears of further escalation of violence during the Muslim holy month of Ramadan.
The Border Police said their came under fire as they attempted to arrest suspected militants in the Jenin area in the northern West Bank, adding that four Israeli fighters were wounded in the fire exchange, one of them seriously.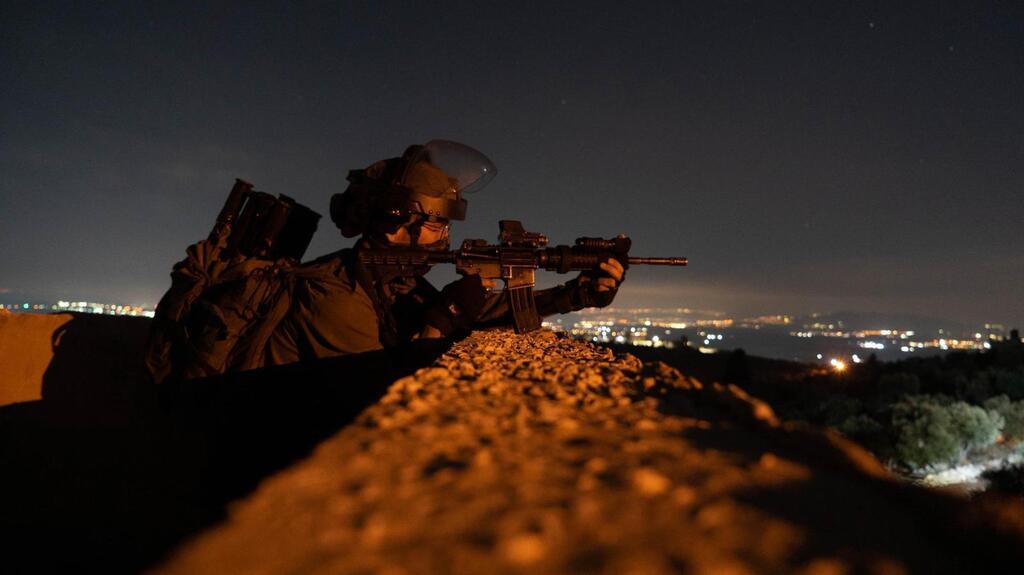 Chief Superintendent S., a commander in the elite Yamam was evacuated by helicopter to Rambam Health Care Campus in Haifa, where he has been sedated and put on a respirator. Security sources said the commander has been an integral part of nearly every major terror operation and arrest raid in the past 20 years.
The Shin Bet domestic security agency added that the three gunmen were "ticking time bombs" who were responsible for at least one terror shooting against Israeli forces in the West Bank and were planning to carry out several additional attacks in the immediate future.
The Shin Bet added that the terrorists were under surveillance in the hours leading to the clash, and that several firearms and grenades were found in their possession, including at least one automatic rifle branded with an IDF insignia.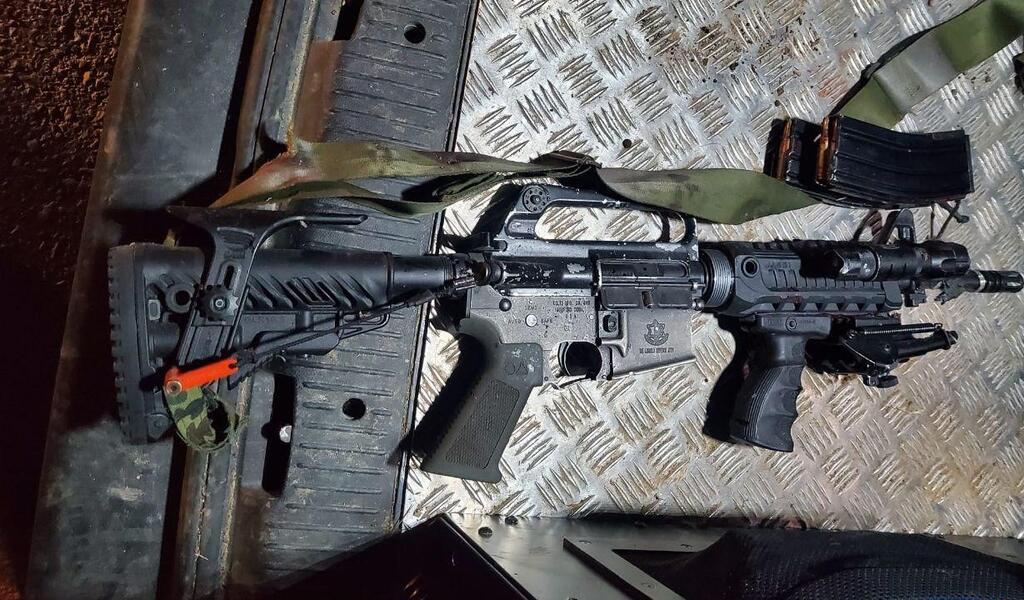 The Palestinian Islamic Jihad in Gaza said the three belonged to terror group's branch in the West Bank, adding that they are ready to protect their members in the territories if it will be needed.
Videos posted by witnesses on social media showed a crowd of Palestinians inspecting the scene of the clashes in the West Bank village of Arraba, which is closely affiliated with Islamic Jihad activity. The street was covered with bloodstains and the men chanted slogans calling for revenge.
The Palestinian media reported that Israeli forces seized the bodies of the militants.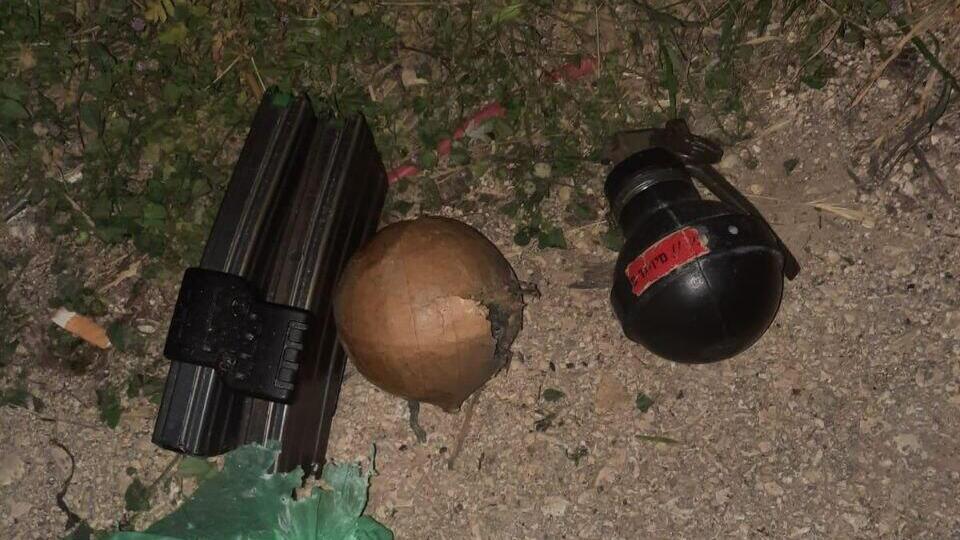 Israeli, Palestinian and Jordanian leaders have held a flurry of talks in recent weeks, and Israel has made a series of goodwill gestures, all aimed at calming tensions ahead of Ramadan.
They hope to avoid a repeat of last year, when protests and clashes in Jerusalem during Ramadan ignited an 11-day Gaza war and Jewish-Arab violence in Israel's mixed cities.