A Palestinian assailant was shot dead by Israeli forces after he threw a Molotov cocktail at them during a violent riot near the southern West Bank city of Hebron, putting them at immediate risk, the IDF said on Friday. There were no casualties on the Israeli side.
The terrorist was identified as Ahmad al-Atrash, 29, who was imprisoned in Israel three times between 2010 and 2020 for a slew of security offenses.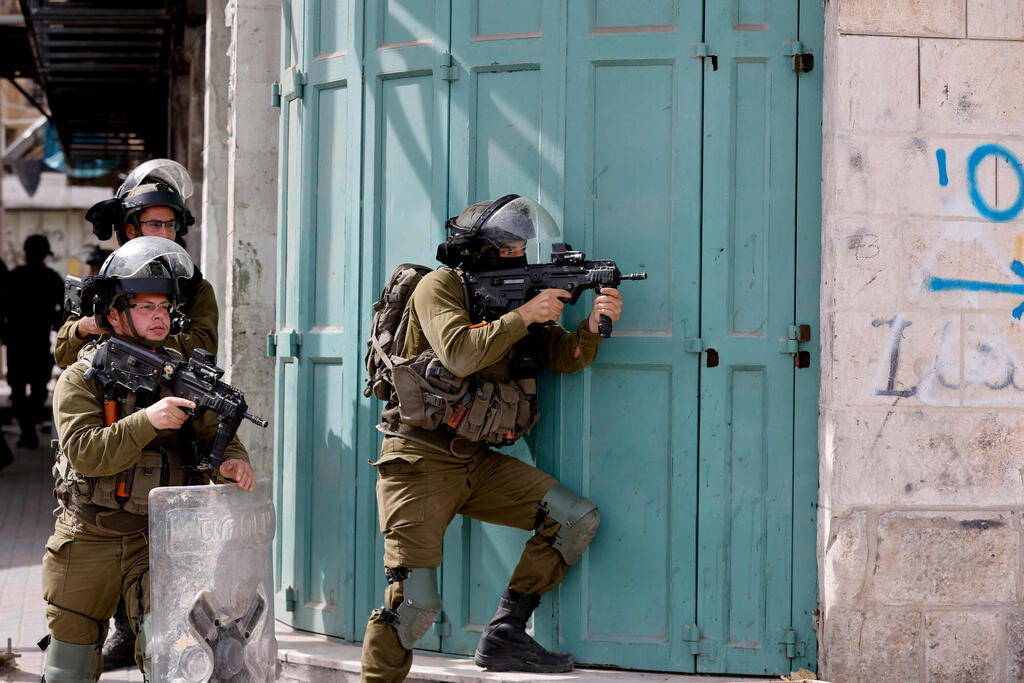 He was previously convicted of throwing Molotov cocktails, manufacturing weapons and selling them.
A crowd of Palestinians that carried his body from the scene shouted "Allah Akbar," and "in spirit and blood we will redeem Palestine."
"We will continue to make arrests and initiate defensive and offensive actions, and we will lay our hands on those who seek to harm the citizens of Israel. Everywhere and at any time," he said at the end of a situational assessment with senior military officials.
Gantz urged the Palestinians to maintain the calm ahead of the month of Ramadan — a time of heightened religious fervor that is characterized by a spike in nationalistic-driven terrorist acts.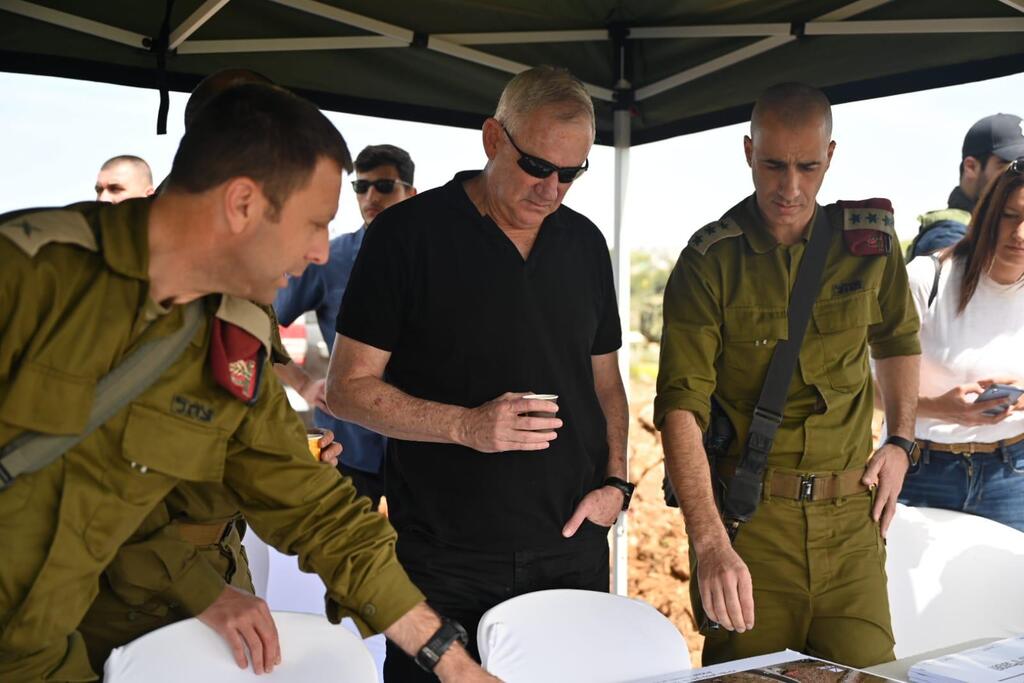 Meanwhile, the Friday prayers on the Temple Mount's al-Aqsa Mosque, which were attended by more than 20,000 Muslim worshippers, have concluded without any unusual incidents.
The mass prayer session at the Jerusalem flashpoint often devolves into anti-Jewish incitement and clashes with security forces during times of heightened tensions.