Shimon Ma'atuf, 75, from the small community of Bareket east of Ben Gurion Airport, was critically wounded after he had been struck on the head with an axe by one of the assailants. He was hospitalized in a coma until his passing.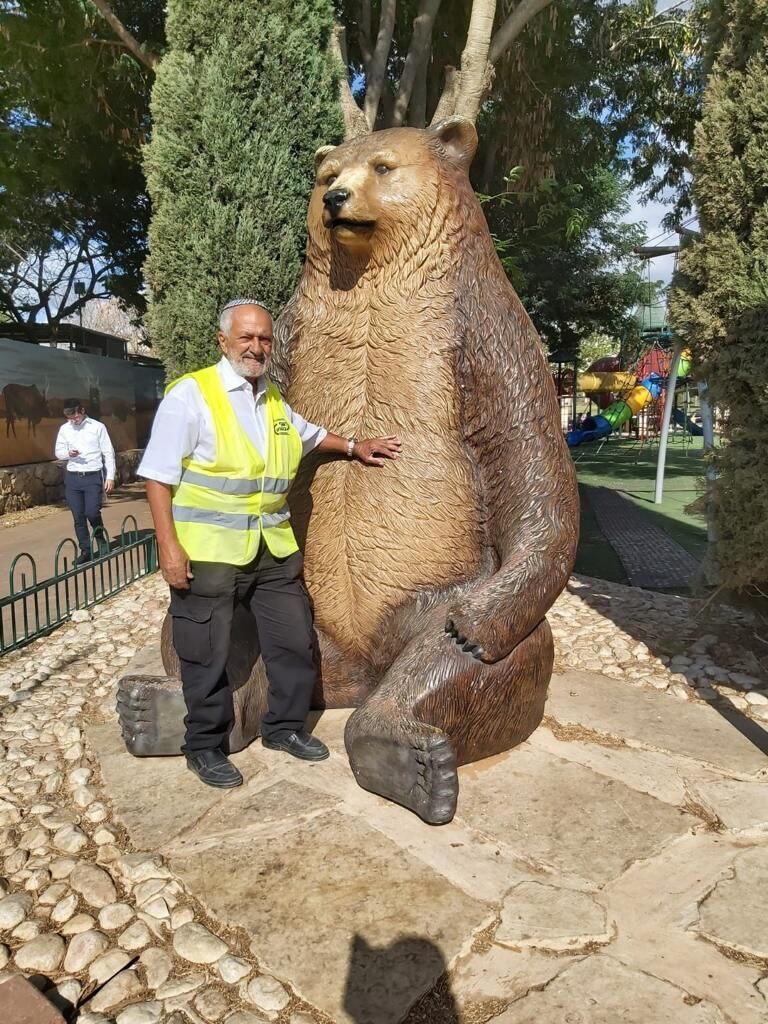 Ma'atuf was working as an armed security guard at an Independence Day event held in a park adjacent to the scene of the attack.
A father of six and grandfather of 13, Ma'atuf managed to fire one round at one of the assailants before being struck with the axe, sustaining critical wounds to his skull and jaw, according to eyewitnesses.
According to his daughter, Aviva Hillel, Ma'atuf was "moved from one hospital to another. He had an infection and went through months of torment and anguish. The terrorists struck him in the head and jaw and he never recovered."
The assailants, As'ad Alrafa'ani and Sabhi Abu Shakir, 20 and 19 at the time of the attack respectively, both from the West Bank Palestinian village of Rummanah near Jenin, were
caught hiding behind a bush in a quarry near Elad
at the tail end of a massive manhunt.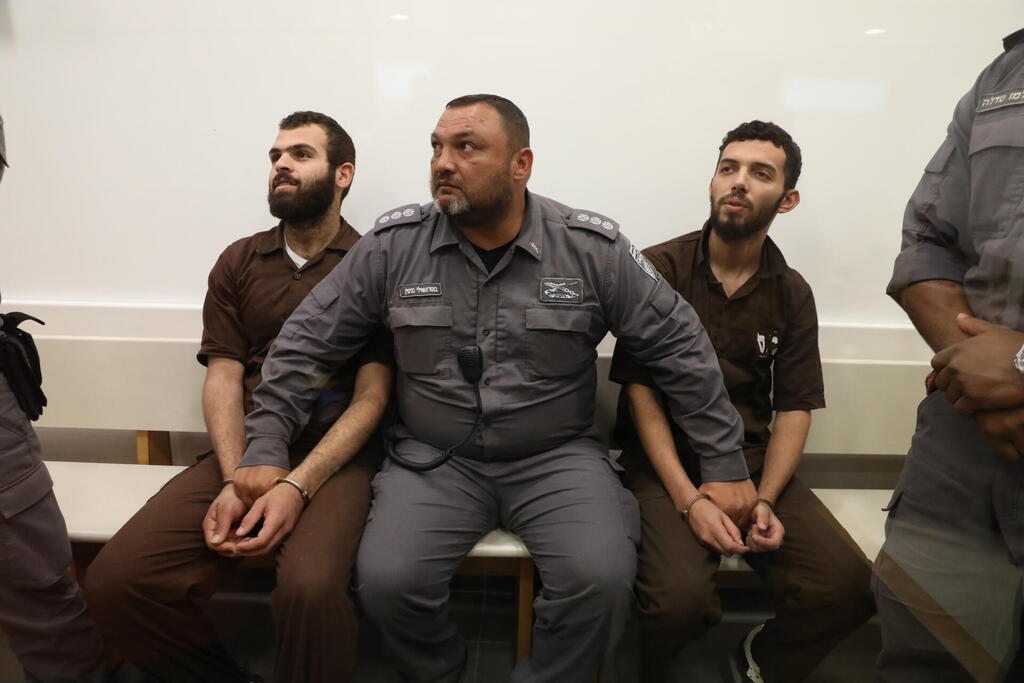 Alrafa'ani and Abu Shakir managed to enter Elad after acquiring knives and axes, breaching the city's security fence and catching a ride to the scene of the attack from one of the victims.