Three people were killed and at least four others injured, two of them critically, in a suspected terror motivated stabbing attack in the predominately ultra-Orthodox city of Elad on Thursday.
The injured were taken to hospitals in the area.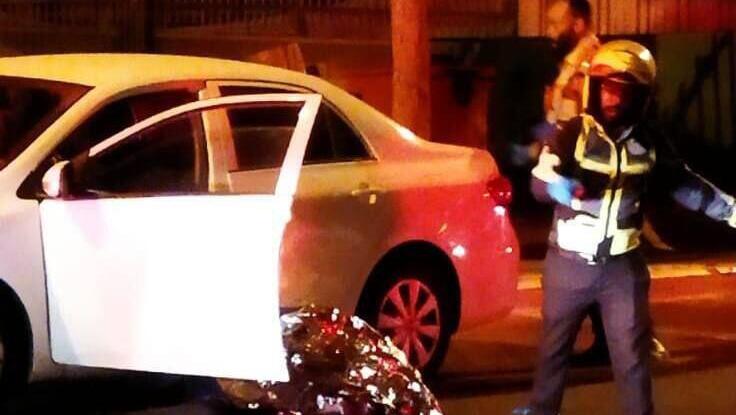 Elad mayor called on residents to remain in their homes.
Unconfirmed reports from witnesses claimed assailant was seen carrying a hatchet and attacked passers by.
According to the police, the attack may have spanned a number of locations in the city's park. additional forces were on their way to the scene.
Road blocks have been set up and the police was searching for a vehicle seen leaving the area in great speed, the police said.
An emergency team members said there were two assailants who carried out the killing spree that began on a city street and continued in the city park.
Forces were scanning the city and surrounding areas for attackers.
The Hamas terror group praised the attack in a statement.
"The operation was the fulfilment of a promise that Al Aqsa is a red line and that the Palestinian people will continue the struggle against any aggression, by any means, regardless of the cost," the organization said.
The attack comes after a wave of terror attacks in recent weeks that have seen 16 Israelis killed.
Defense Minister Benny Gantz held consultations with Chief of Staff Aviv Kochavi and other members of the military.
First published: 21:05, 05.05.22