The military court on Sunday sentenced Maad Hamed, a Hamas operative who was a member of the squad that murdered university student Malachi Rosenfeld in June 2015 near the Kida settlement, to two life sentences. Hamed, based on his confession, was convicted of the crime of intentionally causing death – the crime in the West Bank equivalent to murder, membership and activity in a terror organization and other security crimes.
Hamed founded a Hamas terror squad with the aim of carrying out attacks against Israeli targets, and planned together with other members of the squad to carry out a shooting attack. On June 29, 2015, Hamed shot at a private vehicle in which there were four Israeli passengers, who were driving home to Kochav Hashachar after playing a recreational basketball game. In the attack, Malachi Rosenfeld was murdered and others in the car were injured.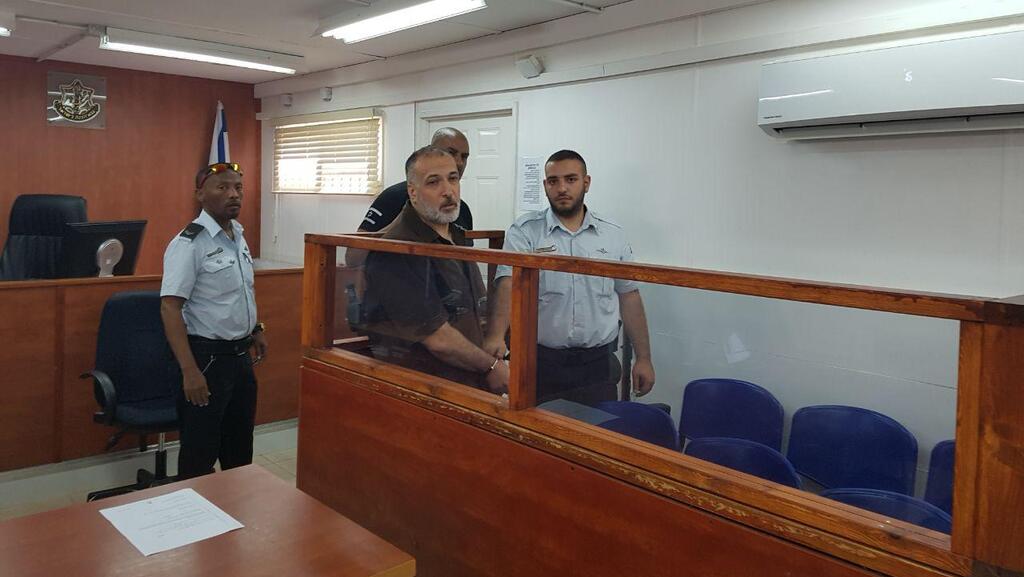 After hearing the parties' arguments for punishment, the military court sentenced Hamed to two life sentences, ordered him to pay compensation to Rosenfeld's family and the other victims in a total amount of 1.9 million shekels (nearly $508,000).
Hamed was detained in the Palestinian Authority from July 2015 to April 2022. On April 13, 2022, he was arrested in a joint operation of the Israel Defense Forces and the Border Police, was prosecuted and has been held in an Israeli prison since then.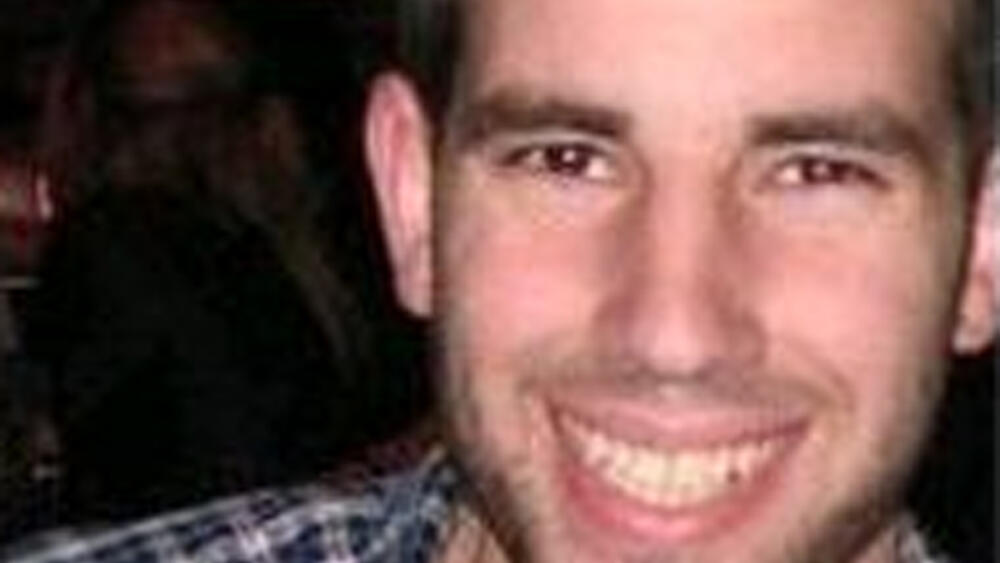 In 2012, Hamed was convicted of conspiring to shoot at security forces and was sentenced to 12 months in prison. In 2014 he was detained in administrative detention for being a Hamas operative.
The members of the squad founded by Hamed, with the exception of one, were already tried in court several years ago. Two of them were sentenced to life imprisonment and another member was sentenced to life imprisonment plus 30 years. Another squad member escaped and has not yet been arrested.