Prime Minister Benjamin Netanyahu canceled on Sunday his participation in the annual conference of the American Jewish Committee (AJC).
First reported by Ynet, the conference will take place next week in Tel Aviv in the David InterContinental Hotel; however, ahead of Netanyahu's planned participation, protest leaders issued a call to demonstrate, promising they "will be inside the hall, surrounding the hotel, on the roads, and even in the sea and air." Now, instead of attending, the prime minister will send a recorded greeting to the event.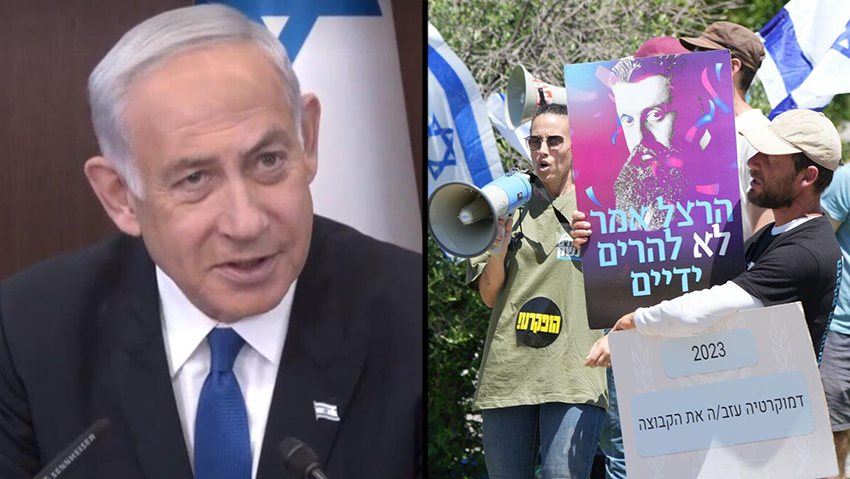 Meanwhile, the Prime Minister's Office attempted to schedule a meeting between Netanyahu and Sam Altman, CEO of OpenAI, the company behind the popular ChatGPT chatbot. However, some involved in the matter said that Altman declined to meet due to the ongoing judicial reform.
The Prime Minister's Office said in a statement that "there was no formal request by it for a meeting with Sam Altman." Altman, who is visiting Israel, will meet with President Isaac Herzog on Monday. He also will visit the Microsoft headquarters and participate in a conference at Tel Aviv University.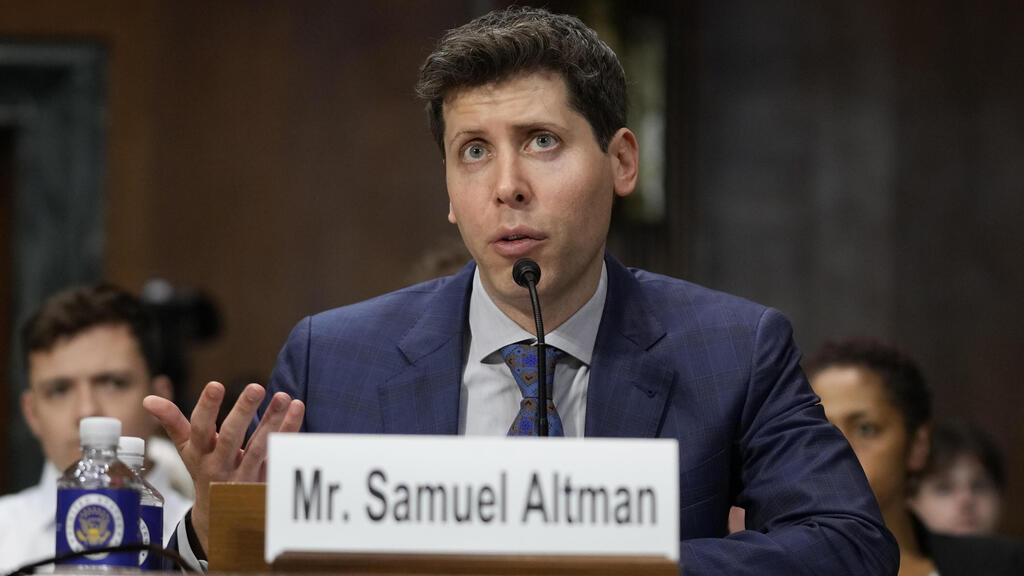 Meanwhile, Education Minister Yoav Kisch couldn't escape the protests either, during his visit to a startup company, Masterschool, in Tel Aviv on Sunday. Upon arrival, Kisch encountered a group of high-tech protesters who raised signs and called out "shame."
"Visiting a startup company and talking about artificial intelligence will not conceal what this secretive government is trying to do to Israeli democracy," the protest movement said in a statement.
First published: 17:35, 06.04.23