The Palestinian Authority was surprised to find out Thursday that a Palestinian terrorist presumed dead is hospitalized in Israel.
After an exchange of fire with IDF
troops near the West Bank city of Jericho last week, the PA announced that five Palestinian militants were killed identifying one as 21-year-old Thaer Aweidat.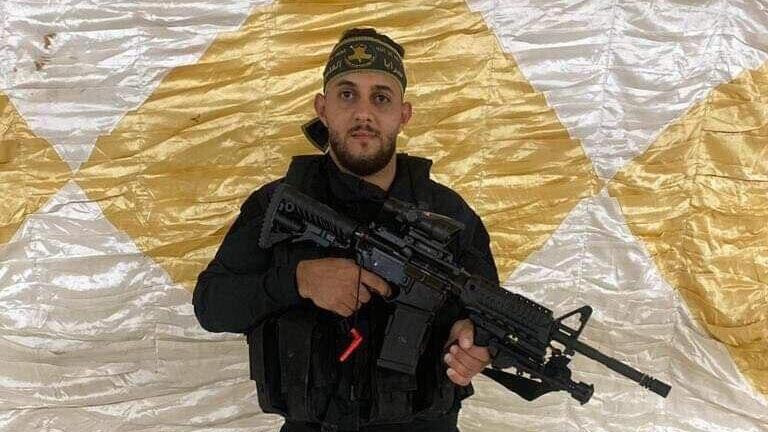 But Aweidat had been receiving medical treatment at the Hadassah Medical Center in Jerusalem and the misinformed PA statement came as a result of Ramallah's recent suspension of security coordination with Israel.
The bodies of the Palestinian terrorists who had barricaded themselves during the IDF raid of the Aqabat Jaber refugee camp outside Jericho had not been on the premises when the forces left and therefore the PA assumed they had been killed and their bodies removed by the troops.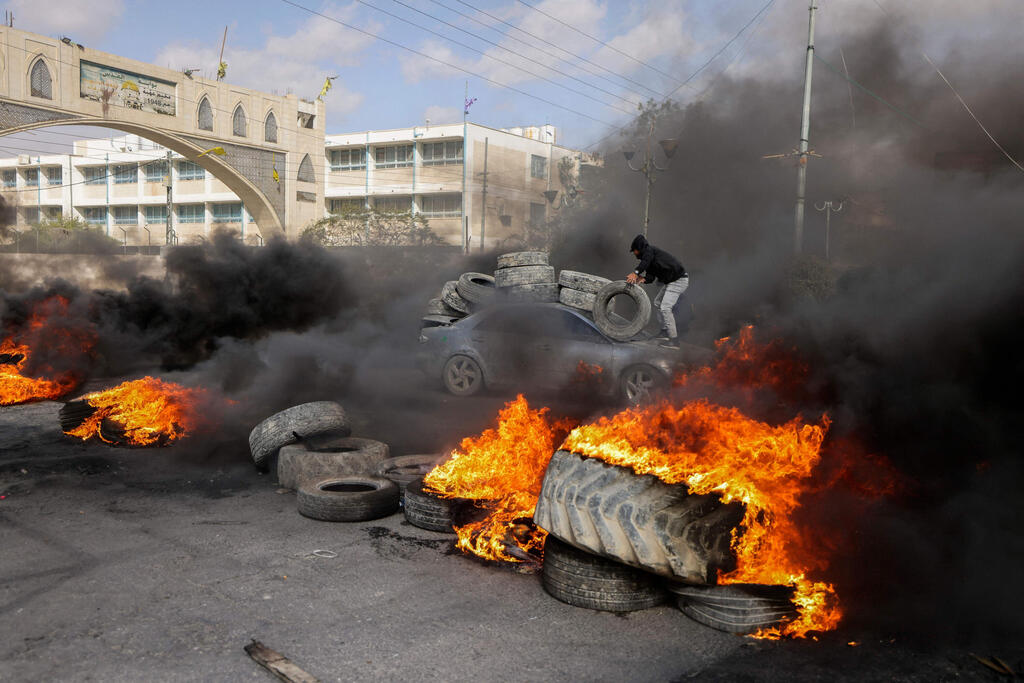 It is assumed that the bodies of those militants who did die, including Aweidat's brother, were being held in Israel. But Aweidat himself had been seriously injured and transferred to hospital.
Israel would regularly inform the PA officials of any dead or injured Palestinian in their custody when security coordination was in place.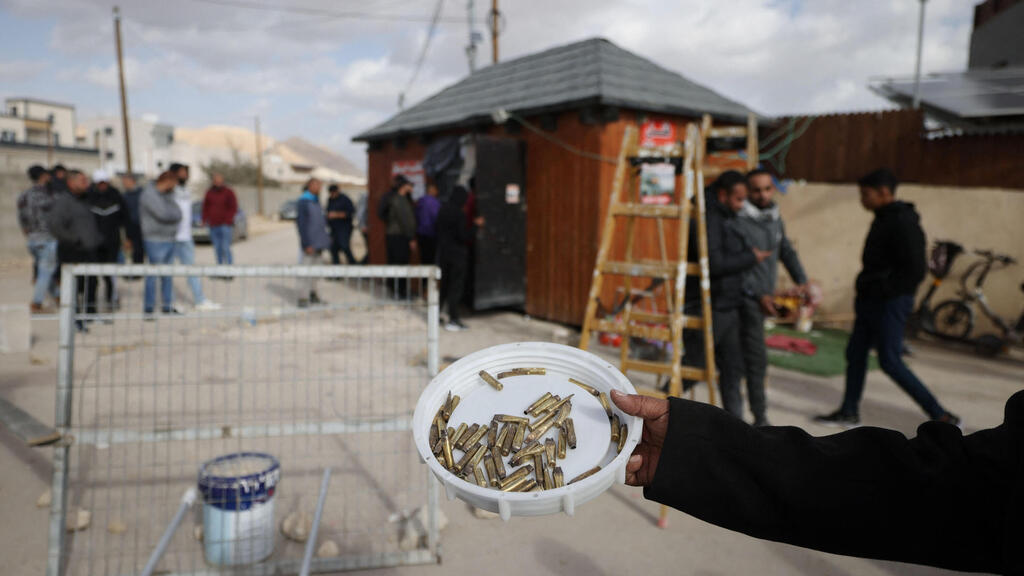 The raid in Jericho was considered unusual because the area had previously been considered among the quietest in the West Bank in terms of the Palestinian-Israeli conflict.
Jericho is considered one of the two most important tourist attractions in the PA and sight of Christian pilgrimage.