Security forces killed at least five Palestinian militants on Monday during an operation to arrest members of a terror cell near the city of Jericho in the West Bank.
The military said during the operation in the Aqabat Jabr refugee camp, which included the IDF and Shin Bet, the militants from a covert Hamas terror cell opened fire at the forces.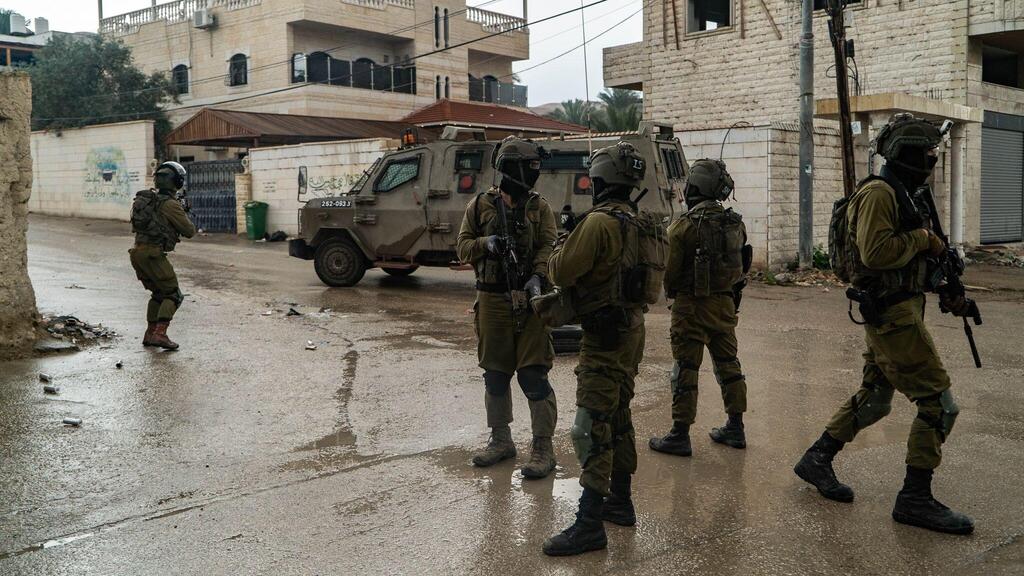 The troops responded with live fire, killing five and wounding at least two more suspects. No injuries among the forces were reported.
The Palestinian Health Ministry said three Palestinian civilians were wounded in the confrontation, one critically, calling the operation an unprecedented "slaughter."
Six suspects were detained during the operation and taken in for questioning. At least two of them were confirmed as being affiliated with Hamas.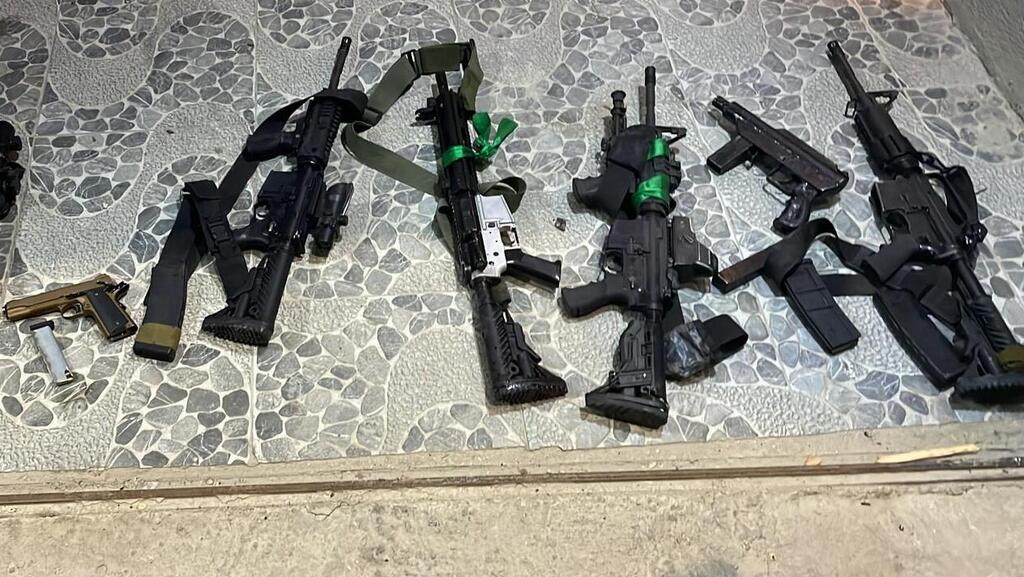 The military said the targets of the raid were suspected of carrying out an attack on a restaurant in the Israeli settlement of Vered Yeriho on January 28, when two armed individuals entered the premises of the eatery, but fled after a weapon malfunction.
The IDF added the militants were planning further operations following the attempted restaurant attack.
According to the military, the operation was headed by IDF anti-terror squad members, who spotted one of the suspects, who fled from the forces while firing at them. The forces pursued the alleged assailant, who led them to an apartment in the refugee camp the terror cell was using as a hideout - where the confrontation between the soldiers and militants erupted.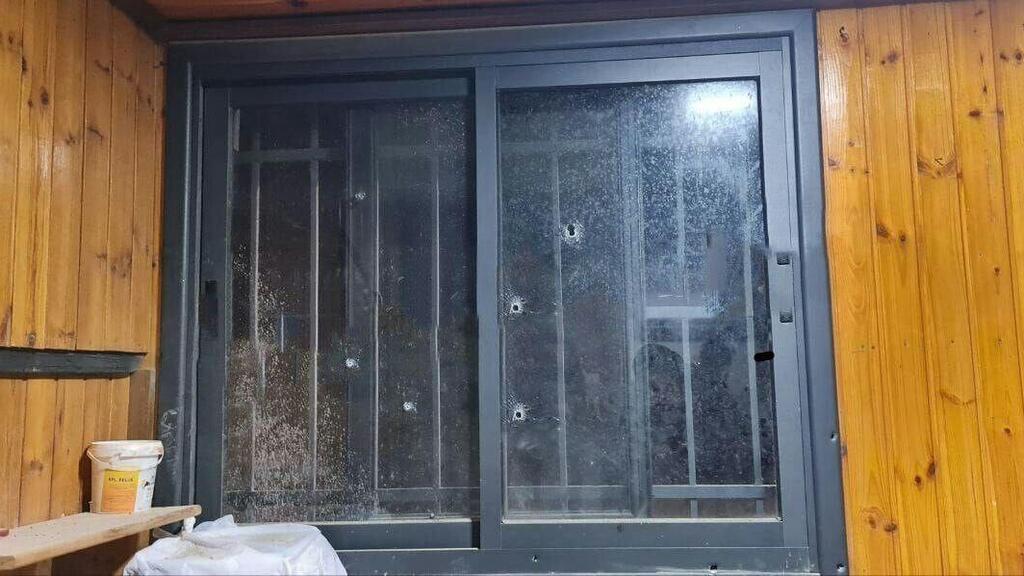 Israeli forces have been carrying out raids in the West Bank for months following a spate of deadly attacks in Israel last year, and forces have been put on high alert after a lone
Palestinian gunman
shot seven people near a synagogue on January 27.
The raid came during a period of heightened tensions that have drawn fears of a further escalation in violence and prompted calls for calm on both sides from the United States and international bodies, including the United Nations.