Eight pedestrians were injured in Jerusalem on Monday after a car slammed into them in a suspected terrorist attack, emergency services said.
First responders arrived at the scene near the capital's famous Mahane Yehuda market and administered first aid to the victims - a man in his 60s in serious condition, one woman in her 30s in moderate condition and another six people who sustained light injuries. They were taken to Shaare Zedek and Hadassah Ein Kerem medical centers in Jerusalem.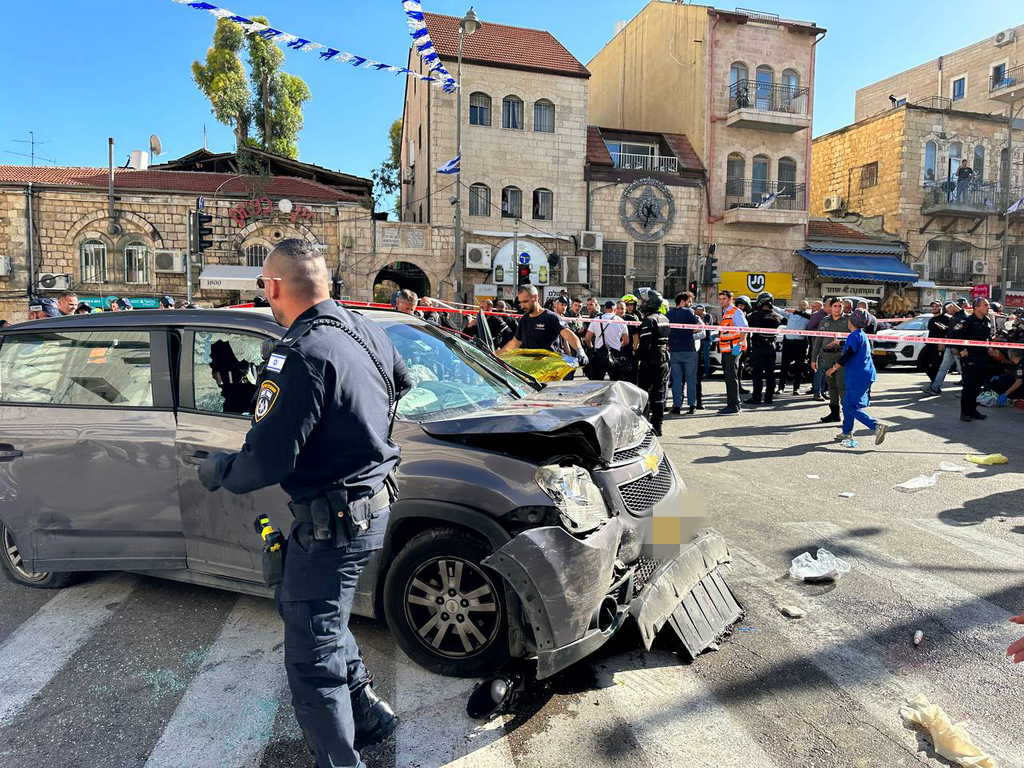 According to a preliminary police probe, the motorist - a Palestinian man from East Jerusalem in his 30s with a history of mental health issues and security offenses - hit one pedestrian who was crossing the road and then veered into another group of people before crashing into a fence. An armed bystander opened fire at the driver and neutralized him.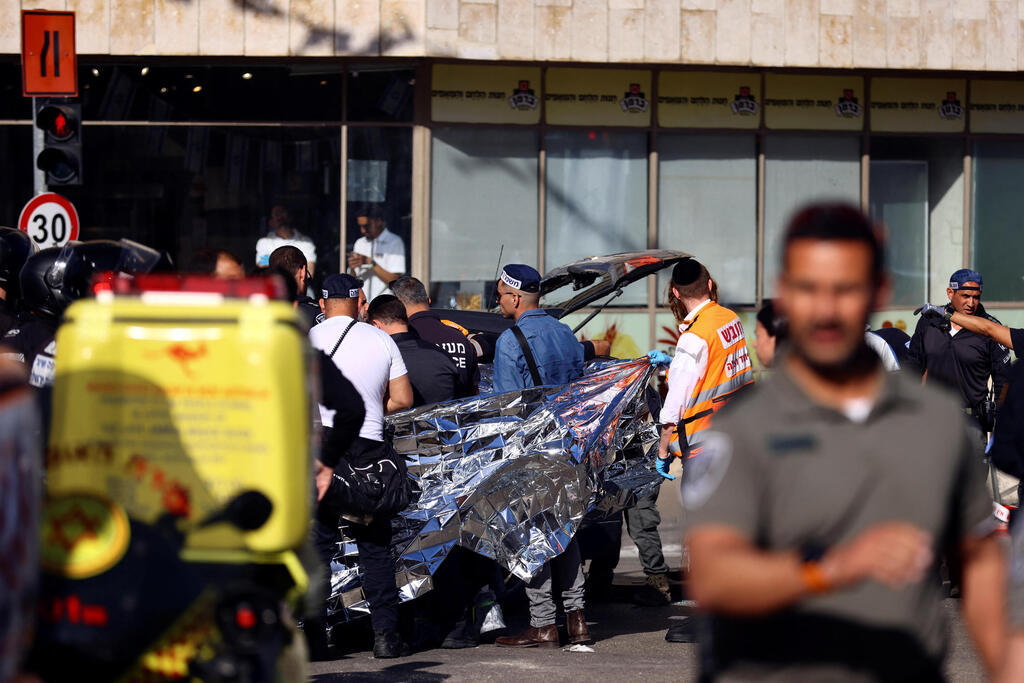 A shopkeeper who witnessed the incident told Ynet: "I went outside and saw someone on the ground. Then the shooting started and I ran back into the store. I saw four or five cars crashing into one another."
Prime Minister Benjamin Netanyahu received updates on the incident shortly before coming on to speak at a Memorial Day event a stone's toss away from the scene of the suspected attack.
"A few minutes ago, not far from here, there was another attempt to murder Israeli citizens," he said at the opening of his remarks.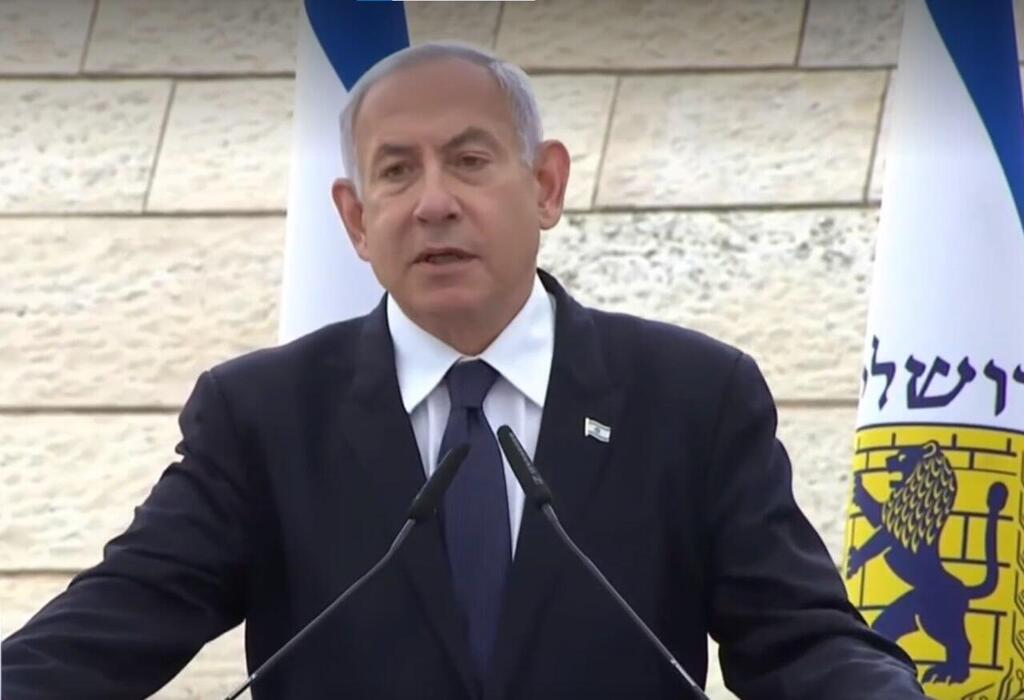 "This attack, in this place, at this time, reminds us that the Land of Israel and the State of Israel were acquired and are being acquired at great sacrifice. The first attack was over 160 years ago, and many have followed since then.
They hope to drive us out of here, but we have established a state with a glorious army and security forces. However, this glory comes at a heartbreaking cost."
First published: 16:40, 04.24.23