The Israeli Defense Forces (IDF) announced Monday that a first sergeant from the Golani Brigade has been indicted on serious charges of abusing a Palestinian, and that three more soldiers were expected to face similar charges for their involvement in the incident.
The charges state that the soldier and his accomplices attacked the Palestinian with weapons, causing him significant harm, and abandoning him in a desolate area while concealing their actions from their superiors.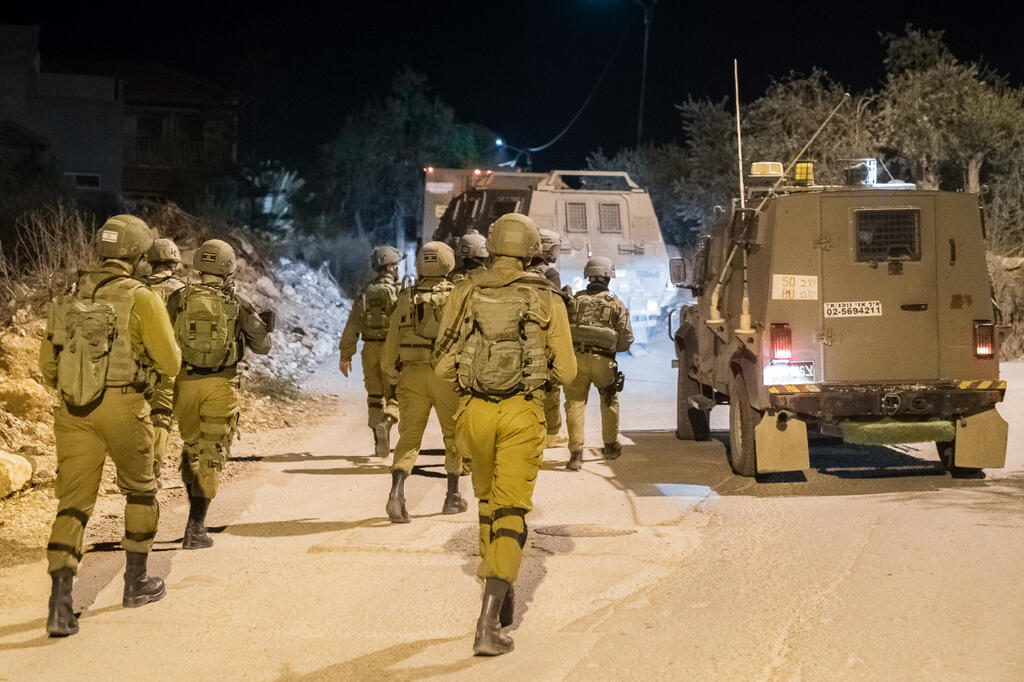 The IDF has taken swift action to investigate and prosecute this disturbing case of abuse of power and breach of trust.
Their official statement says the accused soldier is facing a string of serious charges including assault, aggravated abuse, and threats.
The charges also include abuse of power, exceeding authority to the point of putting the victim's life or health in danger, multiple counts of obstructing justice and engaging in inappropriate conduct.
The soldiers involved in the incident were from the Golani Brigade's 51st Battalion. The incident occurred when the soldiers detained a Palestinian individual who had made a provocative gesture towards them and took a photo for his TikTok account as worshippers were entering Kifal Harath village.
The soldiers then took the Palestinian to Wadi Kana, where they gave him an aggressive warning call and left him there. Despite this, the soldiers did not report the incident upon returning to their company.
It was only after the Palestinian claimed that he had been beaten that their commanders were informed by different sources several days later.
The IDF has described the charges against the soldiers in detail: "The victim of the crime was subjected to violence during and after the incident, including the use of weapons, and was threatened with weapons.
"The soldiers left him in the place where he was taken, despite his suffering from various pains and injuries," the statement read.
"Furthermore, the accused and the other soldiers attempted to conceal the details of the case from their commanders in order to prevent an investigation by the Israel Defense Forces. They also coordinated their stories in an effort to obstruct the investigation."