President Isaac Herzog said Monday that he is devoting all of his time and energy toward brokering an agreement that would rescue Israel from a "
constitutional and social crisis
."
Speaking at the ceremony celebrating Tel Aviv-Yafo, Herzog said that "we are in very serious situation, which may have political, economic, social and security consequences."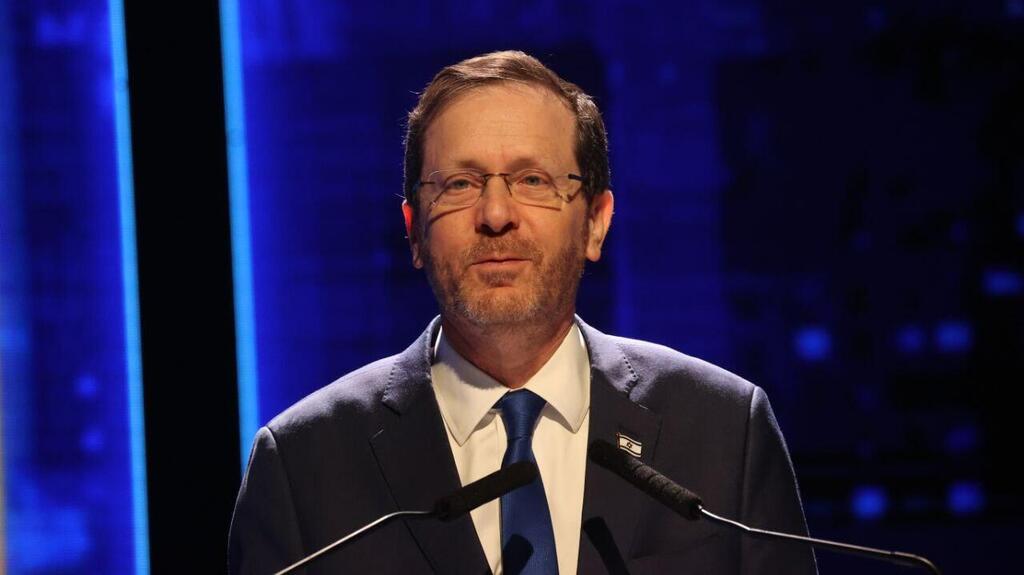 He said that as part of his efforts to reach a compromise, he is "meeting with everyone."
"I'm listening, trying to understand, uncover the wounds, the concerns, the fears and the dreams, and translate all of this into a formative constitutional moment that will reinforce the fundamental principles of the State of Israel for generations to come."
The president emphasized that "this is not a political compromise, this is a Sisyphean effort to find a correct formula of balance and hope."
Herzog called on the nation to believe him when he says that "everyone loves the state," and that "everyone wants what's best for it."
"Not everyone has to agree, I also definitely do not agree with everyone. I said this publicly," he continued. "But what's important to remember is that all sides in this deep conflict are looking out for the state and most of all love the state."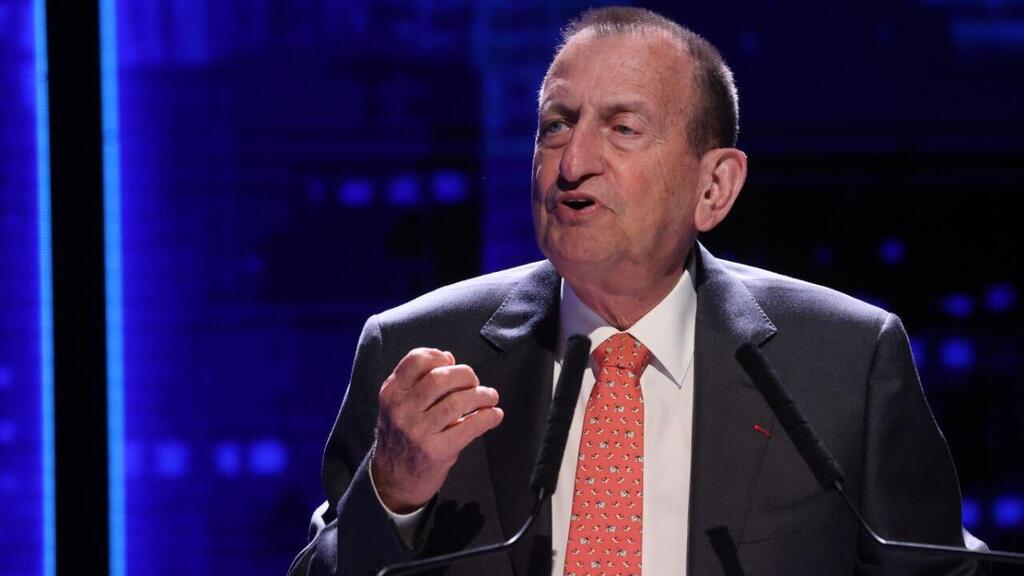 During the same ceremony on Monday evening, the city's mayor Ron Huldai said that "it isn't technology and economics that put Tel Aviv at the forefront, but rather its upholding of democratic values and human dignity."
"I won't deny that I'm worried to see the government crushing the sense of Israeli togetherness and undermining the values enshrined in the declaration of independence."