Security forces on Monday launched a probe into an explosive device detonated on the side of a major road in northern Israel
A 21-year-old man, a resident of the north was severely injured and transported by chopper to the Rambam Health Care Campus in Haifa.
The explosion on Rout 65, occurred at 6 am and medical emergency teams of MDA rushed to the scene.
"Paramedics provided medical treatment to the injured man and transported him to the hospital while he was still conscious. He was suffering from multiple injuries," MDA said in a statement.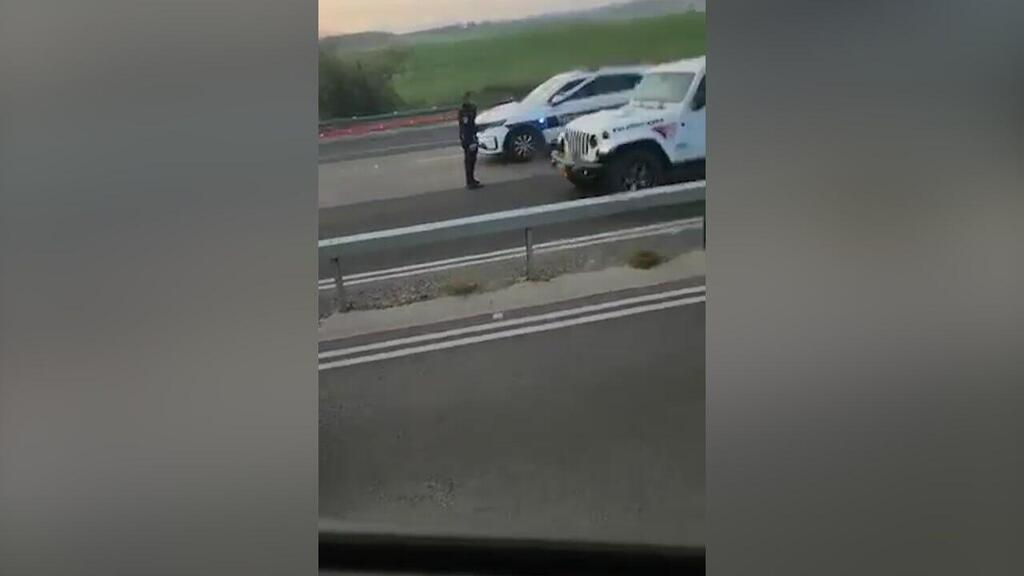 Following the explosion, police closed the road in order to collect forensic evidence as part of the probe. The road closure caused a massive traffic jam lasting hours while more forces were brought to the scene.
The driver who was not known to the police. has no criminal record, prompting security forces including the Shin Bet to begin an investigation to determine whether placing the IED on the side of the major thoroughfare, was an act of terror.
After a terrorist opened fire wounding three in Tel Aviv last Thursday, police said they were on high alert for further attacks.
Tensions continue to be high ahead of the Muslim holy month of Ramadan, which begins next week.