The IDF revealed Wednesday evening a recording of an intercepted phone call between a Hamas commander and the head of a hospital in the Gaza Strip, suggesting that the terrorist group has been diverting resources, particularly fuel, from hospitals for its military activities, leaving Gazan civilians without essential services.
In the recording, a commander from Hamas's Western Jabaliya Battalion is heard speaking to a Gazan resident, with the director of the Indonesian Hospital in Gaza's Beit Lahia also on the line, and the commander repeatedly alludes to Hamas taking fuel from the hospital's stocks, "working as a government for the sake of the country."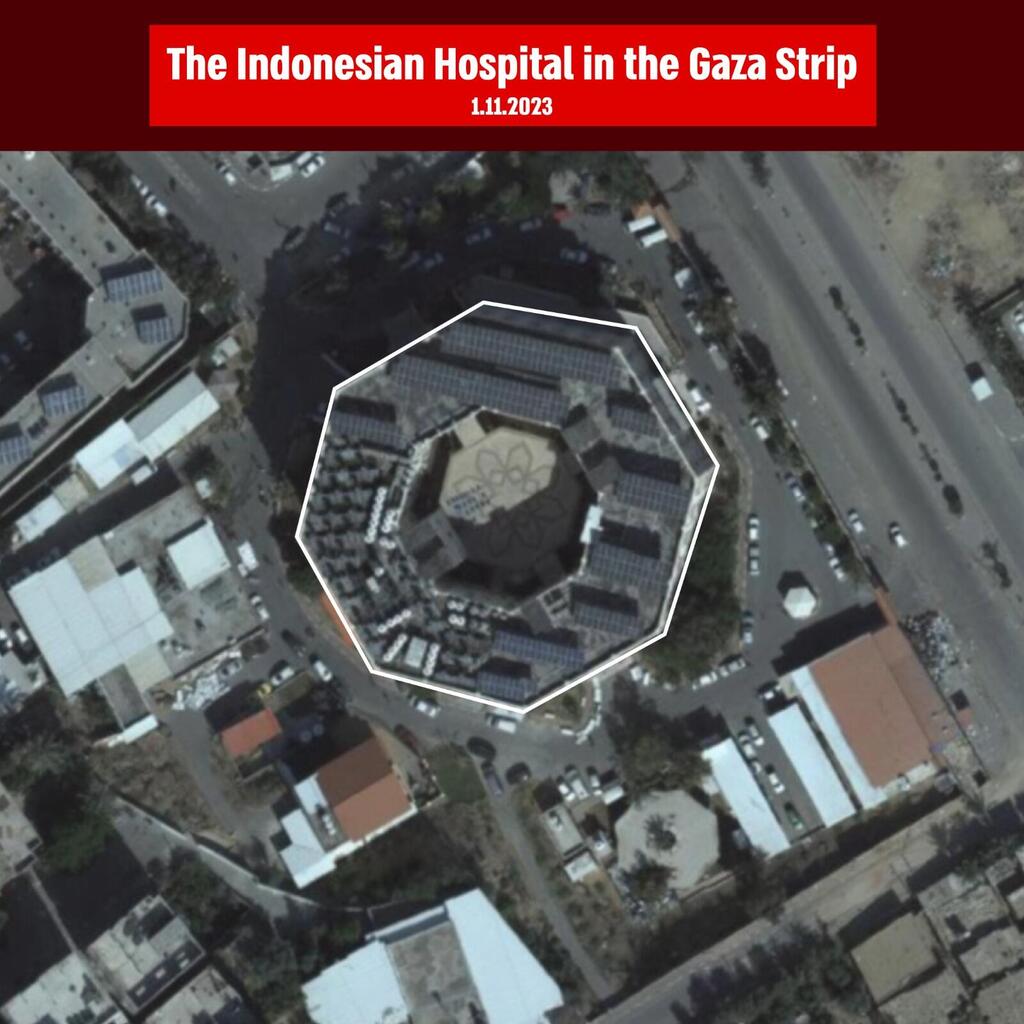 The army said that despite the sensitive nature of the intelligence, it chose to release the audio to highlight Hamas's misuse of humanitarian resources in the Gaza Strip.
During his interrogation, Omar Abu Rusha, a member of Hamas's elite Nukhba force, was asked about the connection between hospitals in Gaza and the Palestinian enclave's vast system of subterranean tunnels, to which he responded, "most of them are hidden in the hospitals. (At) Shifa for example (the hospital), there are underground levels… Shifa is not small, it is a big place that can be used to hide things."
Abu Rusha is then asked by the interrogator about why Hamas was using medical institutions, such as hospitals and clinics, for protection, to which he answered, "you won't strike them."
He explains that Hamas is taking advantage of the fact that Israel won't strike hospitals to smuggle "explosives, weapons, food, medical equipment" for their operatives. "I told you, Shifa is a safe place, it will not be struck. To them it is safe, that's what we know."
Abu Rusha also expressed criticism of Hamas when asked about the fuel situation in Gaza. "First, they take care of their own cars and jeeps and then distribute them to the people. They refuel from full containers for themselves," he said.