Since the October 7 Hamas terror attack and the outbreak of the war, the Tzohar Rabbinical Organization coordinated visits to more than 400 homes of families who lost loved ones.
In the early days of the war, the organization recruited its network of volunteer rabbis to be available to visit homes and provide the families with emotional, practical, and spiritual support.
The network was able to reach families in all parts of Israel and the organization says that in addition to providing support, the overall goal of the effort was to provide families with a resource that would be available to listen in their times of grief.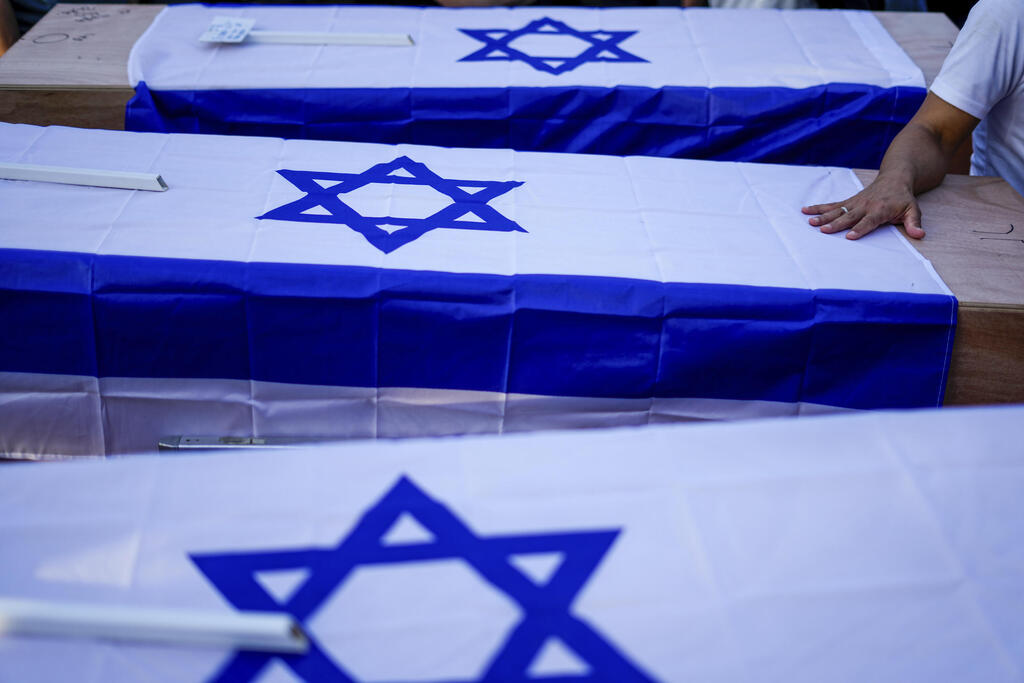 Tzohar also offered families who expressed interest in specific spiritual support in areas like assigning messengers who would say kaddish throughout the entire year of mourning, as well as halachic counseling on aspects of Jewish mourning and bereavement.
"In this incredibly painful time of national mourning, Jewish bereavement traditions have become a way for our country to begin to heal and salute our immense respect for the fallen and their families," the organization states.
"This initiative provided a tangible way for us to express our solidarity and help bring strength to so many people and homes. We know that as much strength as we were able to bring to others, these visits left us feeling strengthened. It is our deepest hope and prayer that from the intense pain our people are feeling at this time, we will be blessed to emerge as an even prouder and more united Jewish people and that will ultimately be a further display that we have not been defeated."
The organization's Tzohar Ad 120 initiative, which typically provides counseling to families facing ethical and medical challenges associated with ill and aging parents, has also become a resource for families coping with children who had been seriously injured and were facing difficult questions surrounding treatment and recovery.