The "Wall Street Journal" reported on Tuesday that Israel agreed to sell UAVs and UAV targeting systems to Bahrain.
According to the report, Israeli military personal also helped train the Bahraini military in the use of the weapons.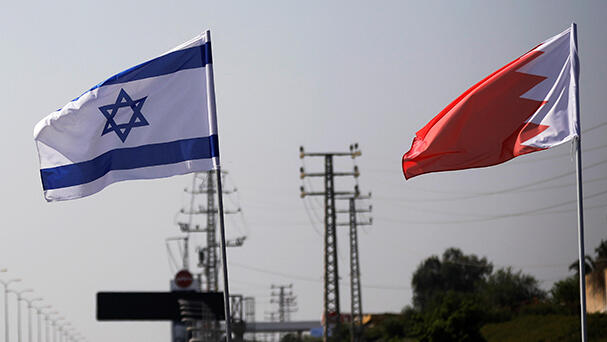 This cooperation was seen in an open visit of Bahrain's ambassador to Israel, Khaled Yousif Al Jalahma, to Elbit offices, one of Israel's weapons producers.
"It was great to visit, and meet with its management team. We reviewed the ways of possible cooperation." The ambassador wrote in his Twitter account.
Chief of General Staff, Major General Aviv
Kochavi met with his Saudi counterpart
and others and agreed in principle on a mechanism to communicate immediate threats over phone lines and computer communications, as a precursor to government level participation.
Defense Minister Benny Gantz said in June that Israel, the U.S. and other Arab nation in the region were moving towards building a
regional aerial defense pact
to protect from Iranian rockets, cruise missiles and UAVs.
"This plan is already in motion and has worked to foil Iranian attempts to challenge Israel and other Middle Eastern states." Gantz said.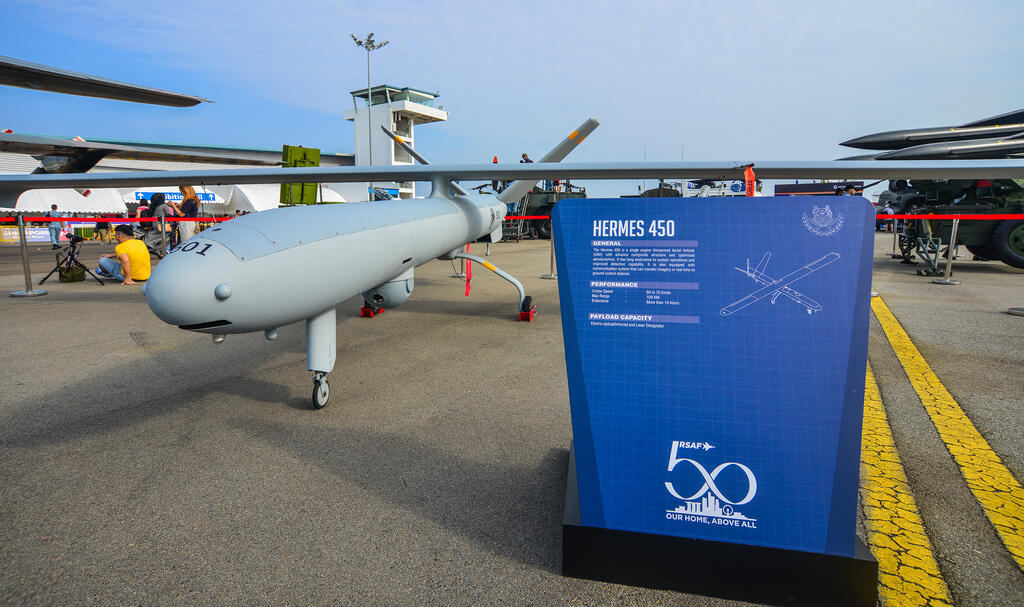 The Iranian Foreign Ministry said Saturday, that such moves would only prove to destabilize the Middle East.
"The introduction of foreign parties into the region will not increase stability but will only cause tensions," The Iranian Foreign Ministry spokesperson said.
According to the WST, Iran even threatened to attack the UAE or Bahrain should they allow Israel to position military systems in their territory.
Since the signing of the Abraham Accords in 2020, 150 meetings of IDF and Israeli security were arranged with their respective counterparts, excluding Jorden and Egypt, with deals worth over 3 billion dollars, already concluded, Gantz reported last week.