Israel's Border Police recently began a recruitment drive in order to bolster its forces to meet the needs following the escalation of violence, including a deadly
terror attack
in Jerusalem over the weekend.
Targeting mainly veterans of military service, the Border Police said it intended to increase the number of active-duty officers from 600 to 1,000.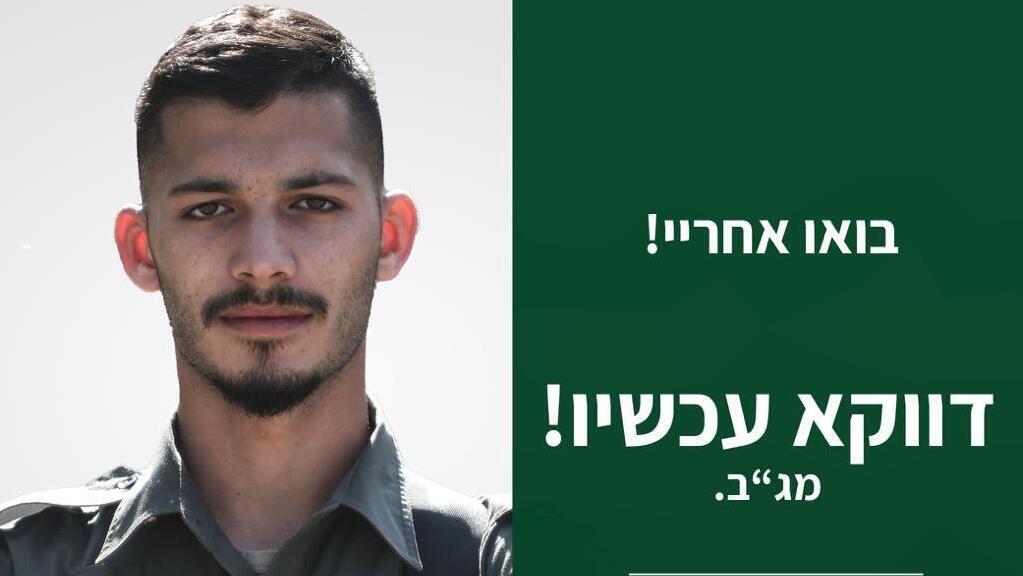 Since the beginning of the campaign, more than 300 applications to enlist have already been received.
The drive was launched as the Border Police were preparing for violence during the Muslim holy month of Ramadan, which will begin in less than two months. In recent years, the Muslim holiday saw violent clashes with Palestinian rioters on Temple Mount, throughout the city of Jerusalem, and in the West Bank.
The Border Police also intend to increase their presence in the mixed Jewish and Arab cities around Israel after violent racial riots broke out there in 2021.
A senior police official said that the police plan to deal with such events effectively and forcefully, should they break out, in order to contain them and prevent their spread.
Commander Liat Pearl, deputy chief of Israel's new National Guard said the tense security situation was probably behind a large number of new applicants wishing to join the force. "This is most likely the reason young people are choosing to enlist in the Border Police at this time."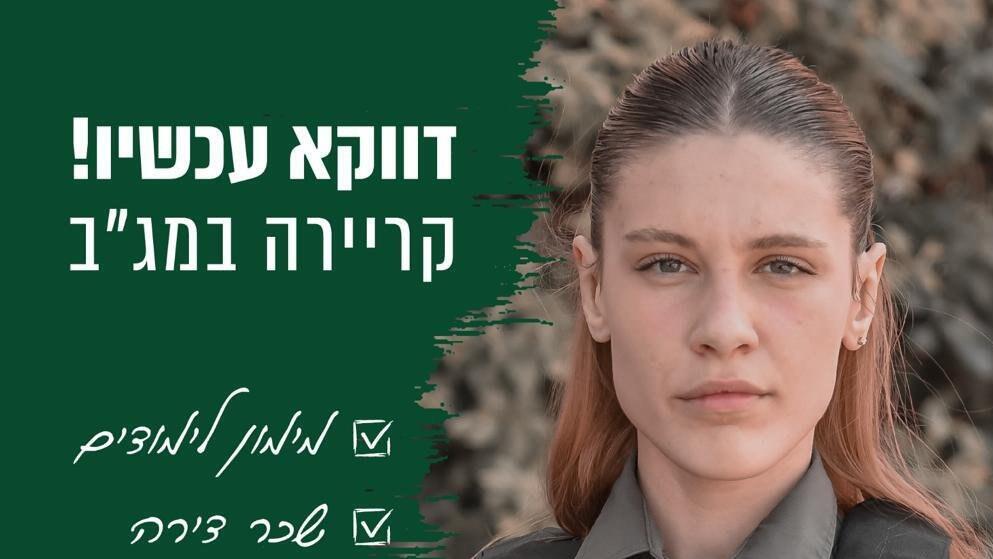 Sergeant Anna Yaskov has been serving in the Border Police's northern command for a year and a half. "Protecting others in Israel is a calling," she said. "The Border Police is like a family to me, I plan on becoming an officer."
Yaskov added that she and her unit were saving lives even when off duty. "We stopped for coffee on the way to a photoshoot and suddenly heard yelling and saw people with batons chasing two Arab youths," she said. "We intervened immediately and stopped the assailants. We need people who served in combat roles in the IDF to join us in order to keep everyone in Israel safe."
Serving alongside Yaskov is Barel Shmuel, whose father and older brother also served in the Border Police. "We are on the frontlines of the battle against terror and criminal activity, the Border Police quickly becomes your family."