Talks to find a compromise over the coalition's Judicial overhaul legislation that has brought hundreds of thousands of protesters into the streets will resume on Tuesday after halting during the 5-day military operation in Gaza.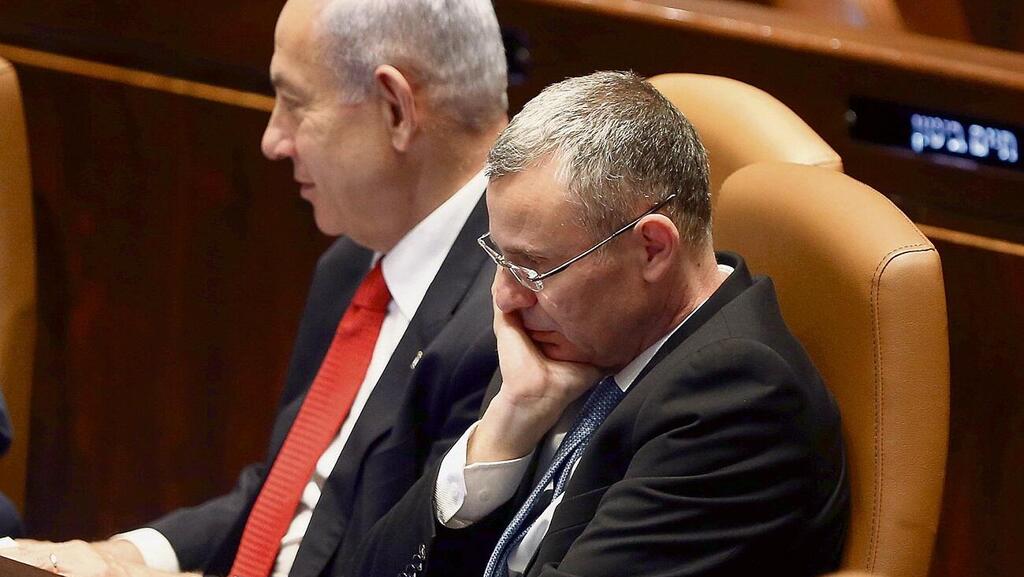 The talks began last April after Prime Minister Benjamin Netanyahu paused legislation and said h
e would seek wide consensus
for laws that would alter the judicial system after condemnation from economists and world leaders.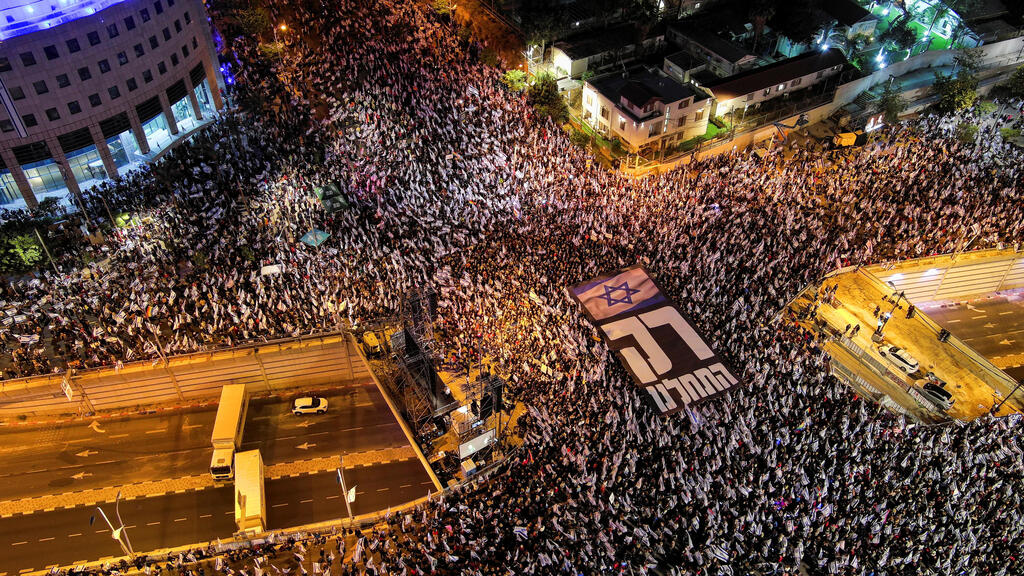 As a deadline to appoint new judges by June 15, looms, and Justice Minister Yariv Levin is obligated by law to summon the panel selecting judges and must also name new Supreme Court justices to replace Chief Justice Esther Hayut and Justice Anat Baron, who will be retiring in October.
Levin has been unwilling to convene the panel until he succeeds in changing the law so as to give politicians a majority on the committee, a major point of contention, among others in the coalition's legislative push.
For the panel to be convened Levin must name a minister in addition to himself and the Knesset must select two lawmakers. Both would likely be from the coalition in light of their absolute parliamentary majority, granting the government power to name judges to the lower courts but not enough to seat justices to the Supreme Court.
After a Twitter brawl between opposition members and Netanyahu ally and cabinet secretary Yossi Fox, bringing the controversy back to public discourse, President Issac Herzog issued a statement calling on the sides to remain focused on finding a compromise.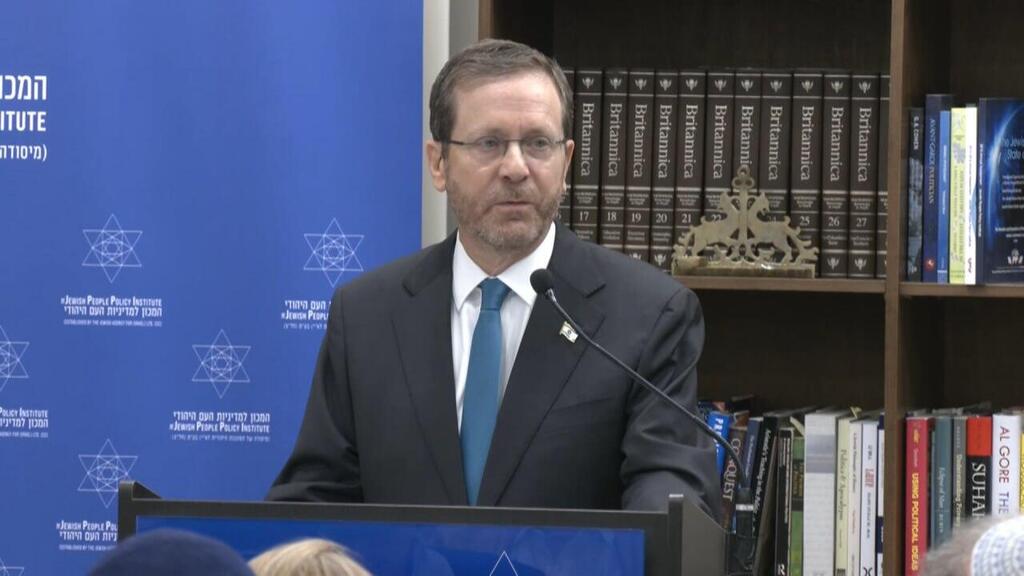 "The President clarifies as he has done repeatedly, that if there will be winners and losers in the talks, the country will end up the loser," A statement released by the President's Residence read. "The coalition accepted the president's request not to postpone the scheduled date to elect representatives to the Judges Selection Panel in order to allow dialogue to continue and has clarified that the authority to summon the panel is in the hands of the justice minister."
The statement went on to say, "Israel is at a critical point and the slightest action could bring an end to the talks at an unbearable price. It is challenging to reach agreements, but it is in the favor of the country, that in a joint effort, understanding can be reached."