A new survey published on Monday showed that Palestinians prefer Russia and China as potential peace mediators with Israel, while the U.S. is seen as the least favorable option.
The majority of respondents to the survey, conducted this month by YouGov at the request of Arab News, said that they would like Moscow to be a potential peace broker. In the meantime, 80% pointed to China – which has strengthened its position in the region after mediating the Saudi-Iranian rapprochement in March.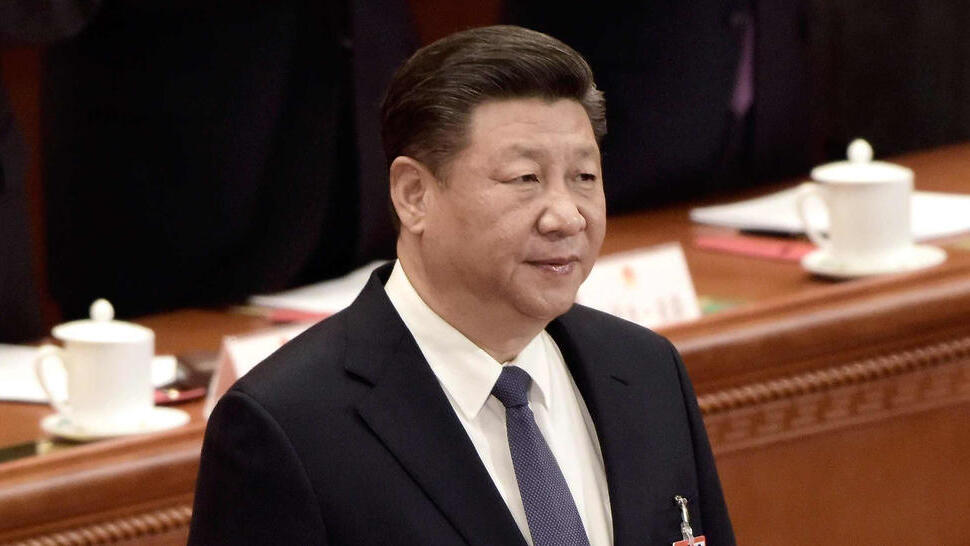 Later in April, Beijing offered to facilitate peace talks between Israel and the Palestinians amid tensions in Jerusalem during the holy month of Ramadan. The third possible option, according to the survey, is the European Union.
Meanwhile, nearly 60% of respondents said they did not trust the U.S. to mediate negotiations, with 86% claiming that Washington has significant influence over Jerusalem.
"Palestinians have never seen the U.S. as a neutral or fair broker," director of the London-based Council for Arab-British Understanding (CAABU), Chris Doyle, told Arab News.
He added that "the (Palestinian) leadership has tolerated the U.S. because, quite simply, as the world's sole superpower for many years, (they) have had no choice."
"The U.S. overtly states that it is pro-Israel, that it has a strategic alliance with the State of Israel, it routinely passes pro-Israel resolutions in Congress, and, of course, vetoes attempts to pass Security Council resolutions critical of the State of Israel and its conduct," the expert added.
Reprinted with the permission of
i24NEWS