The French Institute, which is part of the French Embassy in Israel, is holding a "Night of Democracy and Philosophy" Thursday night, which includes a variety of lectures, meetings and discussions.
The curator of the night, French-Israeli philosopher Raphael Zagury-Orly, said in an interview with Radio 103 FM that he did not invite lecturers or philosophers who in favor of the Israeli government's planned judicial reform to the event.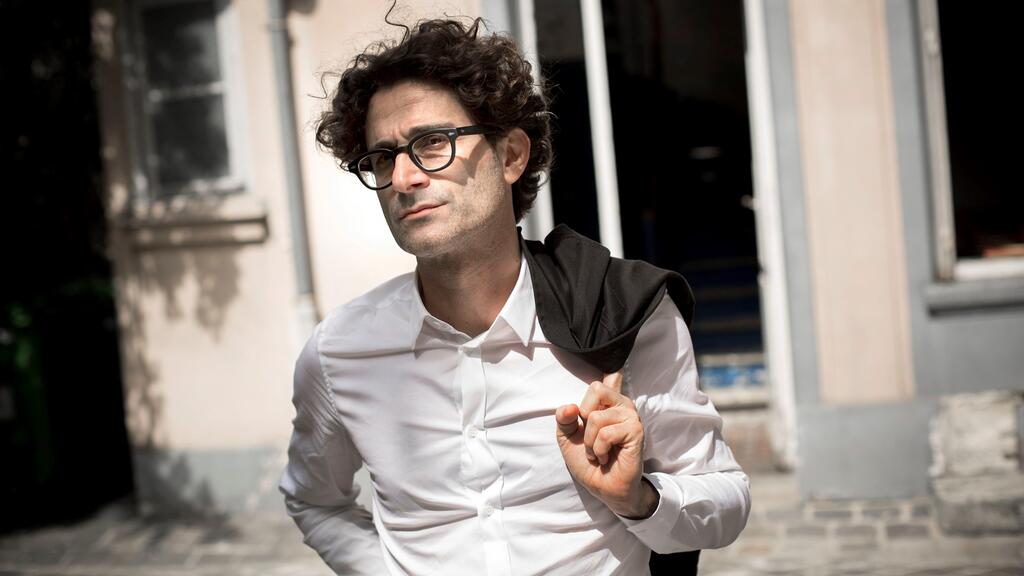 "Until now, we have invited everyone to the night of philosophy. This time we invited mostly people who I would say are concerned about the future of democracy in Israel. There will be no representatives of the right or the conservatives who never invite us. I have never been invited to right-wing forums. So yes – the night of philosophy is for people who are worried about the future of democracy and are thinking about how to strengthen it, fix it, improve it, think beyond its current processes. There are no spokespeople for the conservative, anti-democratic, religious, settler right – there won't be any."
The Israeli Embassy in France said in response: "These words of the curator of the "Night of Philosophy" do not represent either the French Embassy, or the French Institute in Israel, nor require any further response on our part."
He also said that if there are right-wingers in the audience - let them come, but not on stage.
The invitation to the event states that "Philosophy Night enables challenging discussions and debates between the various elements of civil society in Israel, including religious and secular, Jews and Arabs, academics and political figures and policy makers, men and women."
The event, which will include 30 lectures, discussions and panels, will be held at the French Institute and at several centers throughout the city of Tel Aviv.
The French Institute in Israel is related to the cultural attache's office of the French Embassy in Israel. It is a financially independent institution subordinate to the French Ministry of Foreign Affairs. The institute aims to create fruitful and sustainable collaborations between France and Israel in fields such as the French language, culture (theater and dance, cinema and visual art, television, fashion, gastronomy), sciences, education and higher education.
The French Institute in Israel hold activities all over the country and relies on three centers located in Tel Aviv, Haifa and Nazareth.
First published: 17:56, 06.01.23