A Republican senator on Tuesday issued a scathing rebuke of U.S. President Joe Biden and the Democratic Party which he accused of "trying to sabotage" Prime Minister Benjamin Netanyahu.
In an
official statement
, Arkansas Senator Tom Cotton claimed that the State Department was "funneling" U.S. taxpayer dollars to "Netanyahu's domestic opponents", citing
a report
by conservative political journalism website Washington Free Beacon.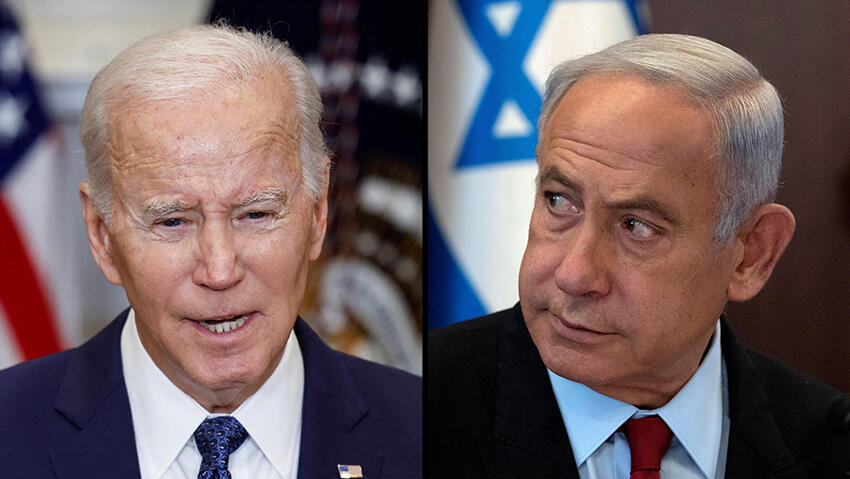 Cotton claimed that the Democratic Party reserves "special scorn" for Netanyahu and went on to list accusations some of its lawmakers lobbed at the Israeli leader, such as "committing 'war crimes' and leading an 'apartheid state'."
Actions, however, speak louder than words, the Republican senator implied before pointing to the claims in the Washington Free Beacon report that the State Department "has sent more than 38,000 dollars" to the Movement for Quality Government (MQG) since 2020 for "democracy education", according to
Israeli funding documents
reviewed by the right-wing outlet.
According to its website, MQG is an "independent, non-partisan, grassroots, non-profit organization that has been defending Israeli democracy since 1990."
The group, which Cotton accused of "fomenting unrest against the Israeli government and demanding Netanyahu's resignation", is the leading public petitioner to the Supreme Court of Israel whose powers Netanyahu and his hardline government are trying to curtail as part of their proposed judicial reform.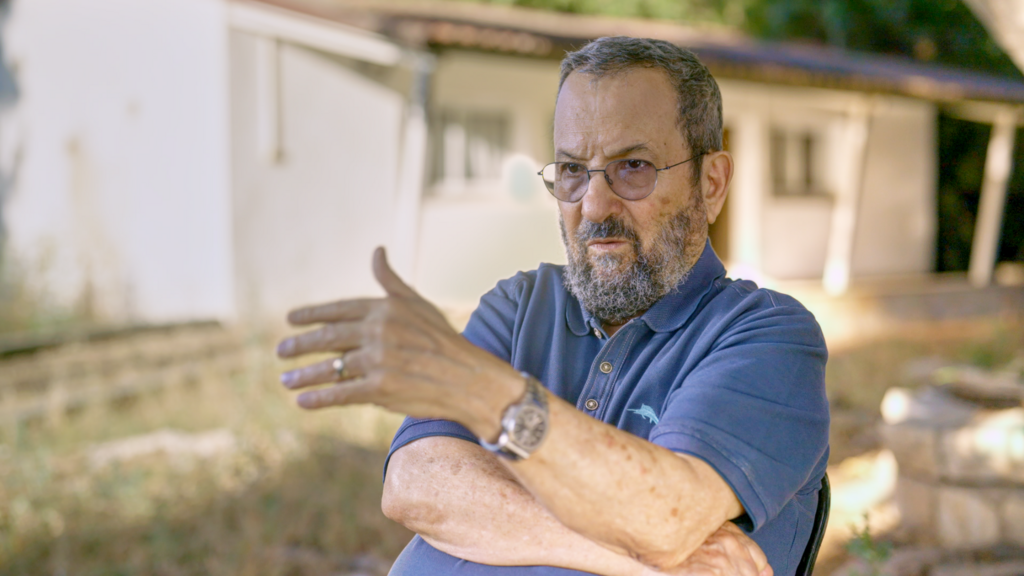 Cotton claimed that the Democratic Party's involvement in Israel's domestic affairs dates back to the Clinton administration, which he alleged sabotaged Netanyahu repeatedly and supported his opponents Shimon Peres and Ehud Barak in elections throughout the 1990s.
In reference to the ongoing political unrest in Israel, Cotton stated that "instead of trying to topple the democratically elected government of Israel, I would suggest we should support it," arguing that "Israelis are more than capable of managing their domestic affairs without Democratic meddling."
He also said that "
hundreds of protesters harassed Netanyahu's wife
", referring to protesters circling for hours a Tel Aviv beauty parlor where Sara Netanyahu was getting her hair done last week, and suggested that Democratic politicians, including Secretary of State
Antony Blinken
, are siding with "left-wing demonstrators."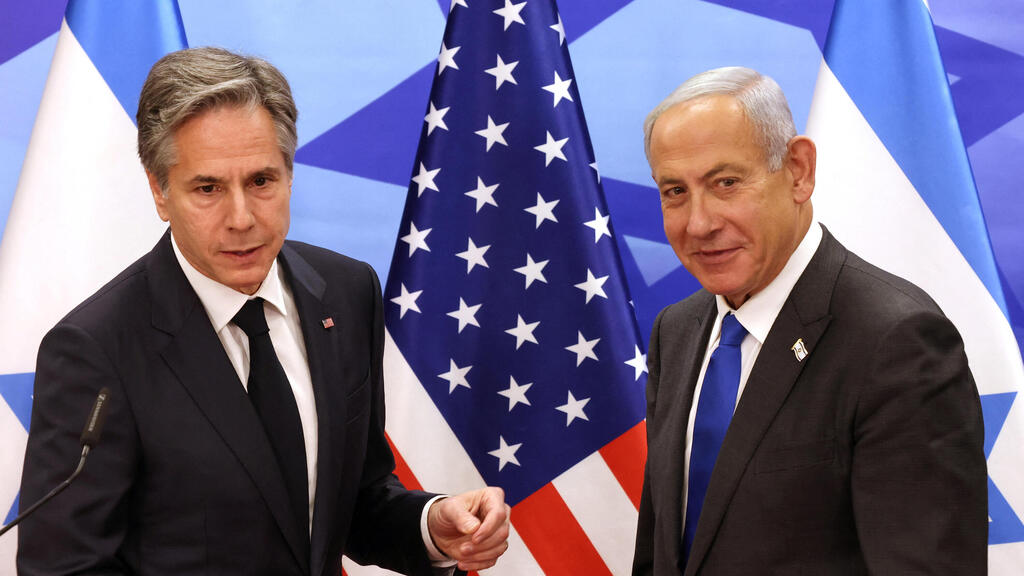 Cotton insisted that the U.S. should be focusing on achieving peace with Israel's neighbors and defeating terrorists rather than intervening in its internal affairs.
The lawmaker from Arkansas compounded his criticism of the Biden administration with accusations that it was helping the Palestinian Authority to "bankroll terrorists and their families."
"The contrast couldn't be starker. If the Palestinian Authority wants to bankroll terrorists and their families, the Biden administration will contort the law beyond recognition to fund the Palestinians. But if a center-right government gets elected once again in Israel, the Biden administration will work overtime to undermine it," Cotton wrote.
He concluded by saying that "President Biden and his administration should quit treating Prime Minister Netanyahu like he's a rival or even an adversary and start treating him as he is—a war hero, a courageous patriot, a towering figure of modern Israel, and most important for us, a great friend of America."