A senior Israeli official on Sunday confirmed Israel's involvement with the U.S. to bring about an end to hostilities in Sudan after an attempted coup.
Israelis were talking to both General Abdel Fattah Burhan who heads the Sovereign Council, governing the country, and General Mohamed Hamdan Dagalo who heads the opposition Rapid Support Forces, (RSF) both parties to talks with Israel ahead of the establishment of ties.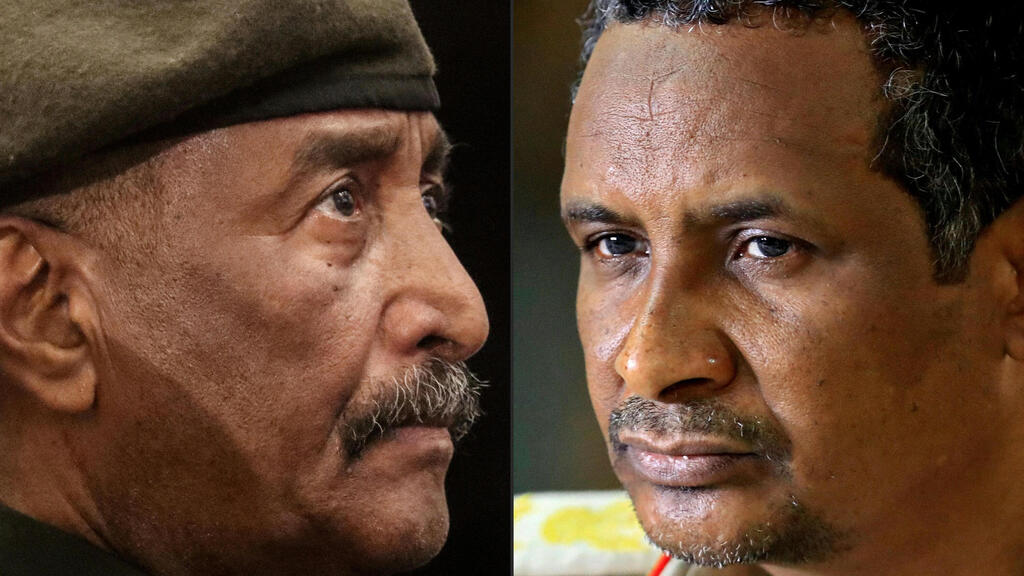 The official said Israel's aim was de-escalating the situation so as to allow progress in establishing a civilian government and called on both sides to lay down their arms.
With some 130 political parties, the situation in Sudan is complex. Over the past two months, signs indicated a civilian lead government was possible, but it was still understood that the military would be heavily involved in ruling the nation as it is in Pakistan and Egypt.
Jerusalem hoped an agreement could be signed ahead of Eid al Fitr, marking the end of the holy month of Ramadan, later in the week and that a government would be established by the end of May, but was surprised when violence in Khartoum erupted.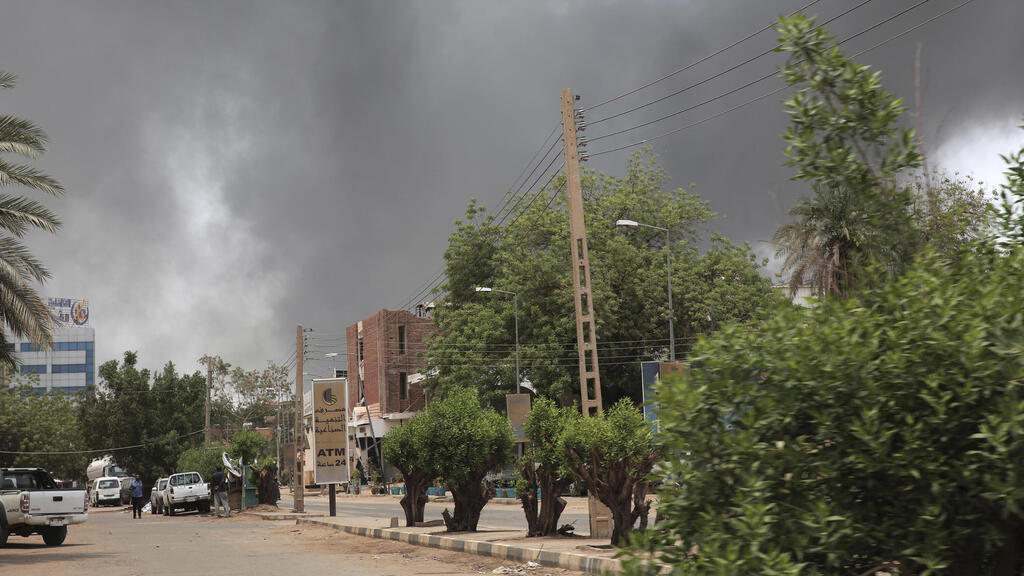 Washington had conditioned the thaw in relations with Israel on a civilian government but the officials in Israel said they would argue that establishing diplomatic relations should not depend on the internal politics in Sudan, and could in fact, contribute to that country's turn to the West.
Should a leadership vacuum occur, the officials said, it might be filled by Russia, China, or Iran.
U.S. Secretary of State, Antony Blinken on Saturday, voiced his "deep concern" about the escalating violence and called for an immediate end to hostilities.
"We urge all actors to stop the violence immediately and avoid further escalations or troop mobilizations and continue talks to resolve outstanding issues," he said.
Israel's Foreign Ministry and Mossad were both in ongoing relations with the Sudanese and delegations are exchanged between the countries. Israel has also promised economic assistance including enlisting investments in the African nation.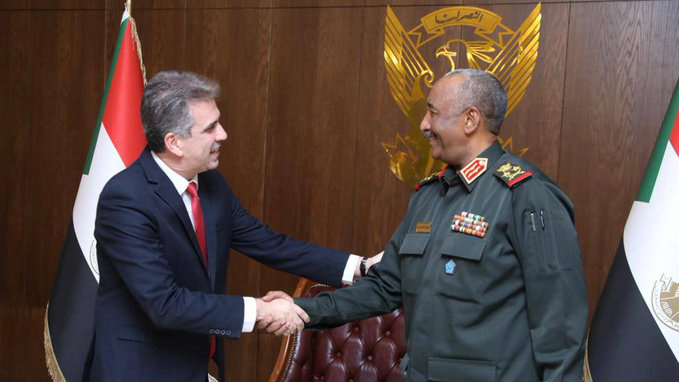 Foreign Minister
Eli Cohen recently visited
Khartoum and met with senior officials there to advance the establishment of diplomatic ties.