Israeli police said Sunday they were looking into reports of a possible hate crime after a Palestinian home in the West Bank was set on fire by a group of masked assailants.
According to reports, the assailants arrived at the village of Turmus Ayya near Ramallah, set the house and a car parking nearby on fire, and then fled the scene.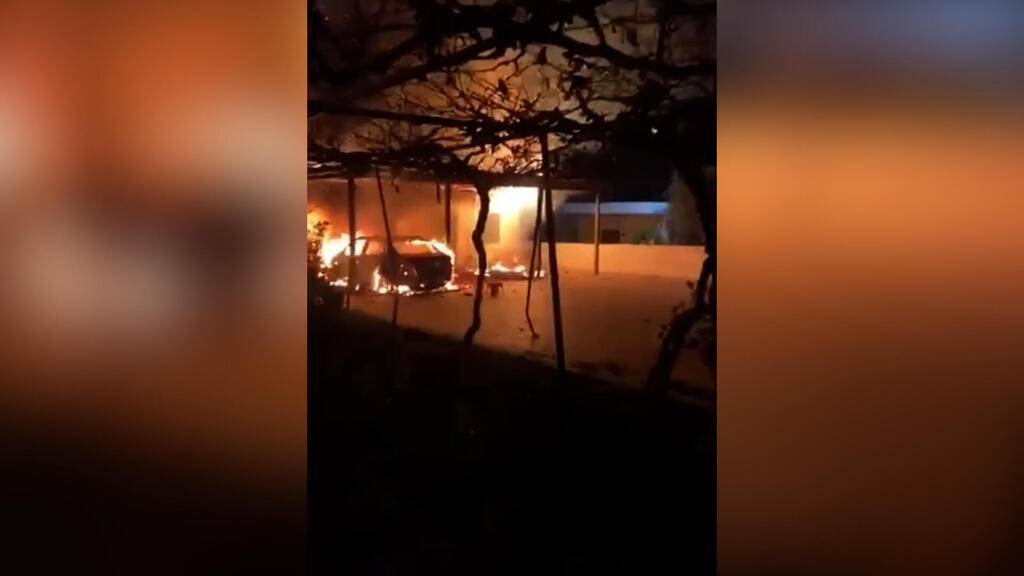 Footage captured by security cameras in the area showed three masked men climbing over a fence to the house and setting it on fire.
The incident follows two
terror attacks
that took place in Jerusalem on Friday and Saturday, resulting in the killing of seven Israelis, and injuries to five more.
Following the attacks in Jerusalem security forces took preventive measures in attempts to stop any hate crimes against Palestinians as acts of revenge, with troops on high alert for possible incitement leading to more terror attacks.
The Shin Bet and the Jerusalem police were reportedly working on mapping possible hate crimes including assaults of Palestinians in the West Bank and Jerusalem, vandalism, and setting fire to Muslim holy places.
"We can say that things escalate very quickly when anger takes hold," a security official told Ynet.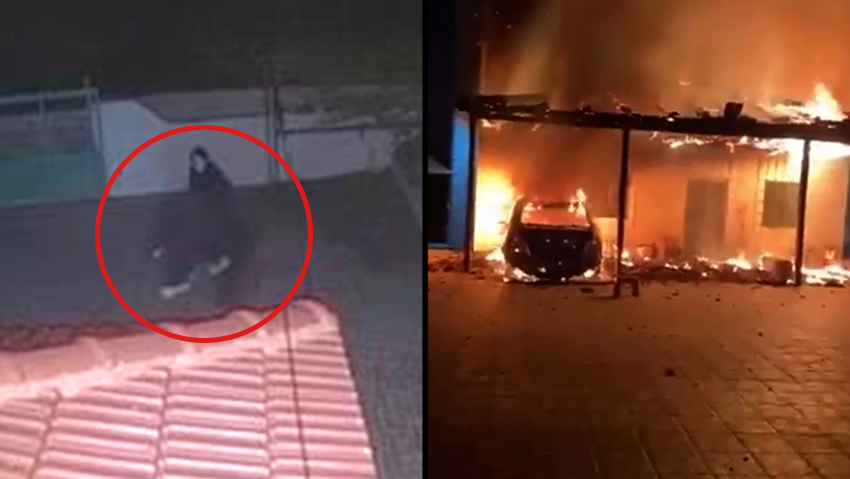 He added that this anger could be felt after the attacks with people calling for revenge. "The suspected hate crime in Turmus Ayya is dramatic, and there is great importance to the words expressed by Israeli leaders now. We know how to calm things down," the official said.
The Shin Bet and police were also involved in hate crimes in 2014, where Jewish extremists kidnapped and murdered a Palestinian teen in response to the murder of three missing Israeli youths who were presumed to be murdered by Palestinian terrorists.
The Shin Bet's counterterror unit was believed to be working to identify extremists who may be intending to carry out revenge crimes against Palestinians.