The IDF said late on Monday that a representative has informed the family of Noa Marciano, a 19-year-old IDF lookout held in Gaza, that Hamas has released a video featuring their daughter, which the army described as an act of "psychological terrorism."
"Our hearts are with the Marciano family whose daughter, Noa, was brutally kidnapped by the Hamas terrorist organization. The IDF and all the relevant bodies will continue to support her family, as well as all of the families of the hostages and missing persons," a statement read.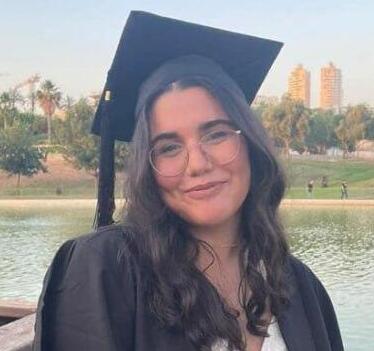 "We are using all means, both intelligence and operational, to bring the hostages home. An IDF representative came to the family's home and informed them of the video's publication. The Hamas terrorist organization continues to exploit psychological terrorism and act inhumanely, through videos and photos of the hostages, as done in the past."
Ynet has opted not to feature the video as it carries content aimed at inciting psychological terror, in line with the IDF's statement.
Earlier this month, Noa's mother, Adi, expressed her concerns about her daughter's well-being while in captivity. "She might be without her glasses. I fear they might harm her. She's only 19 years old, what has transpired? As a mother, I sense that she's alive but crying out for help."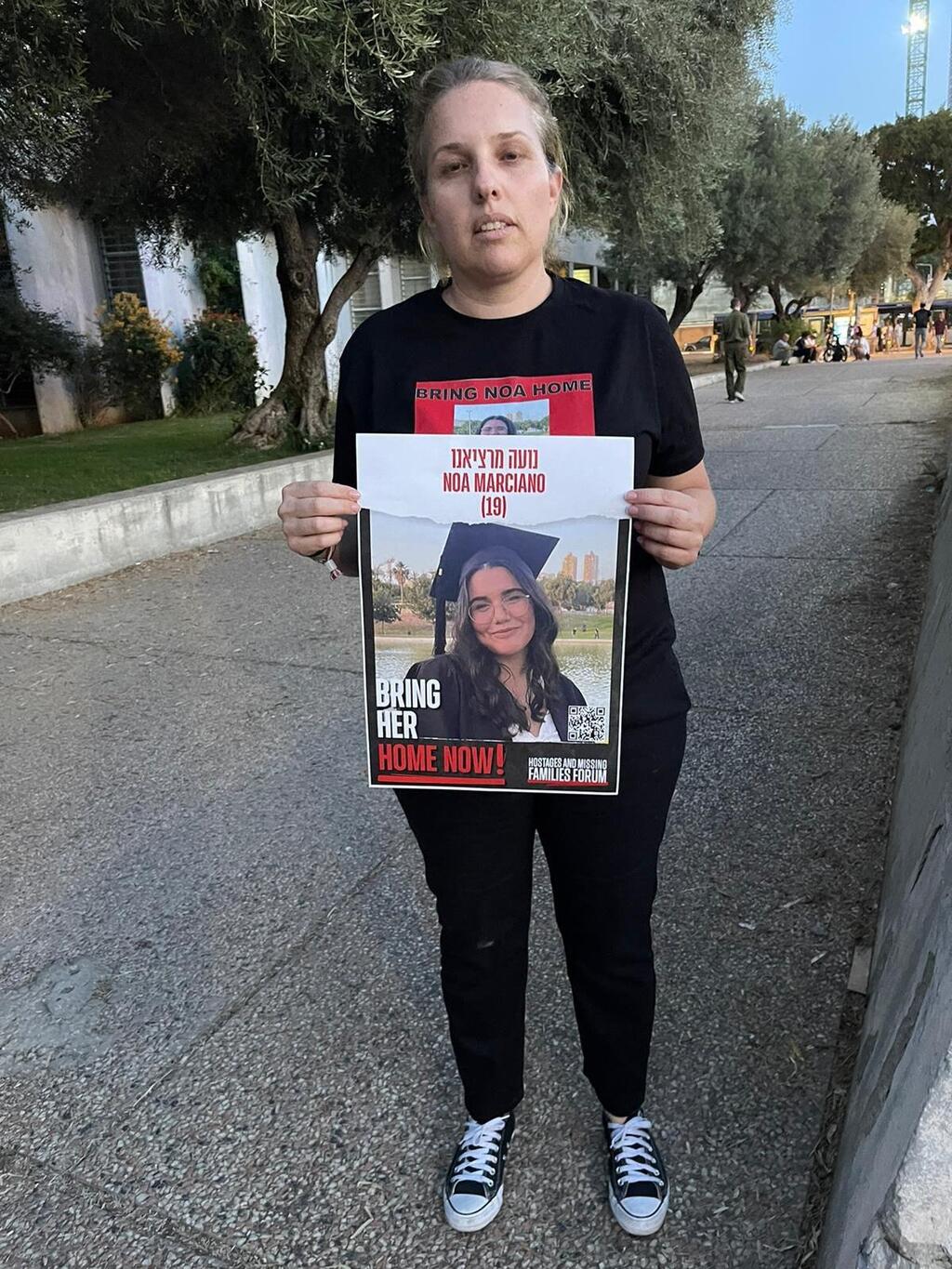 On October 12, Noa marked her birthday in Gaza. The final interaction between them took place at 7:30am on October 7, while they were transitioning at the base.
"She informed me that she was in the safe room. She quickly mentioned that there was a breach and she didn't seem taken aback. She continued to express that the area was tense, that there was suspicious behavior, and she of course reported this to her superior. However, she didn't disclose to me what actions they took, leading me to believe that the information was confidential."
Meanwhile, according to various media reports, security officials suspect that a pregnant woman who was abducted from her home on October 7 has given birth while in Hamas custody.
First published: 00:48, 11.14.23