An Israeli mother and daughter were assaulted in Hungary by individuals posing as subway conductors who also directed antisemitic slurs at them.
Tamar Hayardeni, a 48-year-old tour guide from Jerusalem, and her 65-year-old mother were allegedly assaulted in Budapest by individuals posing as subway conductors. Hayardeni stated that during the attack, one of the assailants made antisemitic gestures, mimicking a long nose and telling them to "Go to Israel."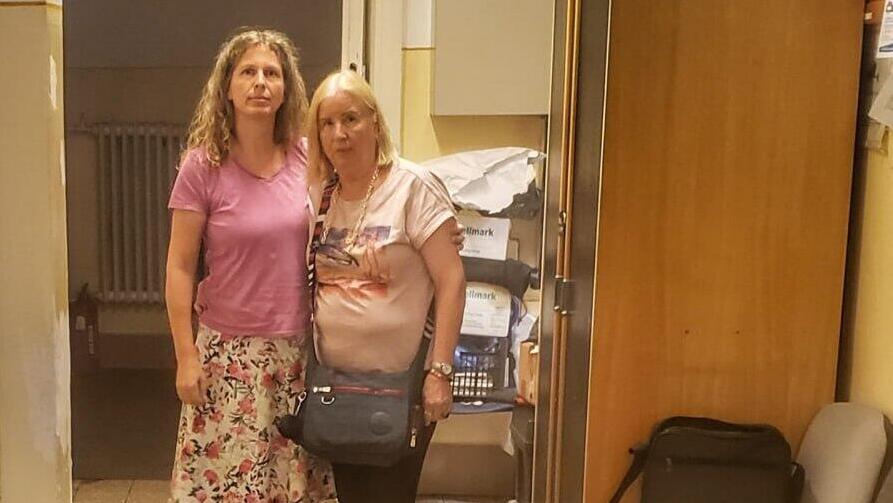 The incident took place last Thursday as the two women traveled through multiple stops in the Hungarian capital. Upon exiting a subway station, they were confronted by two men claiming to be subway conductors who requested to see their tickets. The men alleged that the tickets were invalid because the women had traveled beyond downtown Budapest.
"My mother is well-acquainted with Budapest, and an argument broke out when she told them that what they were saying was not true," Hayardeni recounted. "We quickly realized they were trying to scam us. They took our passports in order to levy a fine. They also stopped other tourists who were getting off the train and made the same claim against all of them. We refused to pay."
"The conductors cornered us in an area where there were no security cameras," she said. "They demanded that we pay a 250 euro fine and even offered us a half-price discount if we paid in cash. It was very scary. We decided to call the police and told the conductors that the police were on their way.
"In the meantime, they continued to scam other tourists. At that point, we started filming, but then the conductors attacked us. One of them pushed me to the ground and tried to steal the camera. The other one punched my mother, who was filming; she's a 65-year-old disabled woman."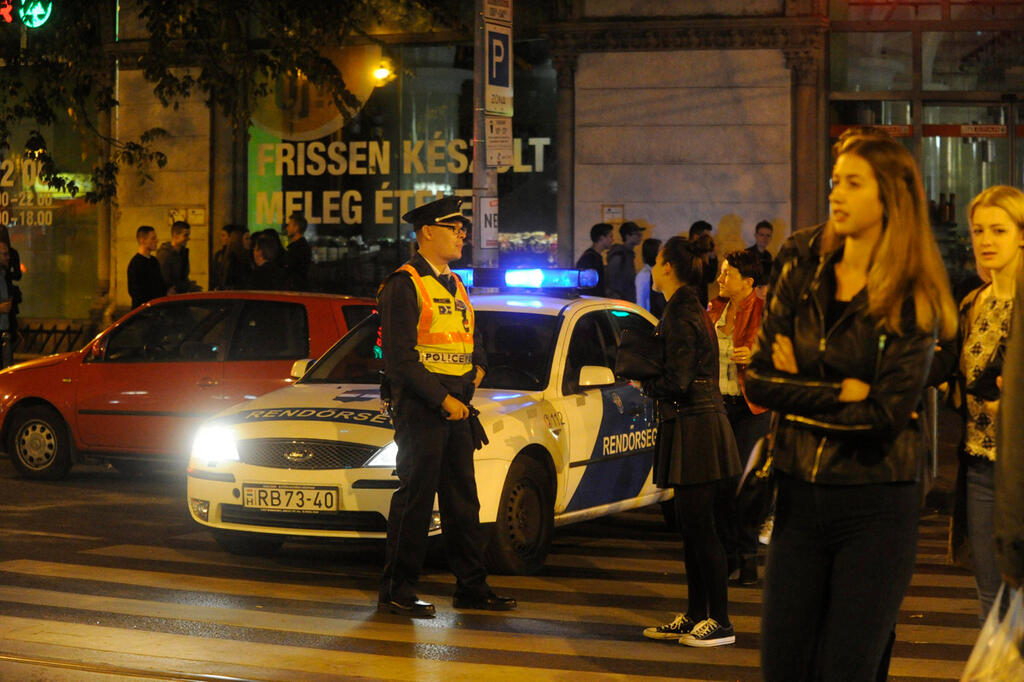 "After several long minutes of confrontation, the conductors realized that the Hungarian police were actually on their way and wanted to end the incident. They wrote a report, returned it to us along with our passports, and we didn't pay a cent," Hayardeni recounts.
"At that point, I decided I wasn't going to let it go, and then the event, which began as a scam, took an antisemitic turn. Of course, they knew we were Israelis because of our passports. One of the conductors told us, 'You're Jews, go to Israel,' and made a long-nose gesture, a disgraceful antisemitic sign. People standing there were shocked. Two American tourists who saw this decided to pay just to get away."
She adds that they advised all tourists in a similar situation not to pay and warned them that it was a scam. The conductors also refused to show any identification, even though they claimed to be civil servants.
Eventually, the police arrived at the scene and took both the Israelis and the two conductors to the police station for questioning. "We filed a complaint about the assault— a civil servant acted violently and antisemitically toward us. But to our astonishment, the police, although eventually admitting it was a scam and there was no issue with our ticket, refused to take any action against them," she said.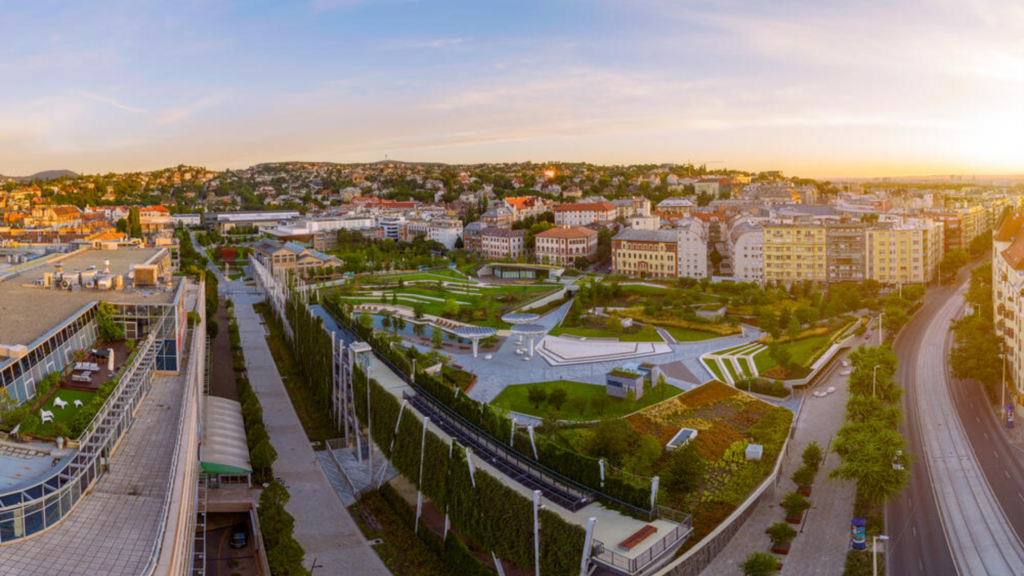 The two Israeli women reached out to the local Jewish community for assistance, and one of its leaders promptly arrived at the police station to support them. The investigation experienced significant delays, taking several hours to proceed until an interpreter arrived.
"They were disgusting, they sat us in a hallway for eight hours, didn't even offer us a glass of water. Not far from us sat the conductors. Two women who were physically and antisemitically attacked were seated next to their attackers without handcuffs and without supervision," Hayardeni said distraught.
"We were in shock. Then they started stalling us. It was clear they wanted us to drop the complaint. They were dragging their feet. It took forever."
"We were essentially detained at the station because, according to procedure, the complainant must remain on-site as long as the suspects are being investigated," she added.
"What's astonishing is that the two conductors declined to cooperate with the investigators and were seen leaving the station without any consequences. When we inquired whether we should pay the fine, the police chief dismissed it as a scam and assured us that no payment was necessary. Despite expressing that I felt uncomfortable both as a tourist and a Jew, and that I had no intention of returning to Budapest, the police chief seemed indifferent to our concerns."