Mossad Chief David Barnea said on Sunday that the spy agency disrupted 27 attempted terror strikes by Iran, against Israelis and Jews around the world, in the past year. He said the international community should have exacted an economic price for such actions.
"After we proved to the world what was evident to us – that all the plots that we foiled were guided by Iran, it is time to exact a price, in a manner not yet seen," he said. "Thus far we have reached the commanders and those responsible for the terrorism but I will say now, that if any harm comes to an Israeli or a Jew, by Iranian proxies or weapons, it will lead to action directed at whoever sent the terrorists on their mission, whether it be the lowest ranking operative or the highest ranking decision maker. I mean what I say," Barnea said adding the price would be exacted from inside Iran.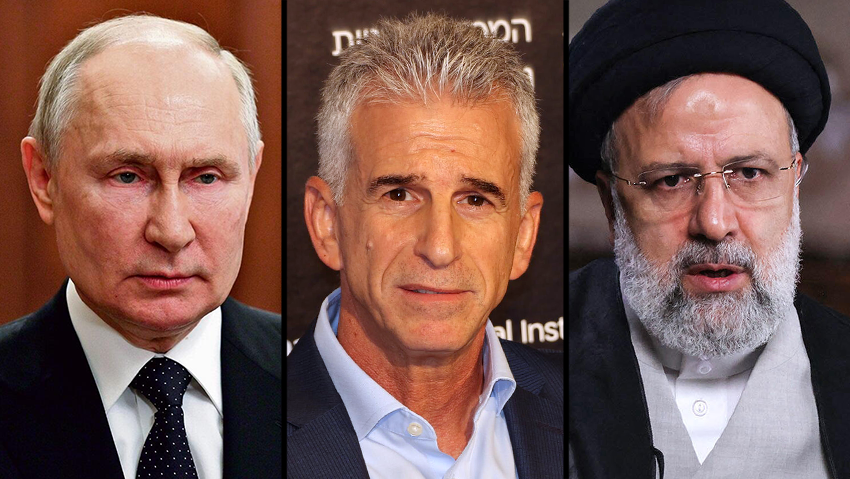 Barnea, who spoke at the annual conference of The International Institute for Counter-Terrorism at Reichman University, said there was a growing concern among Israeli officials, that Russia might supply Iran with advanced weapons that the Islamic Republic does not currently possess and which could present a threat to Israel. The spy chief said Iran was exhibiting an increased confidence, which he attributed to the potential of Russian aid.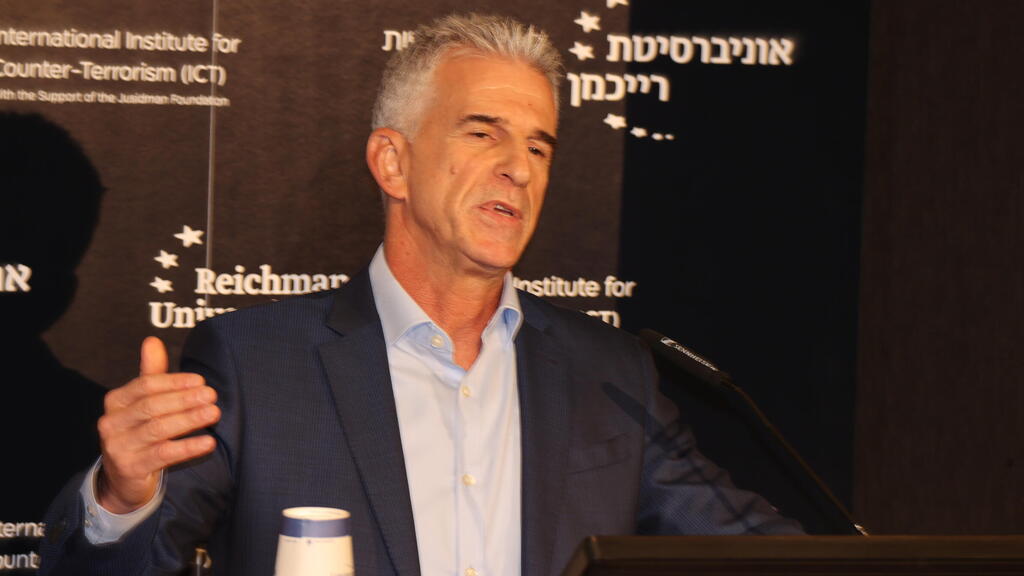 "The regime was assessing the response by the international community to its acts of terror and will therefore continue to carry them out unless it will be made to pay dearly. Terror is the goal of the Iranian leadership," he said. "The regime has no more option for deniability or immunity," Barnea said. "Our message is clear. We will direct our response to the leadership for this state-sponsored terrorism."
Barnea said Iran can advance to nuclear capability quickly although according to reports, it is enriching uranium to the level of 60%. "Even if all understandings currently being discussed with the U.S. are fulfilled, it would not be enough to reverse the progress made by Iran or the uranium it has stockpiled," he said. "Iran, again this year, did not live up to the demands of the International Atomic Energy Agency (IAEA) and continues its lies and deception. Tehran has not supplied answers regarding sites where undeclared nuclear material was found and it is clear to all, why that is. They can lie but proof exists," he said.
The Mossad chief said Iran was after its funds that were frozen by the international sanctions, while it continued its military nuclear program. "This is a terrorist nation that is deceiving the world and working to obtain nuclear weapons. That is why I am saying this again. We cannot let Iran ever have nukes.
He pointed out that the embargo on missiles and components for missiles imposed by the UN will expire next month and said Iran will use it to quickly purchase whatever they need in order to produce missiles and UAVs. "It is all coming together. Terror, nuclear weapons, and missiles under one umbrella of a terror state that is unrestrained. There must be a unified front that will renew the embargo and take legal action so that the message is made clear to Iran. This regime must be met with an aggressive force and a strong resolve."