The Health Ministry issued a warning to the public on Sunday, against the use of anabolic steroids such as Dianabol and Anavar, for muscle enhancement after a 32-year-old man was hospitalized in serious condition at the Galilee Medical Center, and was suffering from severe neurological damage. Doctors continue to fight for his life. He was transferred to a respiratory rehabilitation center.
According to the head of the hospital's ICU, the patient was suffering from what is called Locked-in Syndrome, which occurs when blood fails to reach the cerebellum. "He is conscious and can move his eyes on command," he said.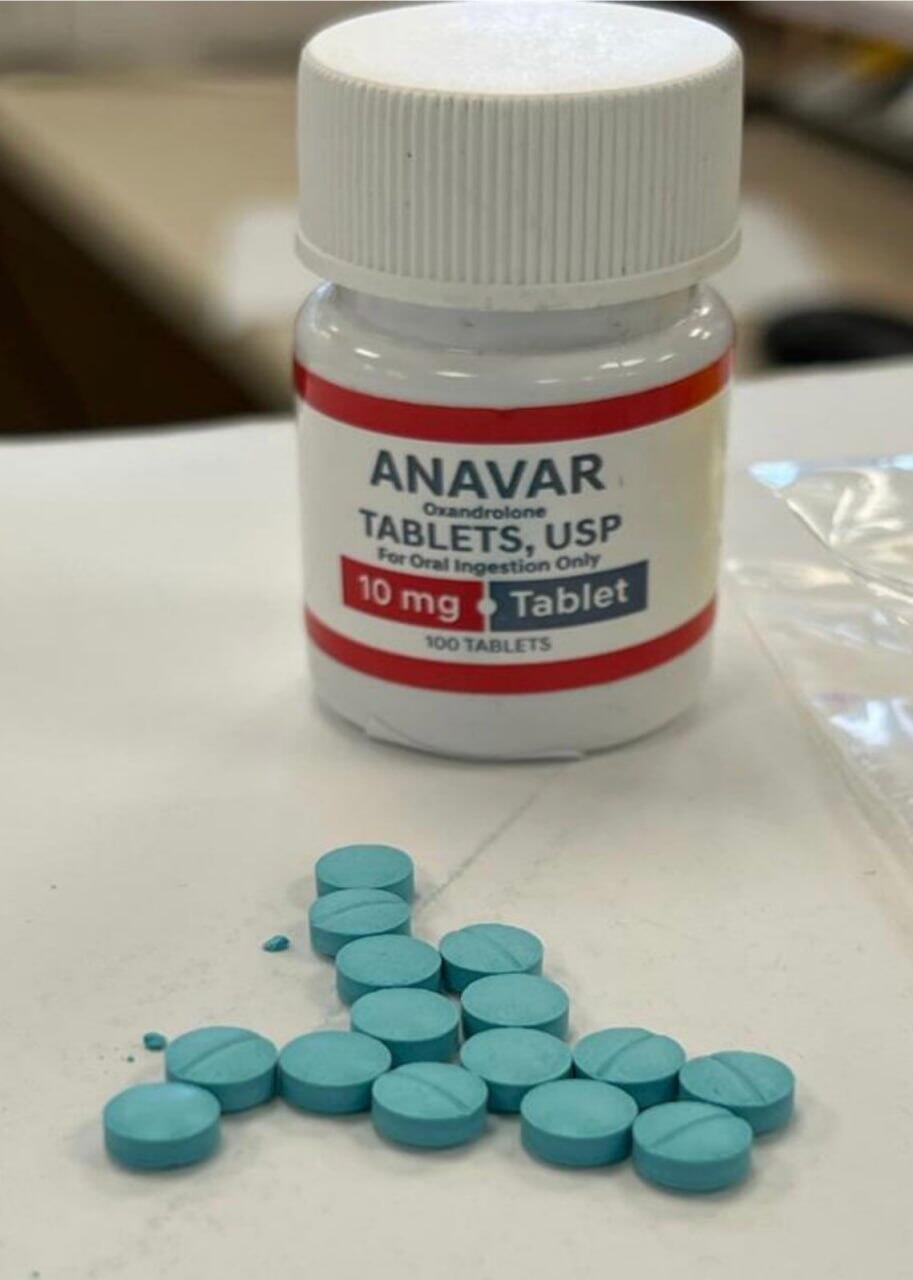 Anabolic steroids are most commonly taken by athletes and bodybuilders, and their use can lead to severe side effects, including neurological damage, kidney failure, fertility impairments, depression, aggression, and increased blood pressure.
The Health Ministry said that it is working closely with law enforcement to address the matter. In recent years, thousands of illegal anabolic steroids have been seized, and several labs that produce them have been discovered, in joint action taken with the police.
"The Health Ministry warns against the use of anabolic steroids that can harm public health and calls to avoid purchasing steroids via social networks and internet websites," Dr. Roni Berkovich, head of the Health Ministry's Enforcement and Supervision Division said.
The patient was rushed to the Galilee Medical Center in August and was transferred from the neurological unit to the general intensive care unit last week. His condition improved slightly, but he was still on a ventilator, and his prognosis remains serious.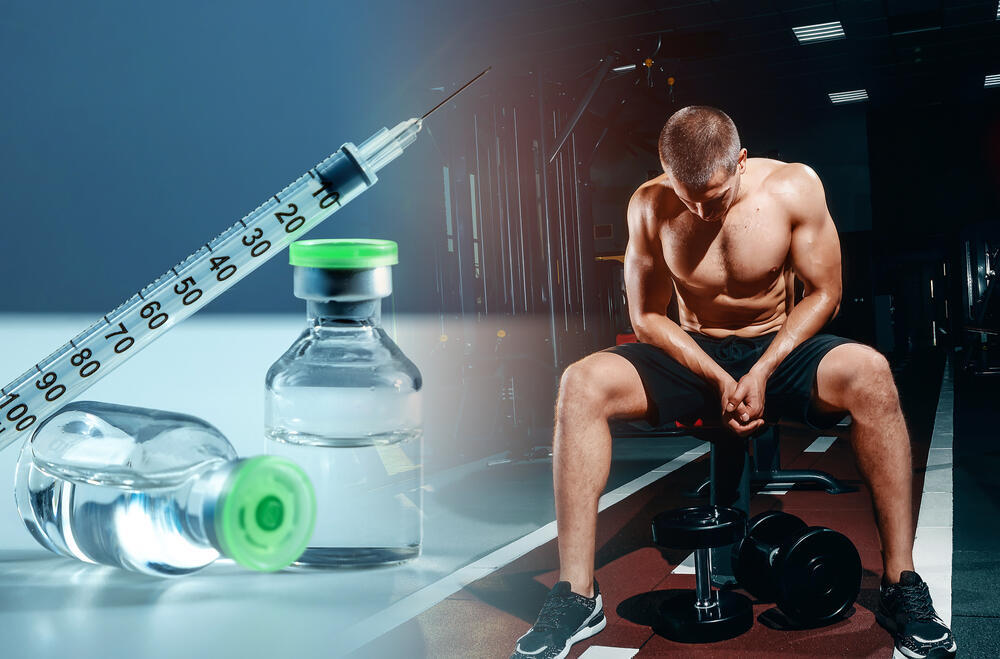 "The man arrived in an unconscious state, and we worked to minimize the damage and unblock and restore blood flow to his internal carotid artery that supplies blood to the brain," said Prof. Jean Soustiel, head of Neurosurgery at Galilee Medical Center.
"Unfortunately, the damage that has already occurred is severe, and we hope that enough healthy tissue remains for him to have a chance of recovery and rehabilitation at such a young age. Currently, his condition is still critical, and his life is still at risk," she said.
"He was completely healthy. I spoke to him at 2 a.m., just a few hours before it happened, he was with his friends, and everything was fine," the man's brother told Ynet. "He was an athlete who swam and trained every day. He was on his way to work out when he suddenly collapsed and lost consciousness."
"He was taken to Rambam Hospital and later underwent surgery here in Nahariya. We never thought he could get hurt," he added.