Jewish summer camps have been sensing a rise in antisemitism this year and are responding by putting safety measures in place. Thousands of Jewish kids are spending part of their summer holiday in camps operated by Jewish communities, Zionist youth organizations, religious groups and others.
According to The Jewish Federations of North America (JFNA) the threat is everywhere. "We are working to maintain the sense of security for our youth in summer camps by adding armed security guards who patrol the perimeter and work in cooperation with local law enforcement," Oren Baratz, Senior Vice President of External Affairs at the Jewish. Federation of Cleveland, said.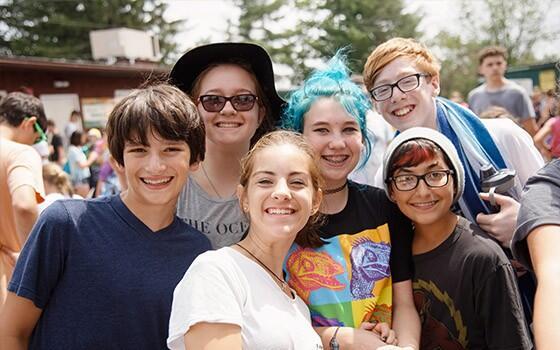 He went on to say that the LiveSecure project, which is a new concept of security for American Jews, was launched. The project aims to provide security to Jewish communities by training local dedicated teams, providing information and increasing the presence of police. "JFNA raised 130 million dollars to further that aim. There are dozens of security officers already deployed, some answering directly to the communities and working to provide a greater sense of security," he said.
In Cleveland, a pilot use of drones was launched, to help in the protection of summer camps. "When we are required to provide security to hundreds of summer camps across the United States, located most often away from city centers, we have to come up with creative solutions," he said adding that drones will assist in identifying suspects in city campuses, and in nature parks where may of the camps operate.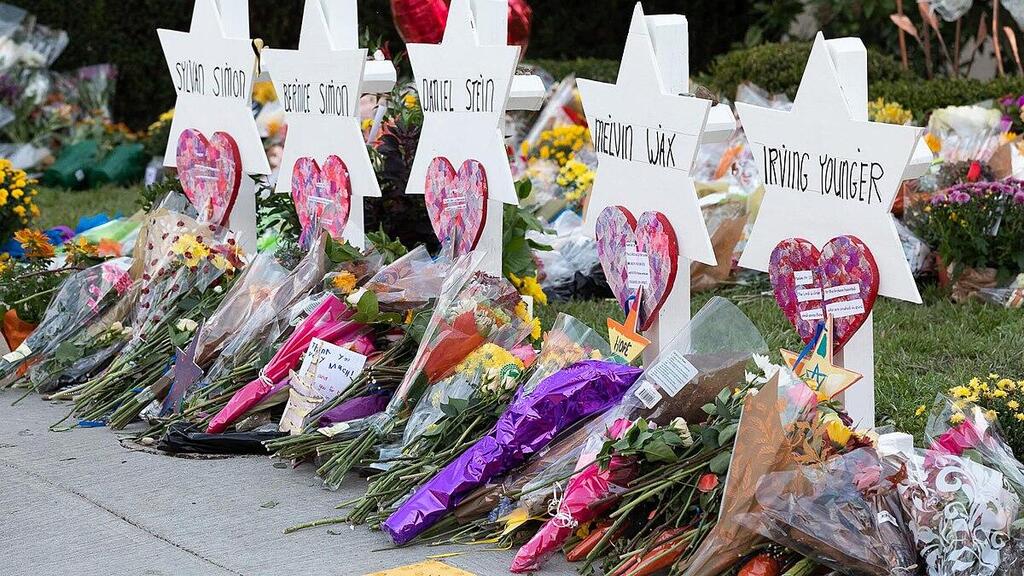 American Jews have become increasingly concerned for their safety amid a rise in antisemitism. The 2018 massacre at the Tree of Life Synagogue in Pittsburgh, when a man murdered 11 people, was a pivotal moment that brought to the front the need to protect communities and their members.