Sirens blared across Gaza border communities on Tuesday afternoon as Palestinian terrorist factions fired 22 rockets into Israel, injuring at least three people to varying degrees.
The attack followed shortly after the Israeli Defense Forces launched artillery fire in response to a previous rocket barrage from the Palestinian enclave.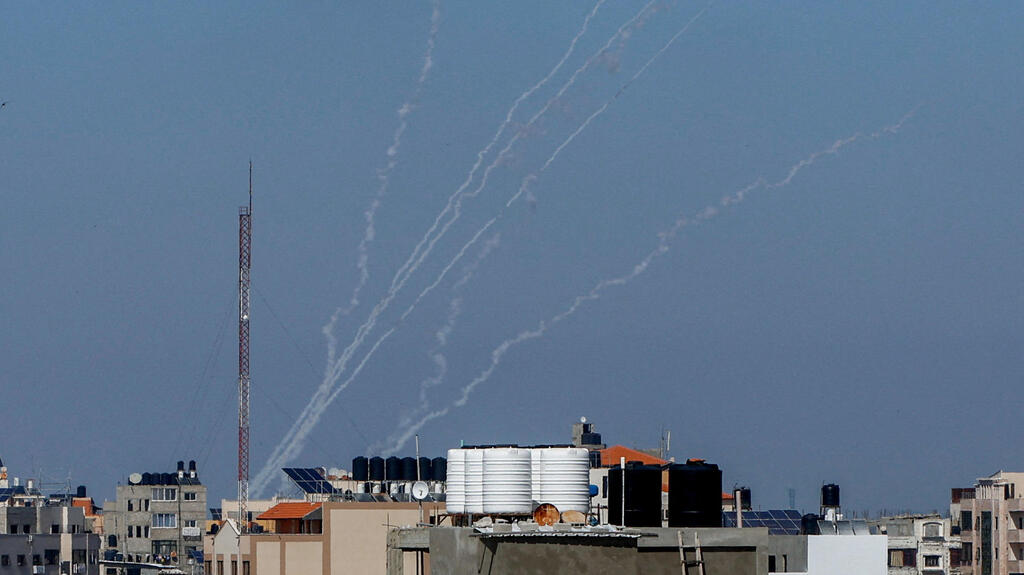 The IDF instructed residents of border communities to shelter in place amid cross-border fire exchanges. The order was removed about an hour later.
The Iron Dome missile defense system failed to intercept two of six projectiles that targeted populated areas — an unusually high leakage rate for an otherwise reliable air defense system, especially considering the attack occurred in broad daylight with high visibility and prior intelligence. Sixteen rockets crashed in unpopulated areas.
The system has also recorded an abnormally high failure rate during last month's rocket attack on northern Israel. The IDF has launched a probe.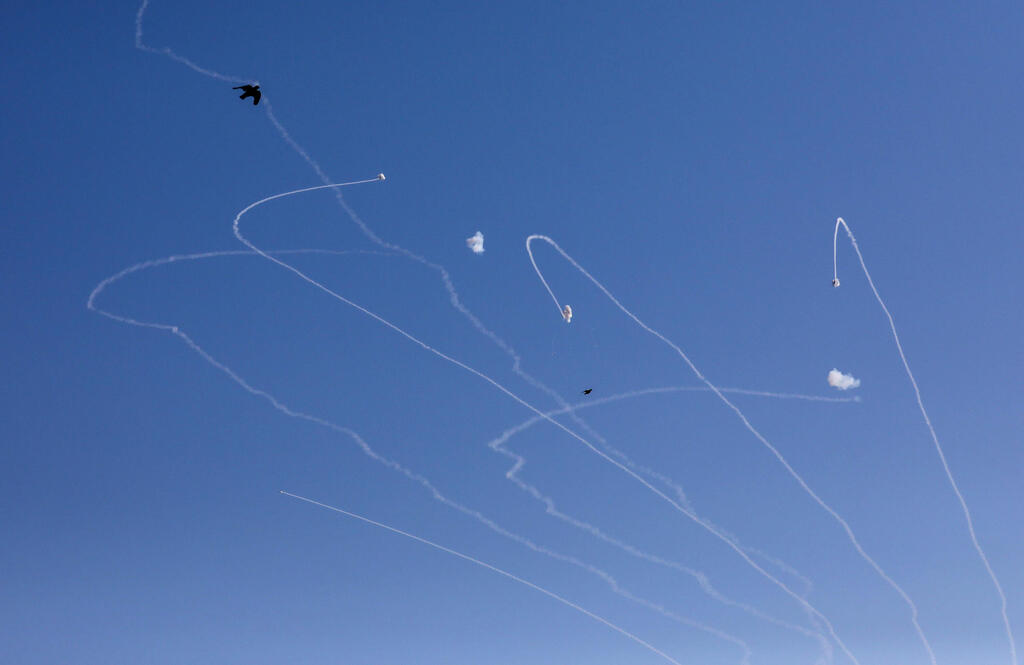 One of the rockets crashed at a construction site in Sderot. A Chinese foreign worker was severely wounded and another two people suffered light injuries from shrapnel.
The Chinese national was taken to Barzilai Medical Center in Ashkelon where his condition later improved and was considered moderate.
Several parking vehicles were damaged by shrapnel. Magen David Adom ambulance service reported that several people suffered from shock, and a 49-year-old woman was lightly injured when she slipped and fell on the way to the bomb shelter.
Meanwhile, Prime Minister Benjamin Netanyahu was set to convene a meeting with security officials to discuss the deteriorating situation on the southern border.
A collective of Gaza terrorist factions claimed responsibility for the attack and added that "this is a first response" to the death of a Palestinian inmate who died in Israeli prison after a nearly three-month hunger strike.
"We will remain committed to our fallen and our prisoners, and this issue will always remain a top priority," the group said in a statement. "We warn the enemy that any foolish actions they may take will not go unanswered, the resistance is fully prepared."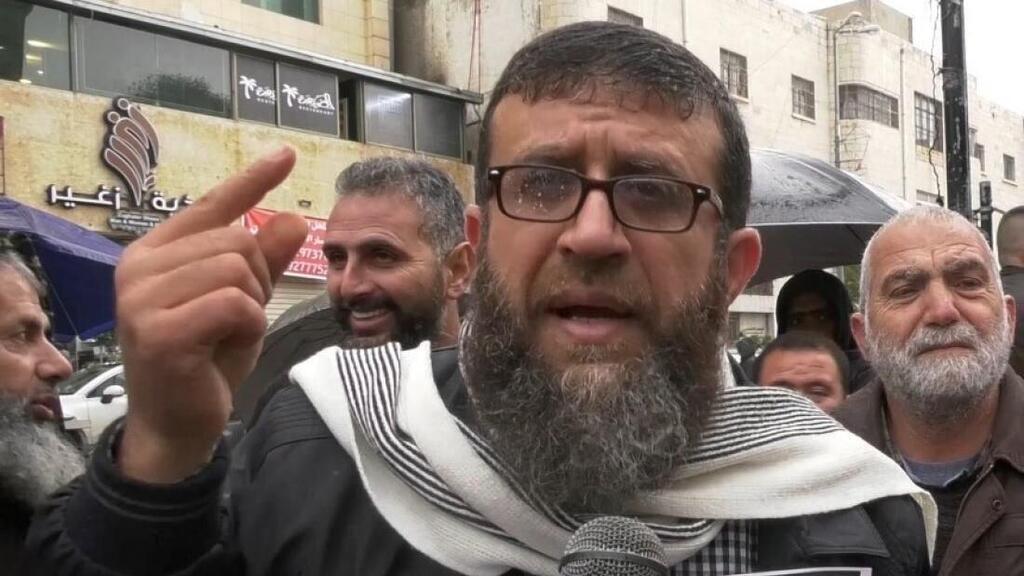 The Islamic Jihad terrorist group vowed to retaliate for the death of Khader Adnan, 45, a commander of its West Bank arm who was found unconscious in his prison cell early Tuesday and was later pronounced dead at the hospital after an 86-day hunger strike.
Riots broke out on the West Bank as Palestinians blamed Israel for the inmate's death, accusations the Israeli prison authorities reject, claiming Adnan had refused medical intervention.
First published: 16:05, 05.02.23