The Supreme Court, on Monday issued a temporary injunction compelling the government to explain within 90 days why it would not remove a settler Yeshiva from the former settlement of Homesh.
The injunction also demands the government explain why it neglects to take necessary steps for those claiming ownership of the land, to exercise their rights to it.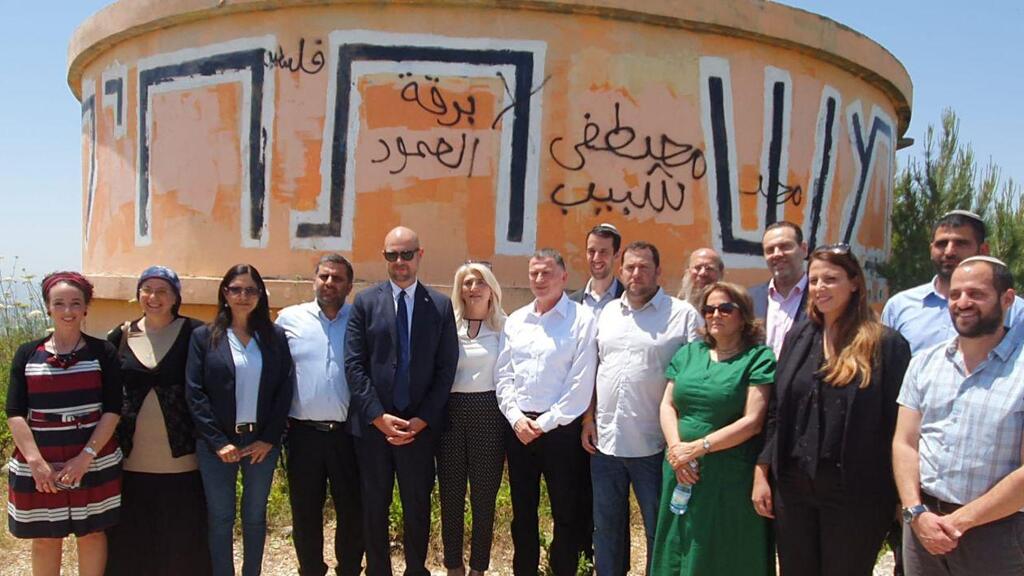 The appeal to the court was made by Palestinian residents of the West Bank who claim ownership of the land and a left-wing advocacy group.
This was being seen as a test case in the expected collision between the newly seated far-right government and the judicial institutions.
Prime Minister Benjamin Netanyahu, his Likud ministers and coalition partners have vowed to revamp the courts, so that politicians will have greater control over its make-up and its rulings, could be overturned by a simple majority in the Knesset.
Homesh was one of four settlements in the northern West Bank, that were evacuated under the 2005 disengagement law that also included the Gaza Strip.
It has become a symbol of the settlement movement after a
terror attack
against some of the students there, that resulted in the death of one and injuries to two others.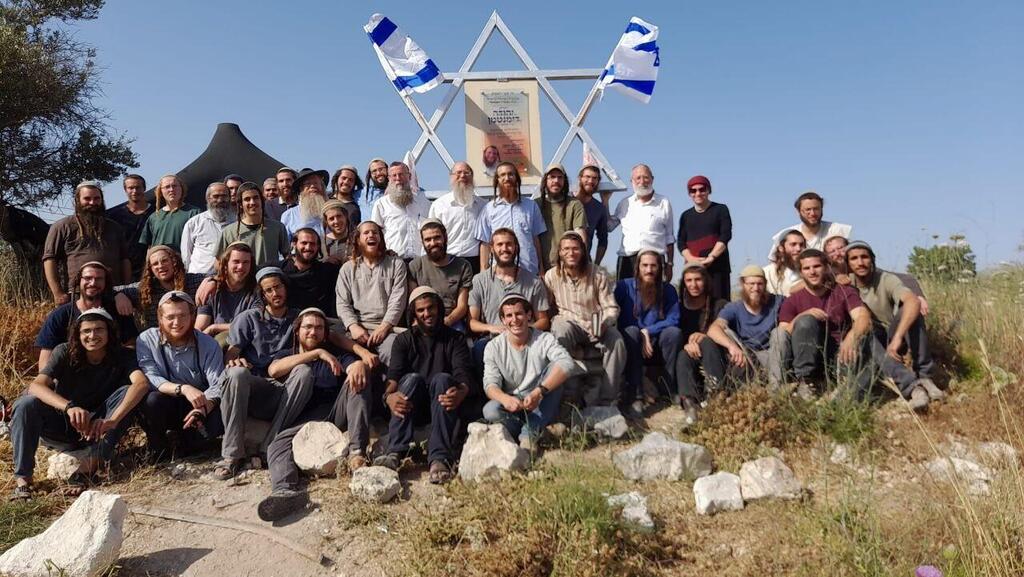 The Yeshiva operating on site, did not have legal authority to do so and Palestinians had sought legal recourse to remove it.
In his coalition agreement with the Religious Zionist Party, Netanyahu committed to changing the 2005 law and to legalize the settlers 'presence in Homesh.
In the hearing, the state argued that since the government intends to change the law, the court should refrain from intervening but the justices said the government's position was irrelevant because the matter on hand is that the Yeshiva is on privately owned land.
Yossi Dagan, head of the Samaria regional council said this case presents the first test for the new government. "It must not fail," he said.