The government agreed on Sunday to commemorate non-Israeli Jewish victims who lose their lives in antisemitic acts worldwide.
The decision came during the weekly Cabinet meeting, and it will seek to recognize the moral obligation of the state to commemorate the victims of hostile acts who are not Israeli citizens but were killed because of their Jewish identity.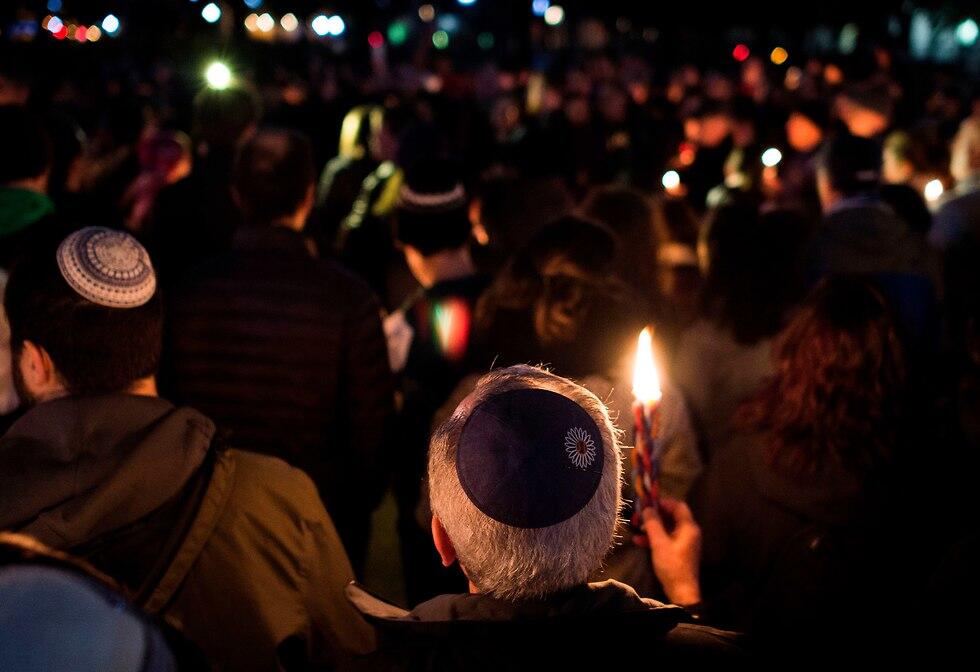 According to the proposal submitted by Diaspora Affairs Minister Amichai Chikli, a joint committee will be established, and its purpose will be to formulate within four months recommendations for the perpetual commemoration of Jews who were murdered because of their Judaism in antisemitic acts in the Diaspora.
"Acts of enmity often target us, both in our own country and beyond the sea," Chikli said. "Recently, Lucy Dee and her two daughters, Rina and Maia, were murdered in the Jordan Valley for one reason only: For being Jewish and part of the people of Israel. This is also the sole reason behind the appalling and cruel murder of Sarah Halimi in Paris and the 11 worshippers in the synagogue in Pittsburgh, Pennsylvania."
"Recognizing victims of antisemitism as part of hostile acts is an important and necessary step, a step that fulfills the state's commitment under the Nation-State Law, which says that the state shall take action to ensure the security of Jewish people and its distressed and captive citizens due to their Judaism or citizenship."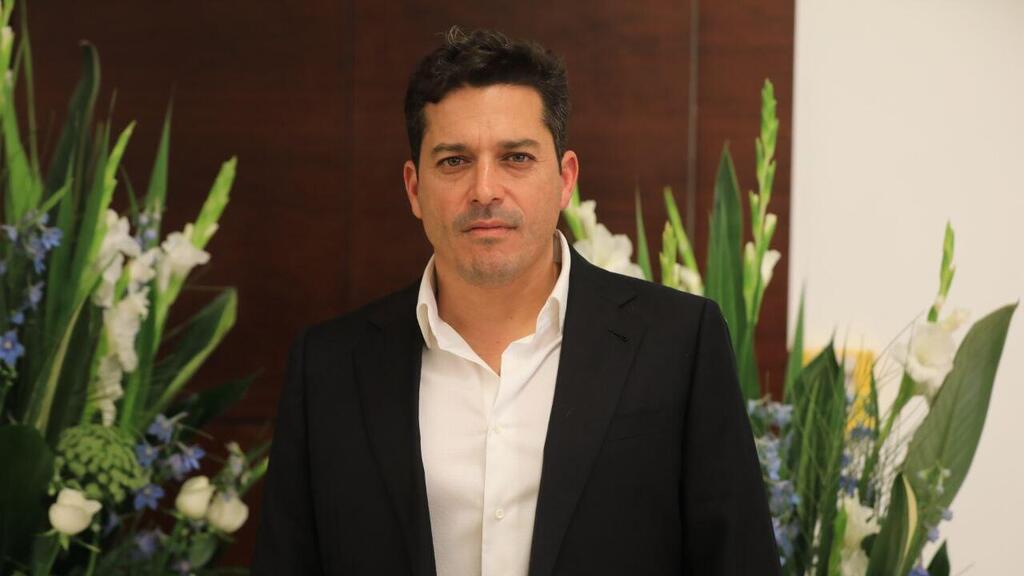 The committee will be responsible for establishing criteria and measures for commemorating the fallen in the Diaspora, including defining acts of hostility with an antisemitic backdrop that occur in the Diaspora. Additionally, the committee will examine the treatment of non-Jewish victims in events with an antisemitic background.
The committee will determine the manner in which the commemoration of the fallen in the Diaspora will take place - as part of the national memorial ceremony or in a dedicated ceremony within the framework of Memorial Day for Israel's Fallen Soldiers and Victims of Hostile Acts.
Additionally, the committee will be entrusted with the establishment of a special national monument for commemorating the fallen in the Diaspora, the accessibility of information through an open and available digital database for the public, and the organization of educational activities in the Israel Defense Forces and the formal and informal education system in Israel for the commemoration of the fallen in the Diaspora.