Federal prosecutors have formally indicted Republican representative George Santos, who was elected to serve in Congress for the first time last November.
It was only after his electoral win that the 34-year-old had to acknowledge the fact that he had simply made up large swaths of his own biography including claims that he was Jewish and his family survived the Holocaust and that during his campaign to get elected in the state of New York, he took credit for multiple achievements that in reality, never occurred.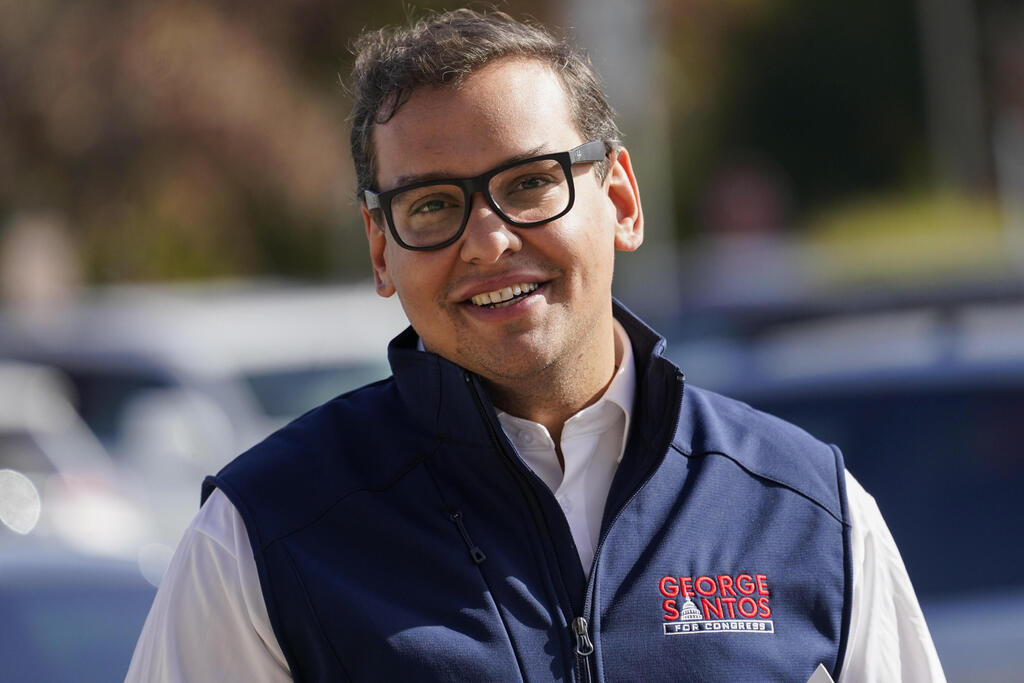 Among others, Santos claimed his mother died as a result of 9/11 and that he himself had been a volleyball star. As a result, he was mercilessly mocked by many comedians and his name became synonymous with the "biggest liar in Congress". A notable feat, to say the least.
"I'm a terrible liar," Santos said to Piers Morgan, admitting he faked his own resume in order to be endorsed by the Republican Party. Despite these startling admissions, he had repeatedly rejected calls to resign his post, many of which came from his own party.
Santos may appear in front of the New York Federal Courthouse as early as Wednesday, where he will be formally charged. That said, specific counts have yet to be revealed. In recent months federal prosecutors looked into his fictitious statements made during his campaign.
The investigation probed possible financial malfeasance that helped finance his campaign, with many believing he lied about where the money came from.
The House of Representatives Ethics Committee launched an investigation against Santos earlier this year, looking into financial statements he submitted to Congress and possibly violating federal laws while working for a financial company.
Santos ran for office in 2020 and lost. In November of 2022 he decided to run again, this time beating his Democratic opponent in the state of New York, strict that included parts of Queens and Long Island.
Despite espousing conservative positions on most issues, the much-maligned Republican is openly gay. That said, he is not considered to be a remarkably good friend to the LGBT community.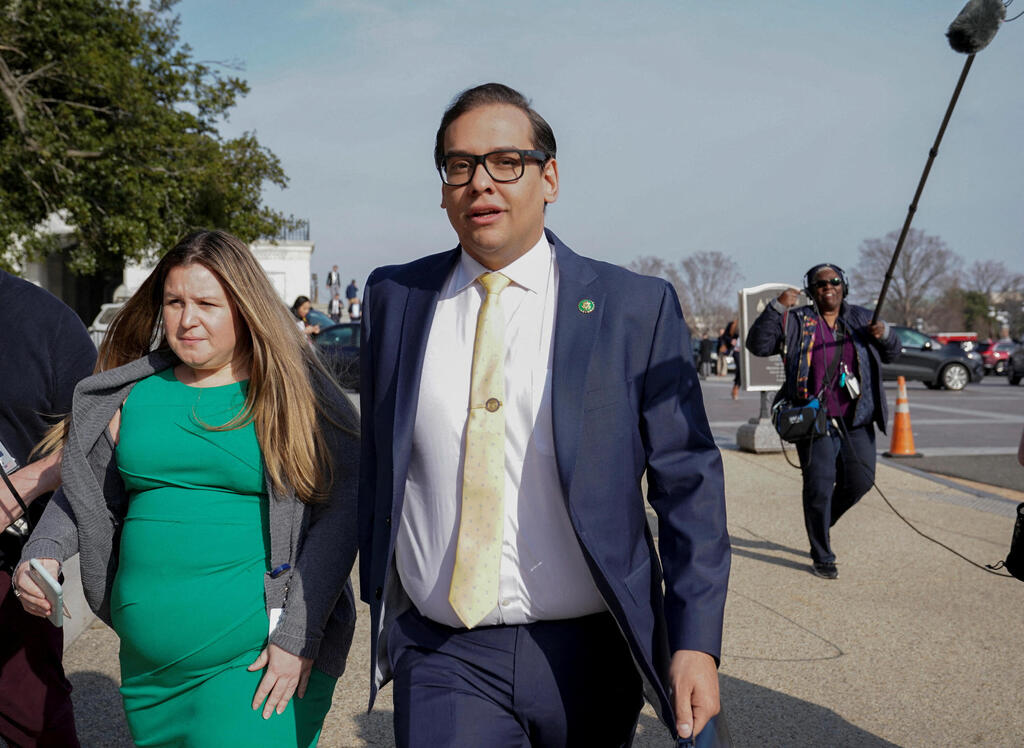 Back in December, the New York Times, was other media Outlets, had reported that the Republican candidate had faked his resume and lied to his voters about his career, is education and ethnic background.
Among others, his resume said the that he had been employed in two of Wall Street's most prominent Banks: Citigroup and Goldman Sachs. As it turns out, neither bank had ever employed him.
Born to Brazilian immigrants, Santos presented himself as a "proud Jewish American that ", going as far as writing on his campaign website that he is a grandchild of Jews who fled persecution in Ukraine, settled in Belgium and escaped yet again in World War II.
Later on, in an interview to the New York Post, Santos said his grandmother was Jewish that converted to Christianity, claiming: "I never said I was Jewish, I am Catholic."