Palestinian terror groups on Monday resumed rocket attacks on southern Israel for the first time since the end of the 11-day Gaza war back in May.
Rocket alert sirens sounded in the afternoon hours in the city of Sderot as well as border communities of Avivim, Nir Am and Erez.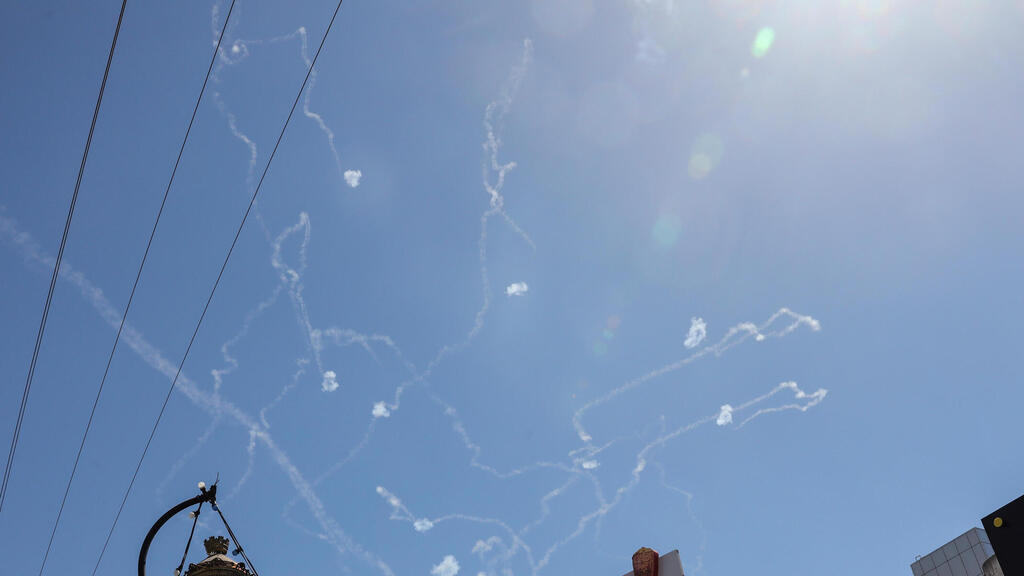 The Israeli military confirmed that one rocket launch from Gaza had been detected and the projectile was intercepted by the Iron Dome aerial defense system.
The rocket attack came less than a day after Gaza's terror groups issued an ultimatum demanding that Israel open the border crossings into the Hamas-controlled enclave and transfer all the Qatari funds by Monday night as was allegedly promised to them by Israel at the end of Operation Guardians of the Walls.
The factions said that Israel was preventing the reconstruction of the Gaza Strip and the transfer of financial aid from Qatar to put pressure on them.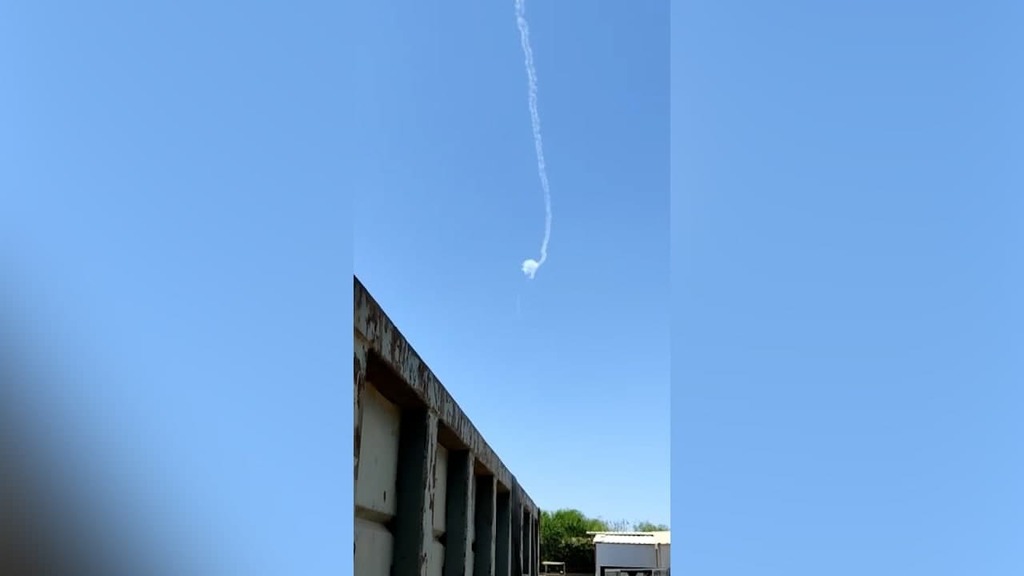 In addition, the Islamic Jihad on Monday warned of a retaliation after four Palestinians
were killed overnight
in clashes with Israeli troops in the West Bank.
The second-largest terror organization in Gaza said in a statement the blood of the four Palestinians "was not shed in vain."
A statement issued by the Israeli forces said that Yasam (Israel Police Special Patrol Unit) and Border Police teams had arrived in Jenin disguised as Palestinians to arrest a wanted individual suspected to have been involved in terrorist activity.
As the troops were making their way out of Jenin, "heavy gunfire" was opened in the direction of the forces from a close range and by a "large number of terrorists," who were then "neutralized".