In 1898, Amam, the daughter of Salih Sassoon from India's Jewish community, dedicated a Torah scroll to her local synagogue. Half a century later, the Torah scroll arrived at the Porat Yosef Yeshiva, the central and most important building of the Sephardic community in Jerusalem's Old City.
In 1948, during Israel's War of Independence, after a siege lasting six months, Jordanian forces destroyed the Jewish Quarter of Jerusalem. Twenty-seven synagogues in the Old City were burned, including the Porat Yosef Yeshiva, and over 500 Torah scrolls that were in the Jewish Quarter, along with many sacred items, disappeared.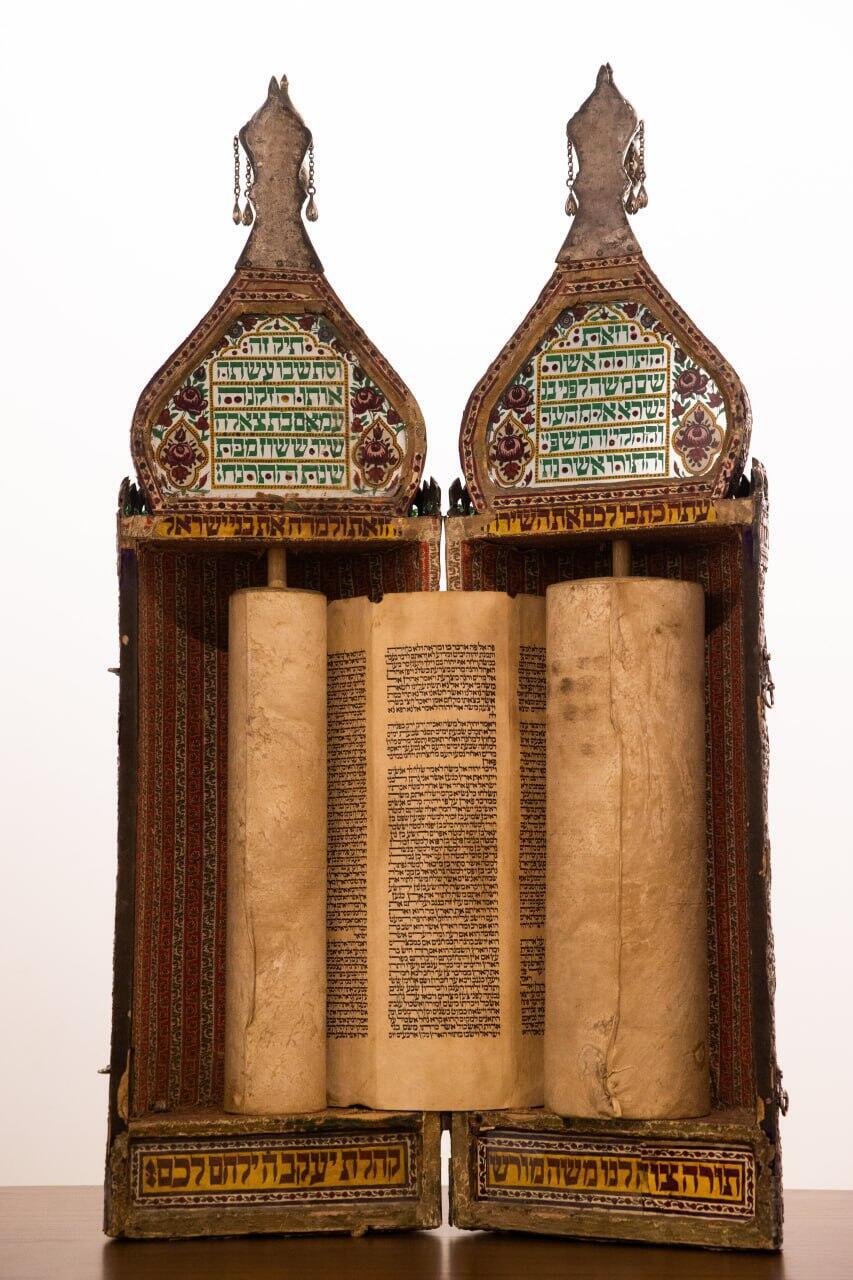 During the battles in the Jewish Quarter, 39 fighters and 30 residents were killed. Some 300 Jewish men and soldiers were taken as prisoners by the Jordanians. During the Jordanian occupation, soldiers discovered Amam Sassoon's Torah scroll. The scroll appealed to them, and they decided to transfer it to the palace of King Abdullah in Jordan.
After the war, on November 16, 1948, the United Nations Security Council appealed to the enemy countries of Israel in an attempt to initiate negotiations for a cease-fire.
Eliahu Sassoon, who was the head of the Jewish Agency's Arab Affairs Department, arrived at the royal palace in Jordan as part of the Israeli delegation, disguised as an Arab resident.
During one of the secret meetings with King Abdullah, discussing prisoner exchanges, Sassoon saw the Torah scroll and decided it should be returned to Israel. He said to the king: "What have you done? A Torah scroll that isn't in its rightful place can bring a curse upon the house where it's found."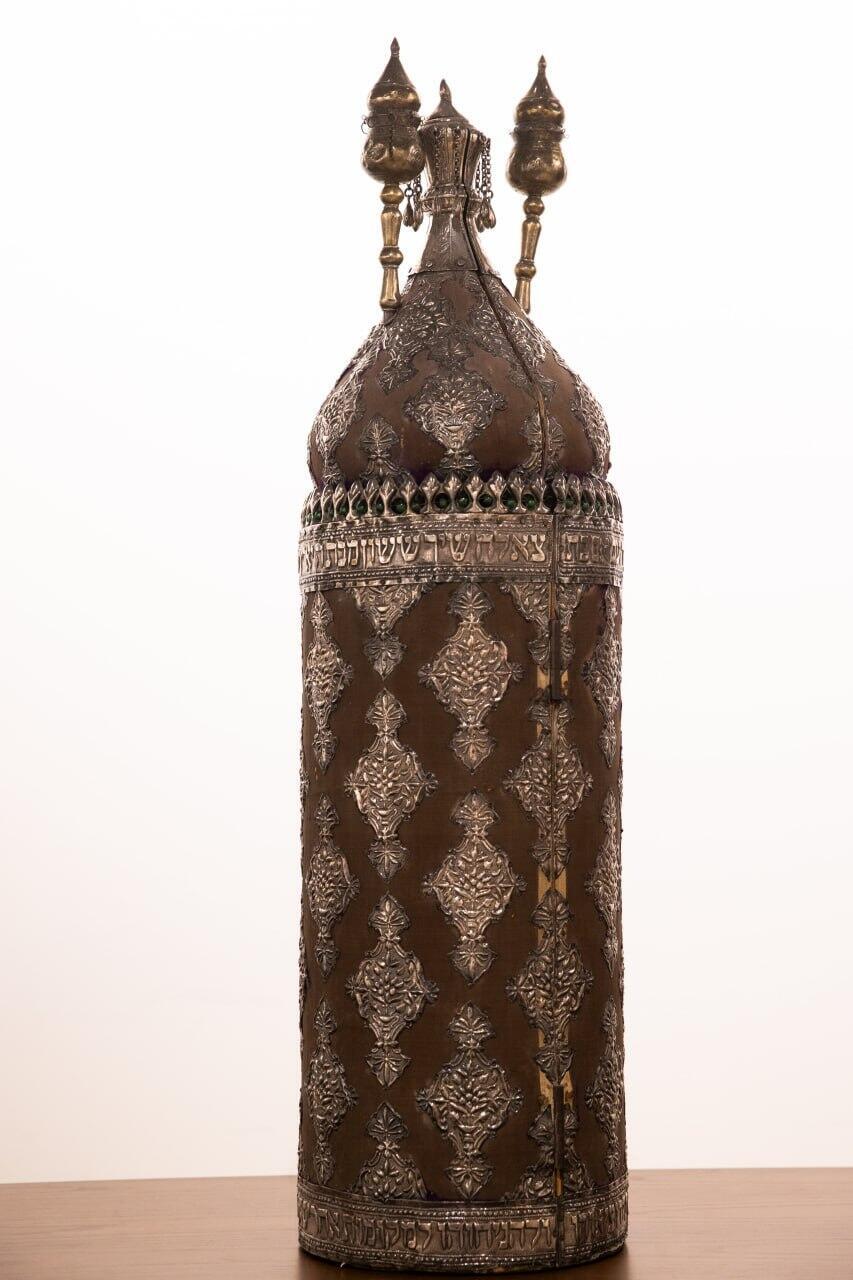 The king was alarmed, and at the end of the meeting, when the members of the Israeli delegation got into their car, the Torah scroll was waiting there as well.
"At two o'clock at night, there were knocks on the door," Moshe Sassoon, Eliahu's son, who was Israel's ambassador to Egypt at the time, recounted. "My sister Ora and I opened the door of our apartment in Jerusalem, and there stood our father, holding a very heavy and beautiful Torah scroll."
"It was adorned with two pomegranates that our father covered with his socks so they wouldn't jingle and attract attention. The next morning, on Shabbat, my father woke me up and asked me to carry the Torah scroll and accompany him to the home of Israel's Chief Rabbi, Rabbi Herzog."
The Torah scroll, alongside other sacred items belonging to former Chief Rabbi Yitzhak Isaac Halevi Herzog – grandfather of President Isaac Herzog – are currently exhibited in the Wolfson Museum of Jewish Art in Hechal Shlomo in Jerusalem. The Sassoon name is also attached to the earliest known copy of the Hebrew Bible, the Codex Sassoon, that sold at auction this week for $34 million.