The Tel Aviv District Court sentenced Wednesday 51-year-old
Svetlana Gnezdilov
, a former Israeli athletics champion, to five and a half years in prison for running a network of brothels.
Gnezdilov was convicted three months ago of operating prostitution rings, alongside other offenses, with the court handing her a NIS 100,000 ($27,000) fine.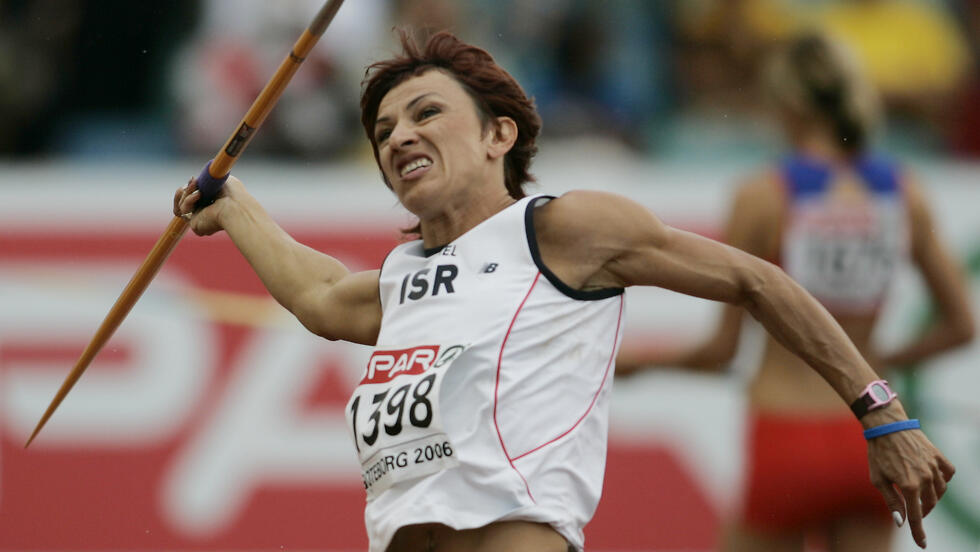 Gnezdilov, a resident of Ramat Gan, previously represented Israel in three World Championships and two European Championships in athletics, holds the Israeli record in the heptathlon, and was a former Israeli champion in the 100-meter dash and long jump. She also served as a coach in the past.
According to the charges, filed in June 2020, she operated a network of brothels in various apartments throughout the Tel Aviv metropolitan area and Sharon region for five years, and employed women from Israel and abroad to provide sex services.
The charges added that Gnezdilov established connections outside of Israel to encourage women to leave their countries for the purpose of engaging in prostitution, causing four women to arrive in Israel to participate in her establishments between 2019 and 2020.
For each woman who arrived and engaged in prostitution, Gnezdilov paid a commission of $1,000 to intermediaries abroad. She employed the women in long 12-hour shifts every day for six days a week while taking a substantial portion of the income earned by the women.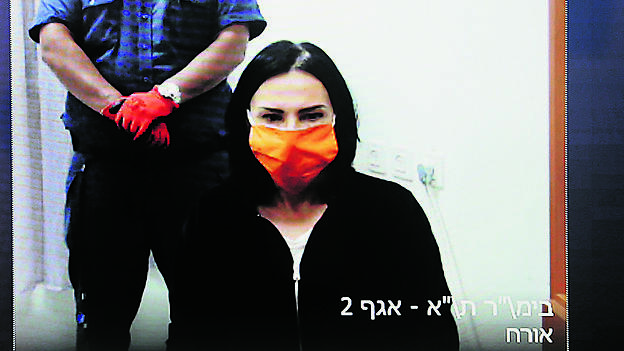 The women charged customers NIS 250 ($70) each, of which they transferred 150 to Gnezdilov. Occasionally, when the women received "tips" from customers, Gnezdilov demanded her share, which was usually larger than what the women received.
The judges accused Gnezdilov of soliciting prostitution, fraud, and money laundering, as she did not report her income amounting to over NIS 4 million ($ 1.08 million)
"In her actions, the defendant caused severe harm to several values, including harm to the dignity and souls of women working in prostitution, degradation, and exploitation for profit-making," Judge Mordechai Levy, who presided over the case, said.
"The defendant didn't admit or take responsibility for her actions, and therefore isn't entitled to a reduction in her punishment. Nevertheless, I didn't overlook the fact that the defendant has no prior criminal record, but in this particular case, this fact hasn't much weight due to the fact that the offenses were committed over a period of several years."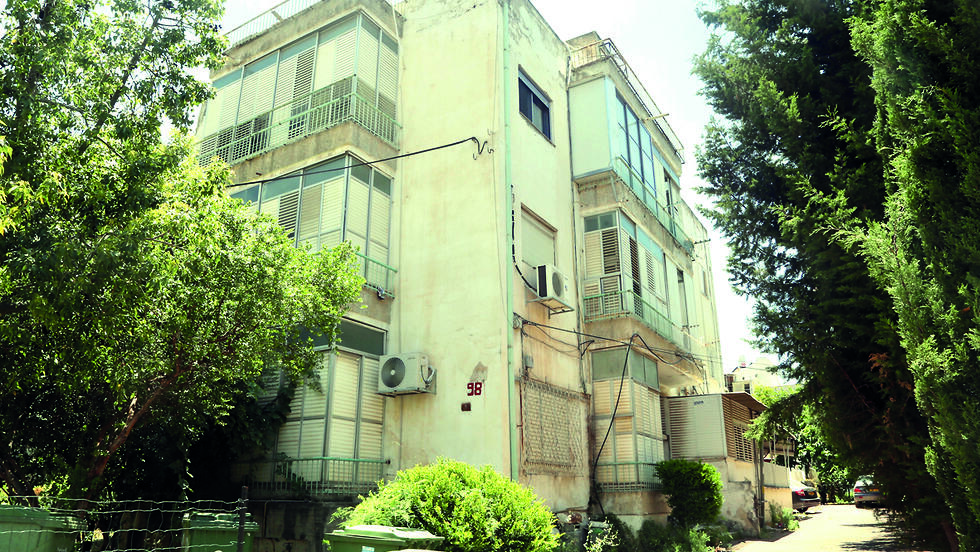 Gnezdilov denied the charges against her and claimed that she had never committed any of the offenses attributed to her. She added that the women took advantage of her to solicit their bodies without her knowledge, and that she stopped them as soon as she became aware of the matter.
"I had a difficult life in Ukraine with my ex-husband, and was trying to earn money. Eventually, I suffered a sports injury, and now need to undergo surgery," she said in her court hearing.
"I've achieved great things in Israel, and am sad to hear I'm being accused of a crime. I ask for mercy as I've already suffered enough in prison. I ask to put an end to this disaster."