At least three Palestinians, including a three-year old boy, were slightly wounded and property was damaged when dozens of settlers rioted in a West Bank village on Monday.
Police say they have launched an investigation after considerable damage was caused in Huwara near Nablus, where settlers apparently hurled stones at cars and shops, breaking windows.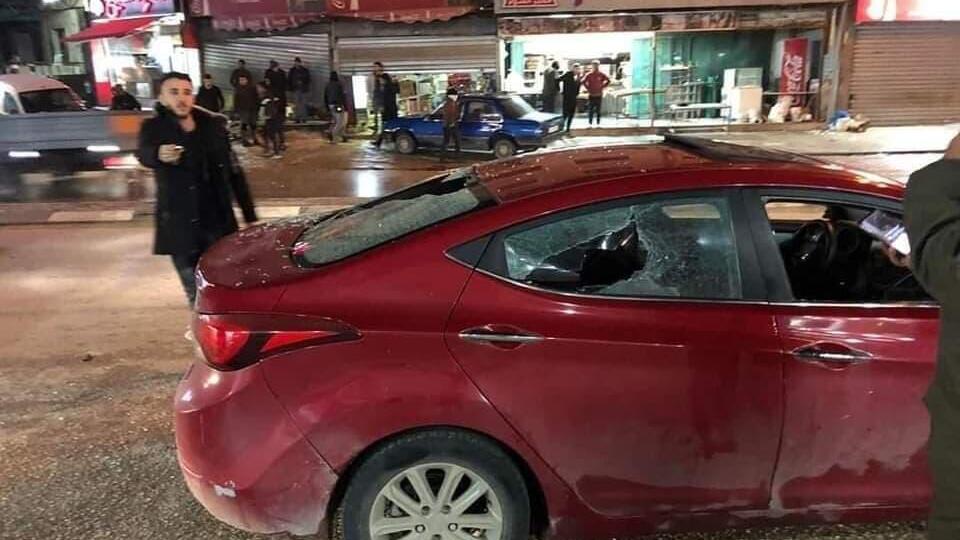 The settlers who drove through the West Bank village in a convoy of cars as they rioted, were celebrating the release of one of their number from detention, after he was charged with hurling a stun grenade at a Palestinian home.
In clips filmed at the scene the settlers are seen hanging out of their cars as they drive around the circle at the entrance to the village shouting and singing before driving through the village streets.
IDF forces separated local residents from the rioters.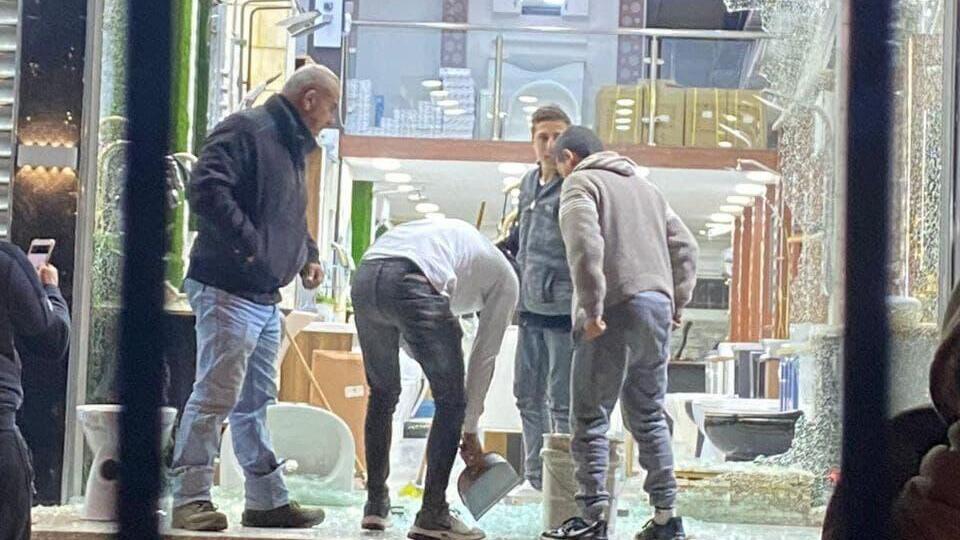 The incident comes a day after
cars were allegedly vandalized
by settlers and two days after a group of settlers attacked Palestinian farmers and left-wing supporters using stones and sticks near an illegal outpost on the West Bank causing injuries.
Defense Minister Benny Gantz condemned the incident and the previous violence saying he intended to act forcefully against the perpetrators.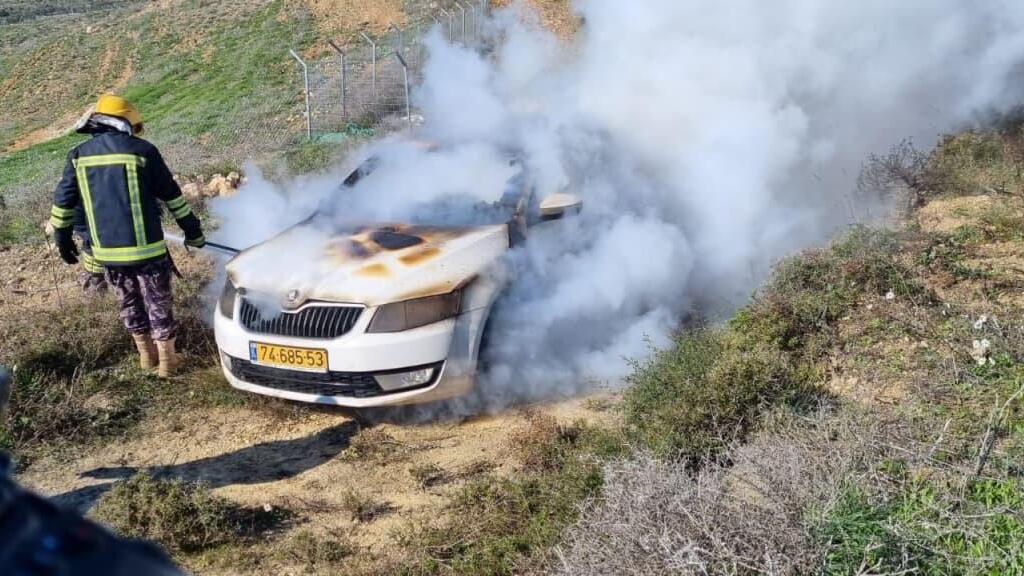 "Whoever hurls stones, sets cars on fire, and uses any kind of weapon is a terrorist and we will treat them as such," gantz said.
"We are in the midst of a process to strengthen the forces on the ground [in the West Bank,] including the police and the Shin Bet and focusing our legal efforts there," he said.